So far, 2017 is turning out to be a killer year for pop music. Though some exciting up and coming artists have come out with hits this year, revered pop and indie veterans are the ones making the music that's shaping the unique soundtrack to 2017 so far. We're going to show you how to play four of the best songs of 2017 (so far!) that have been released this year on the guitar as well as the piano. To make things easy, we've simplified the chords a bit. Ready to get started?
"Green Light," by Lorde
The young New Zealand songwriter and producer came roaring back this year after with this thoughtfully single. This infectious dance-pop song, which can be easily played on the guitar and keys, shows that Lorde is a force to be reckoned with.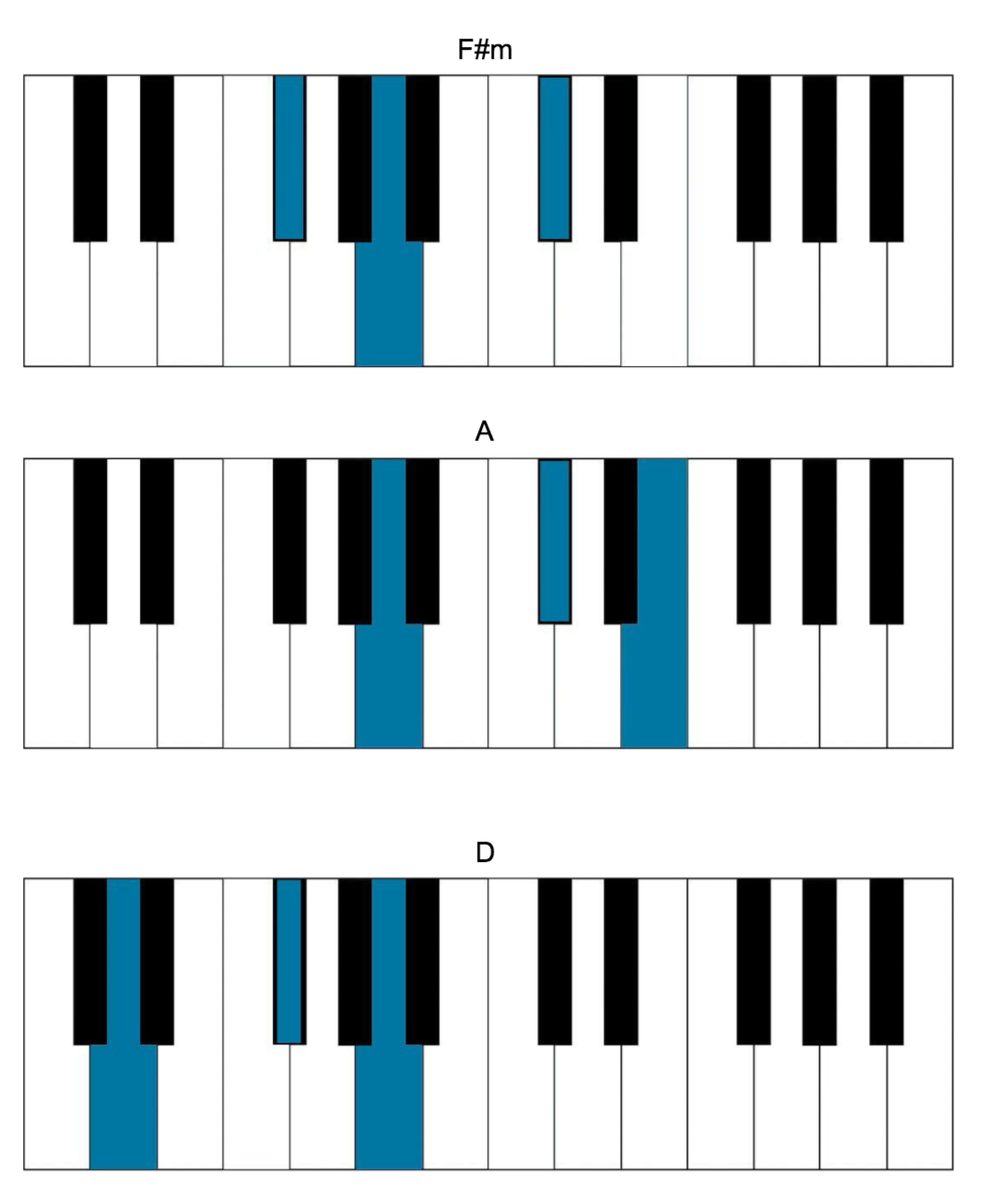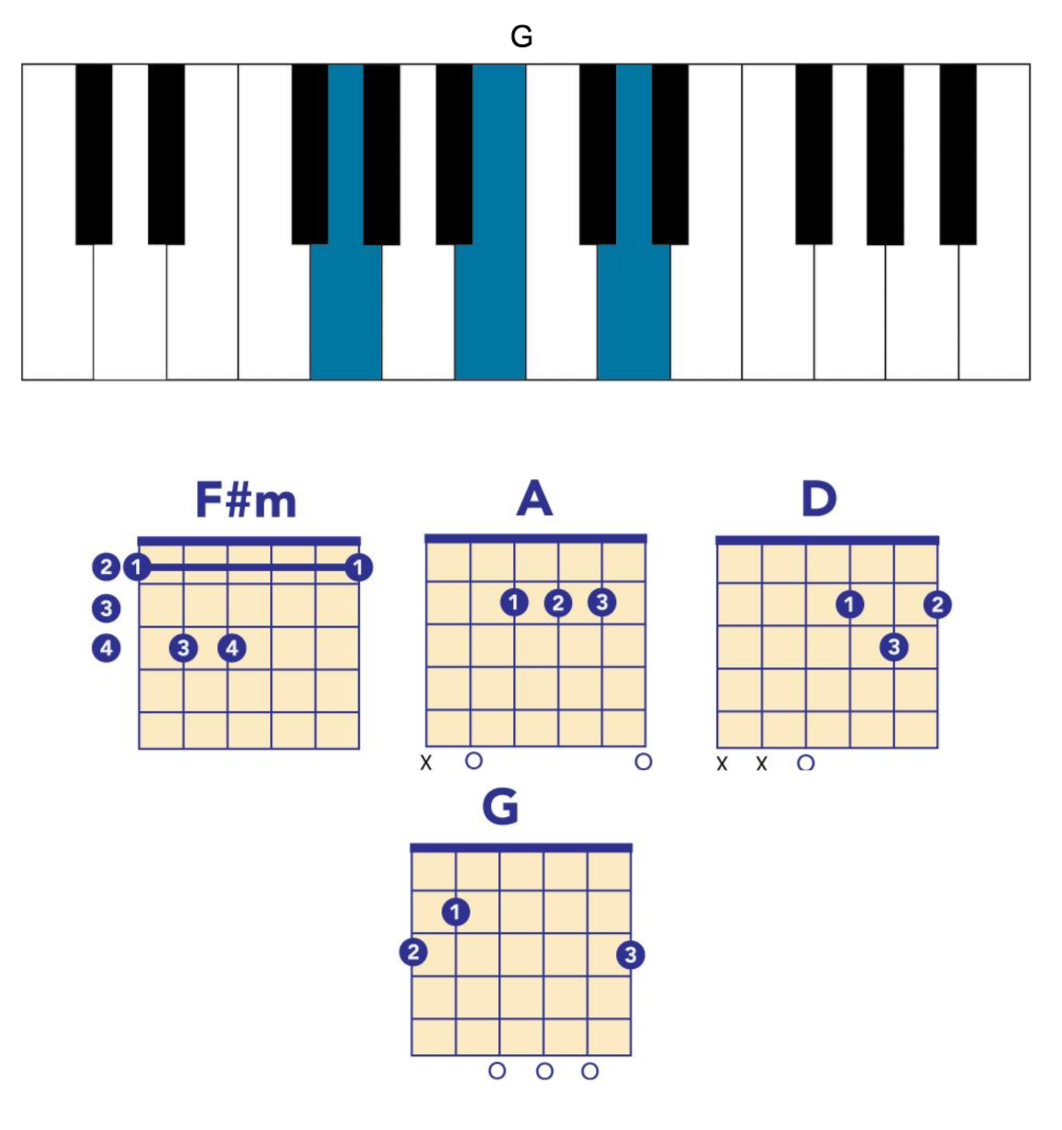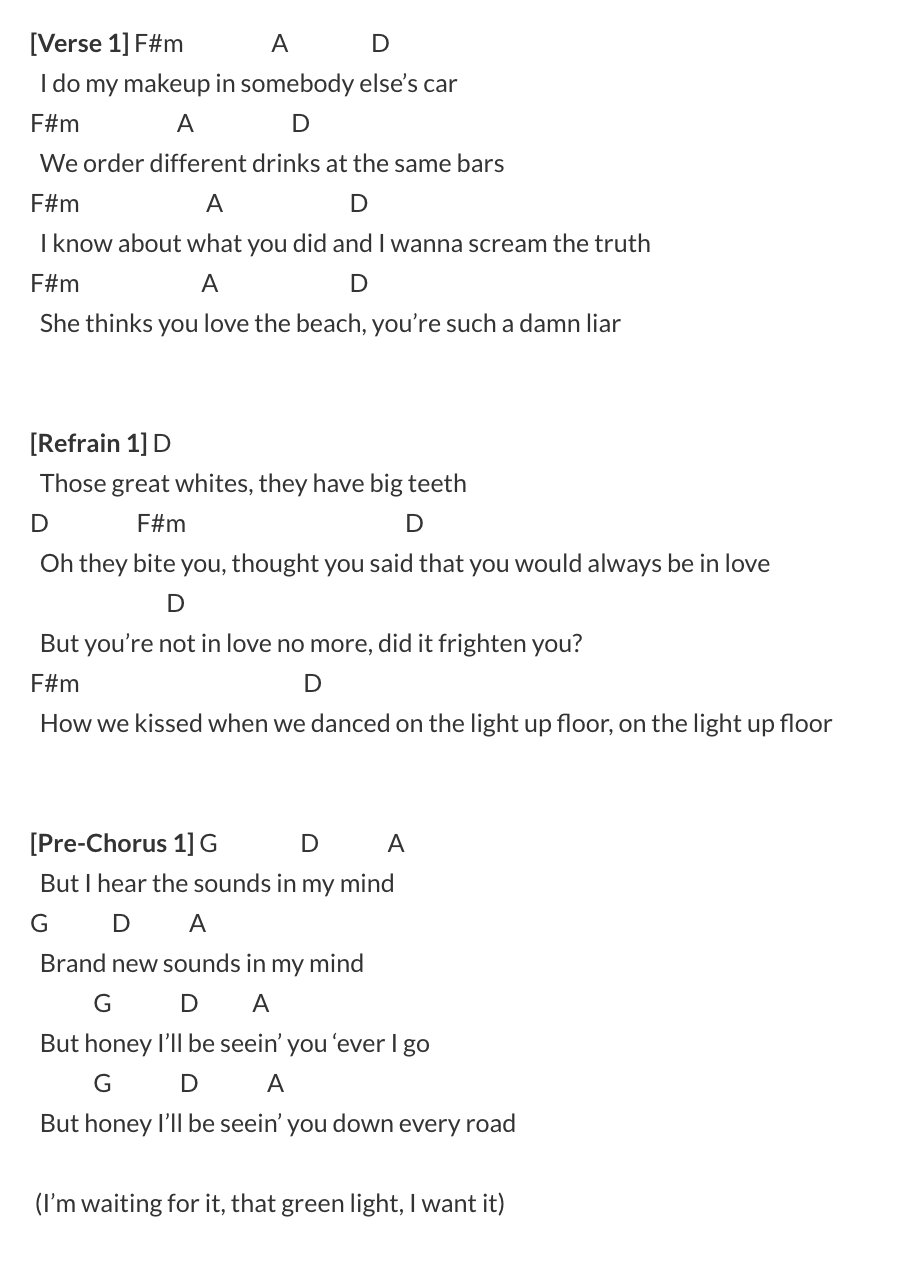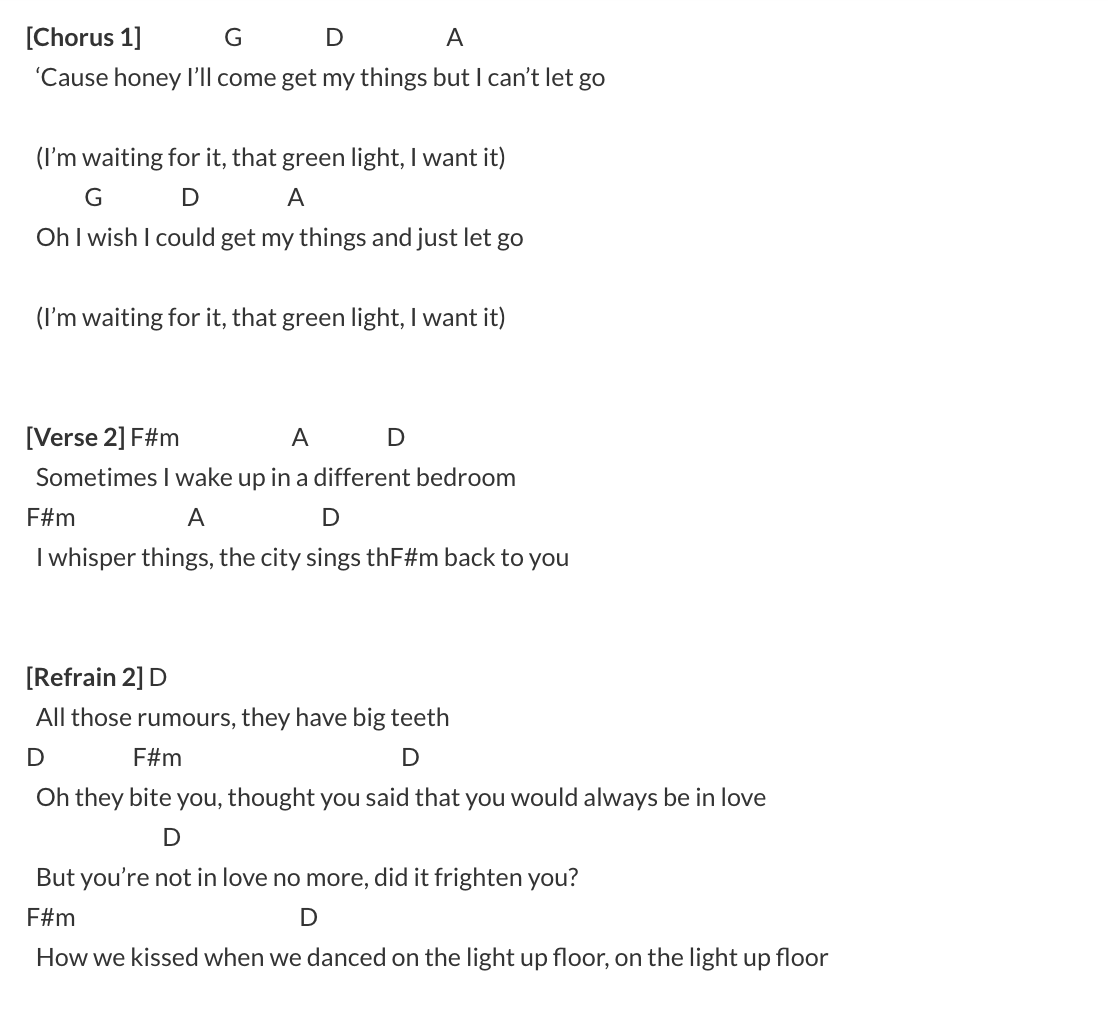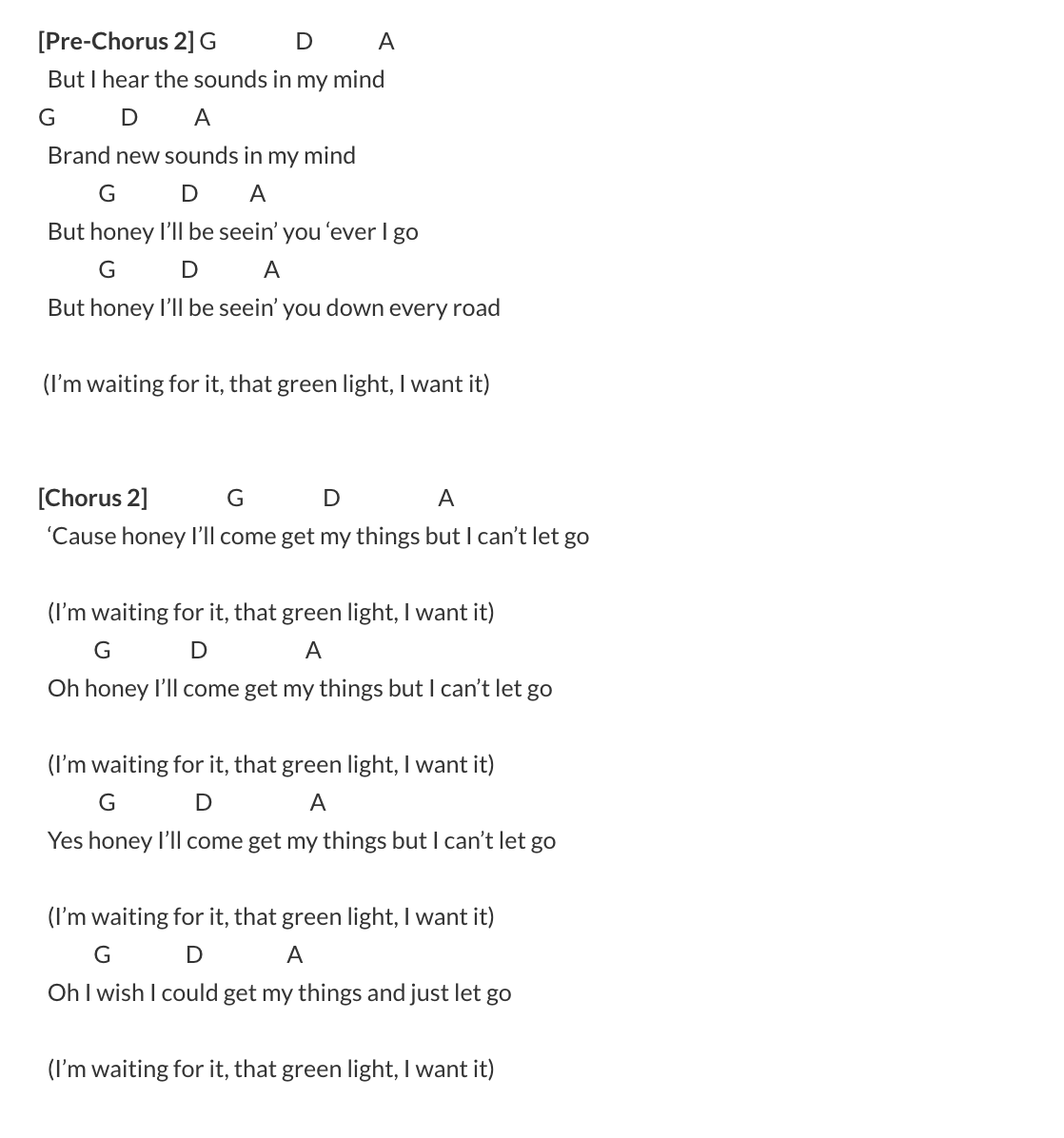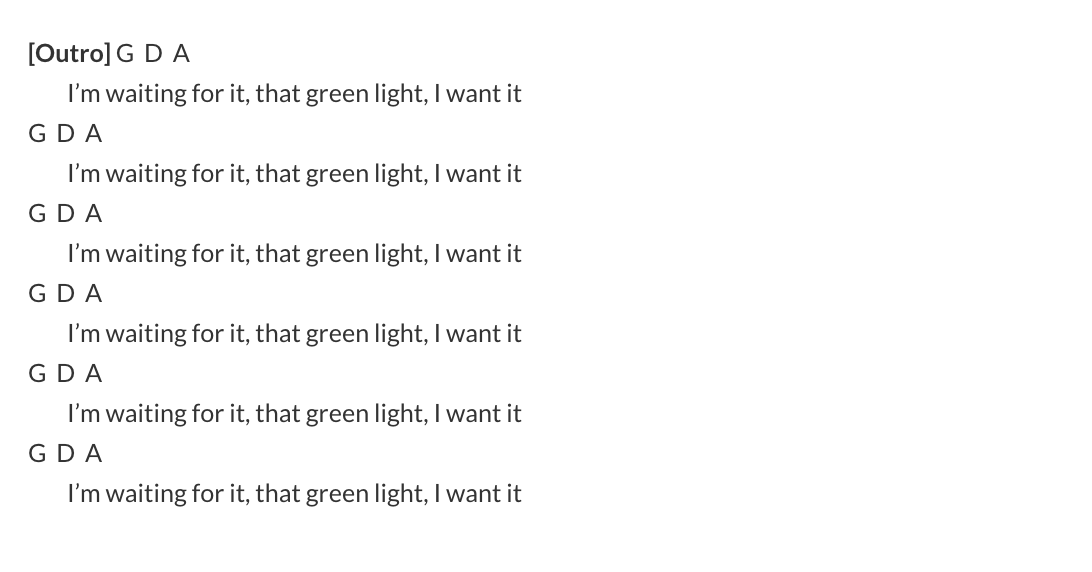 "Something Just Like This," by Coldplay and The Chainsmokers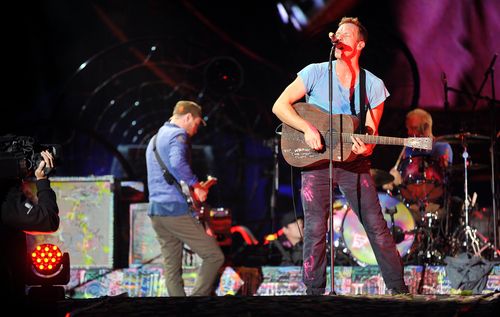 In recent years, British band Coldplay has broadened their musical horizons by collaborating with a myriad of other famous musicians. Being one of the most famous bands on the planet has its perks. "Something Just Like This," a collaboration with The Chainsmokers, is a simple song glitzed up with fancy electronic production techniques.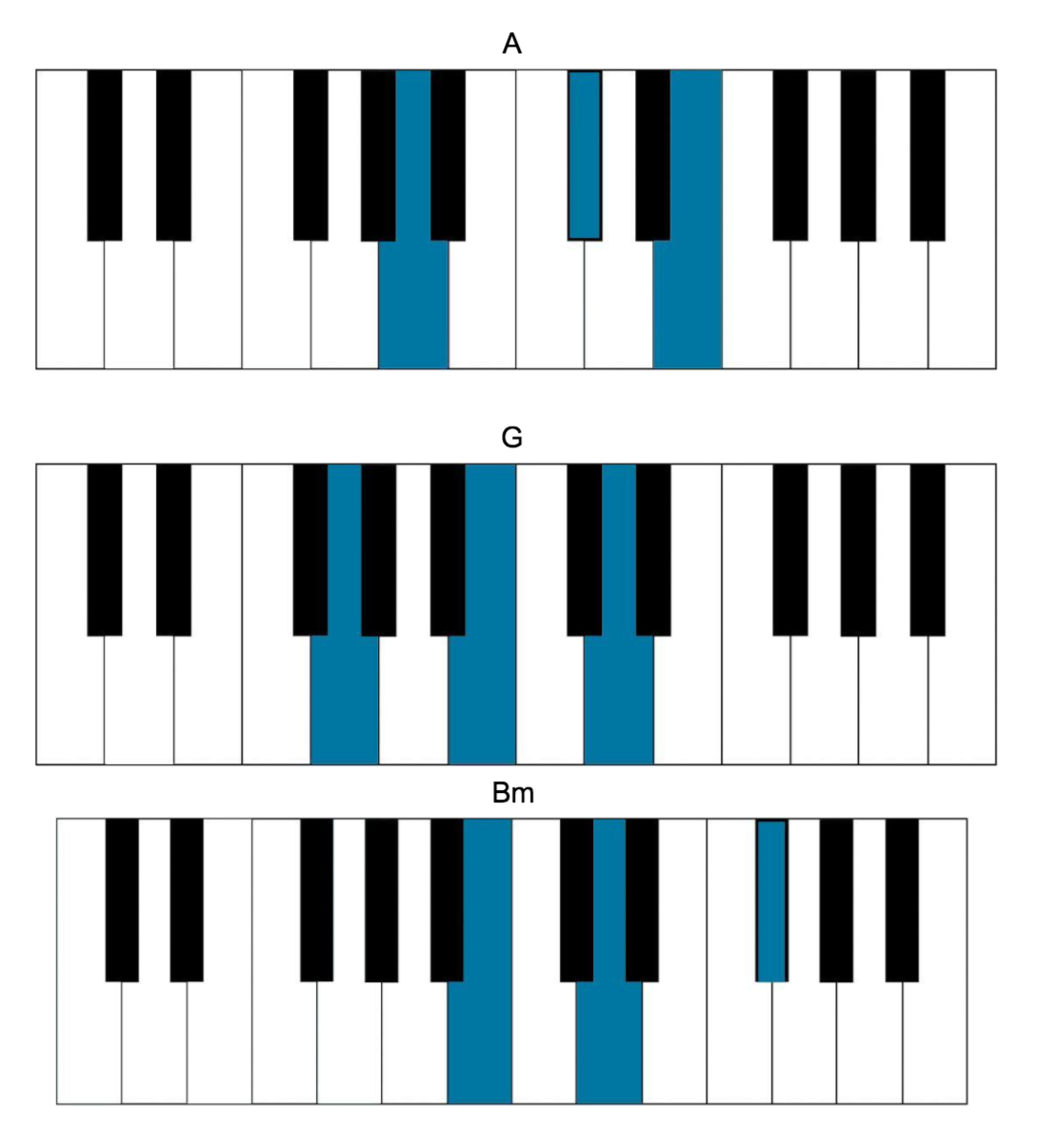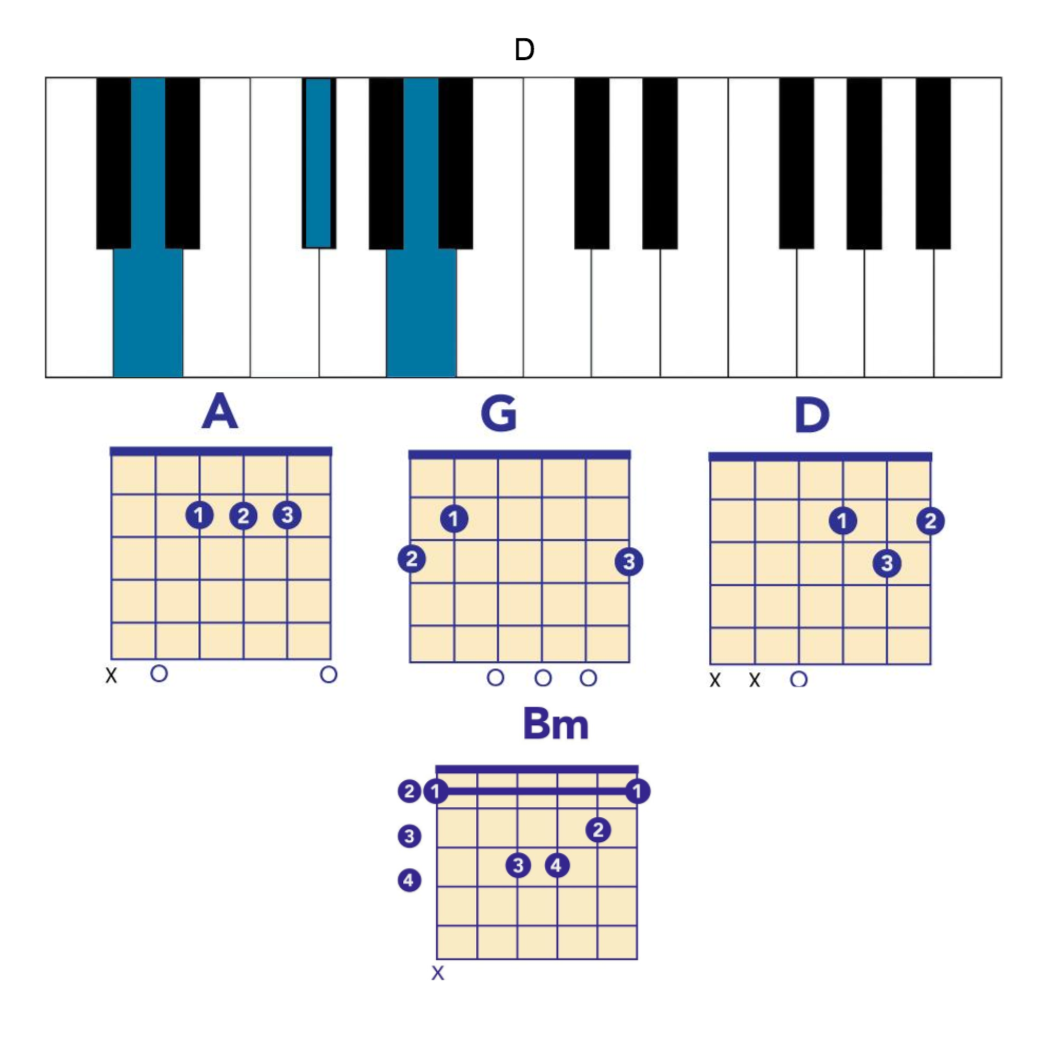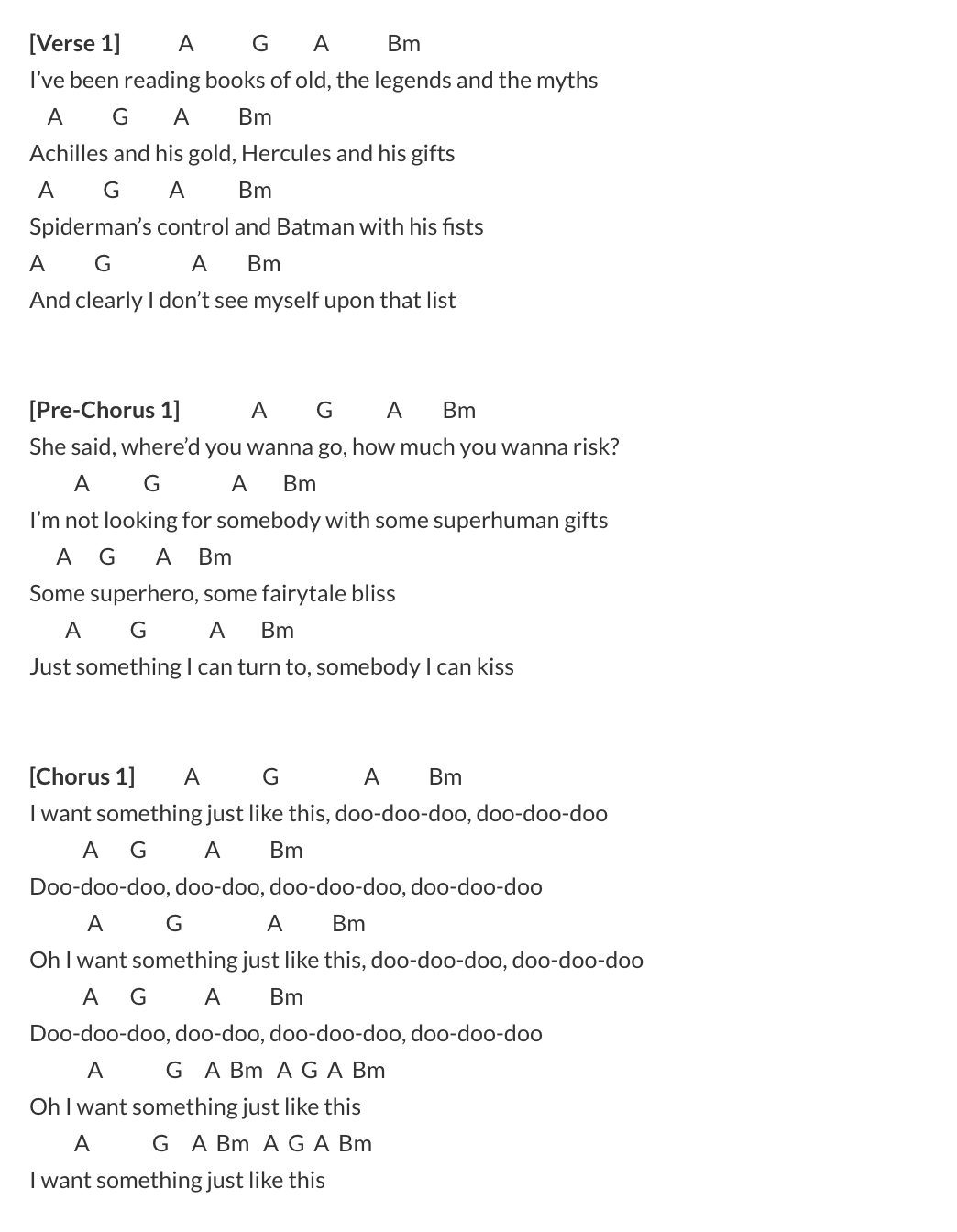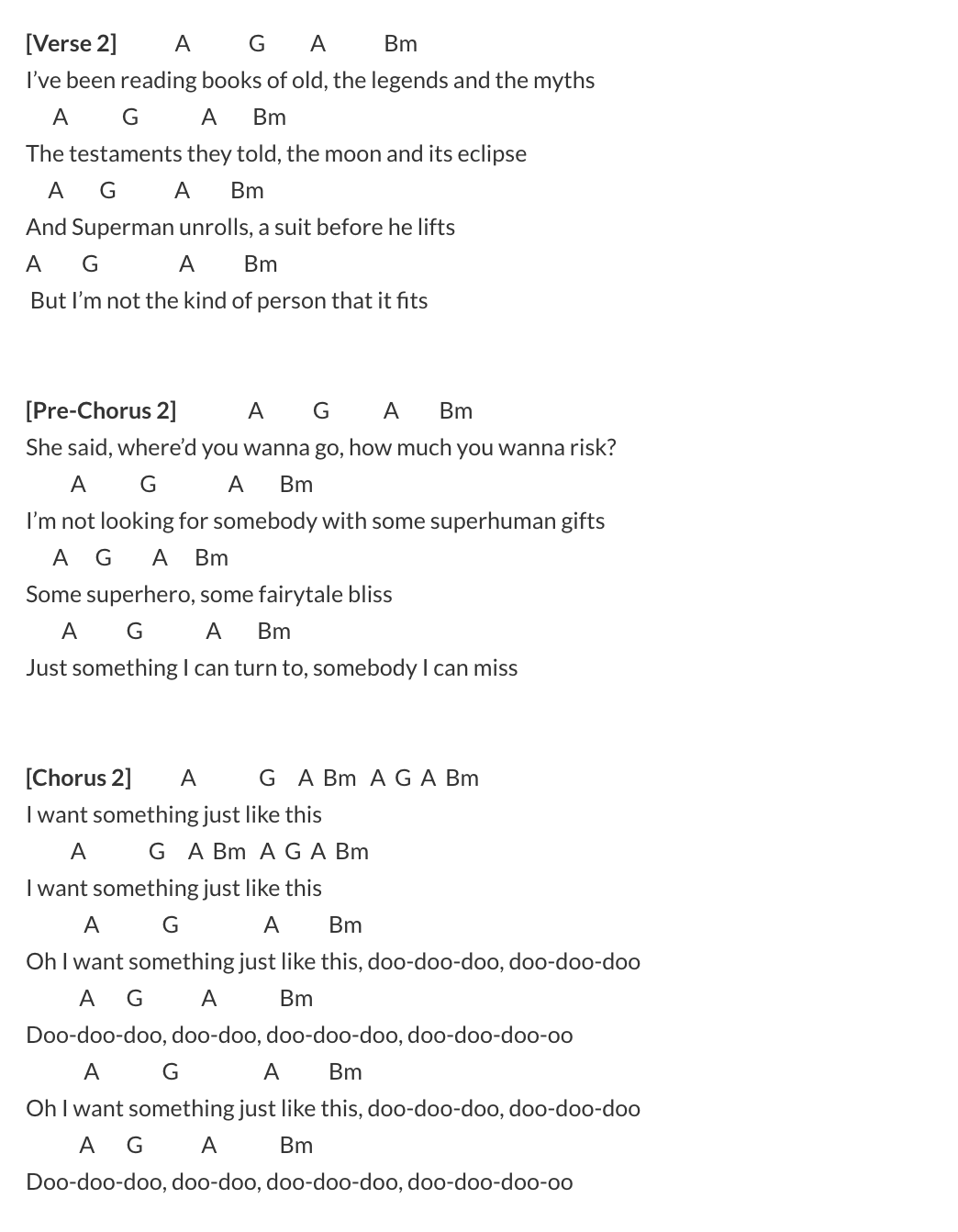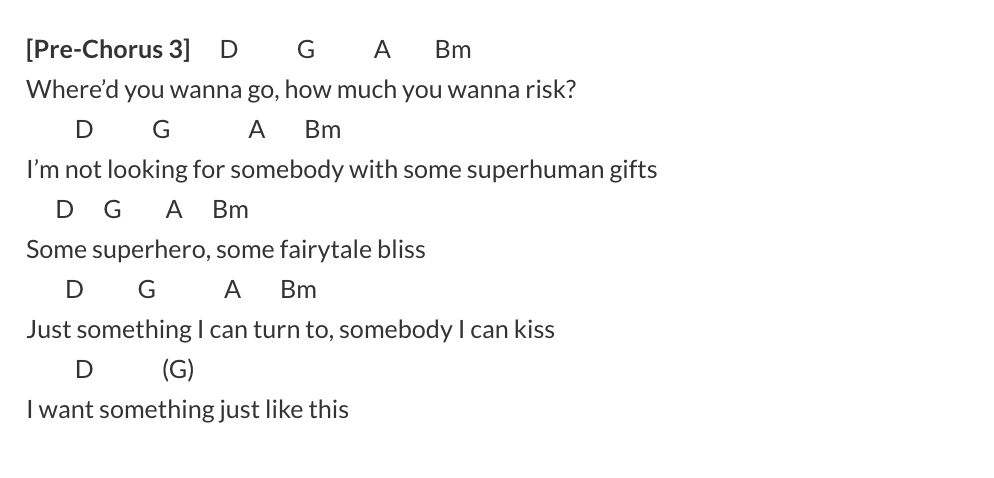 "Everything Now," by Arcade Fire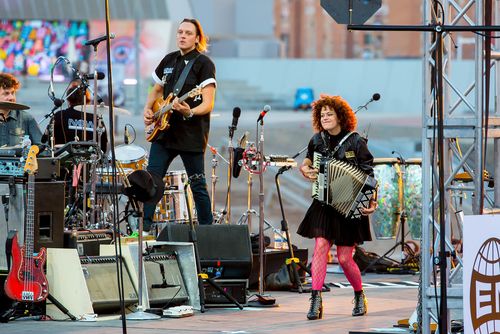 Arcade Fire has a knack for interpreting a collective mood and transforming it into music. "Everything Now," the title track from their upcoming album, plays like a triumphantly sad disco song. When singer Win Butler sings, "Every song that I've ever heard is playing at the same time, it's absurd," he's speaking to the exhaustion we're all feeling this year brought on by things like politics, terrorism and a news cycle that never ceases.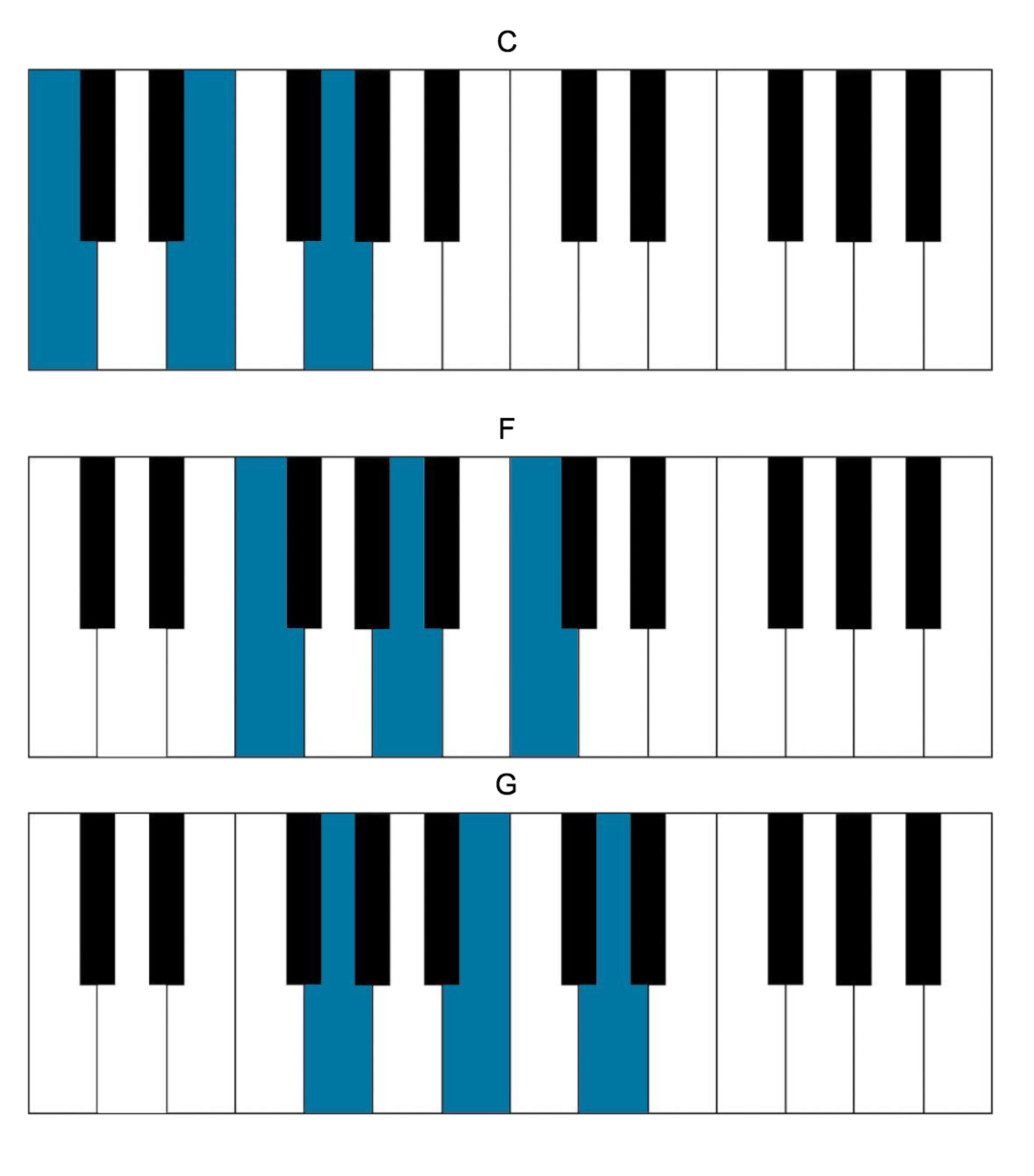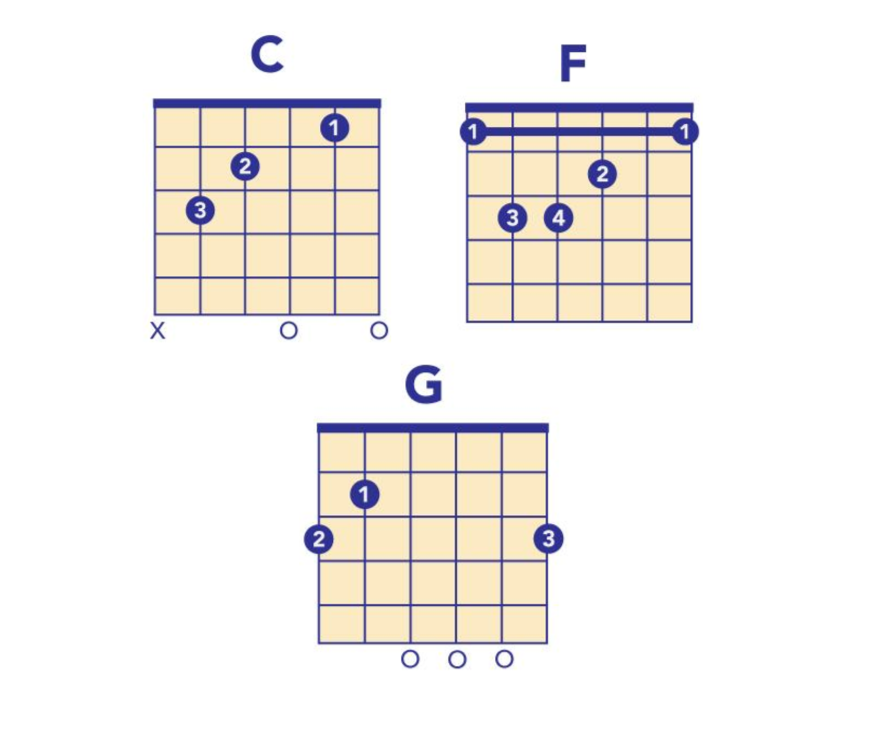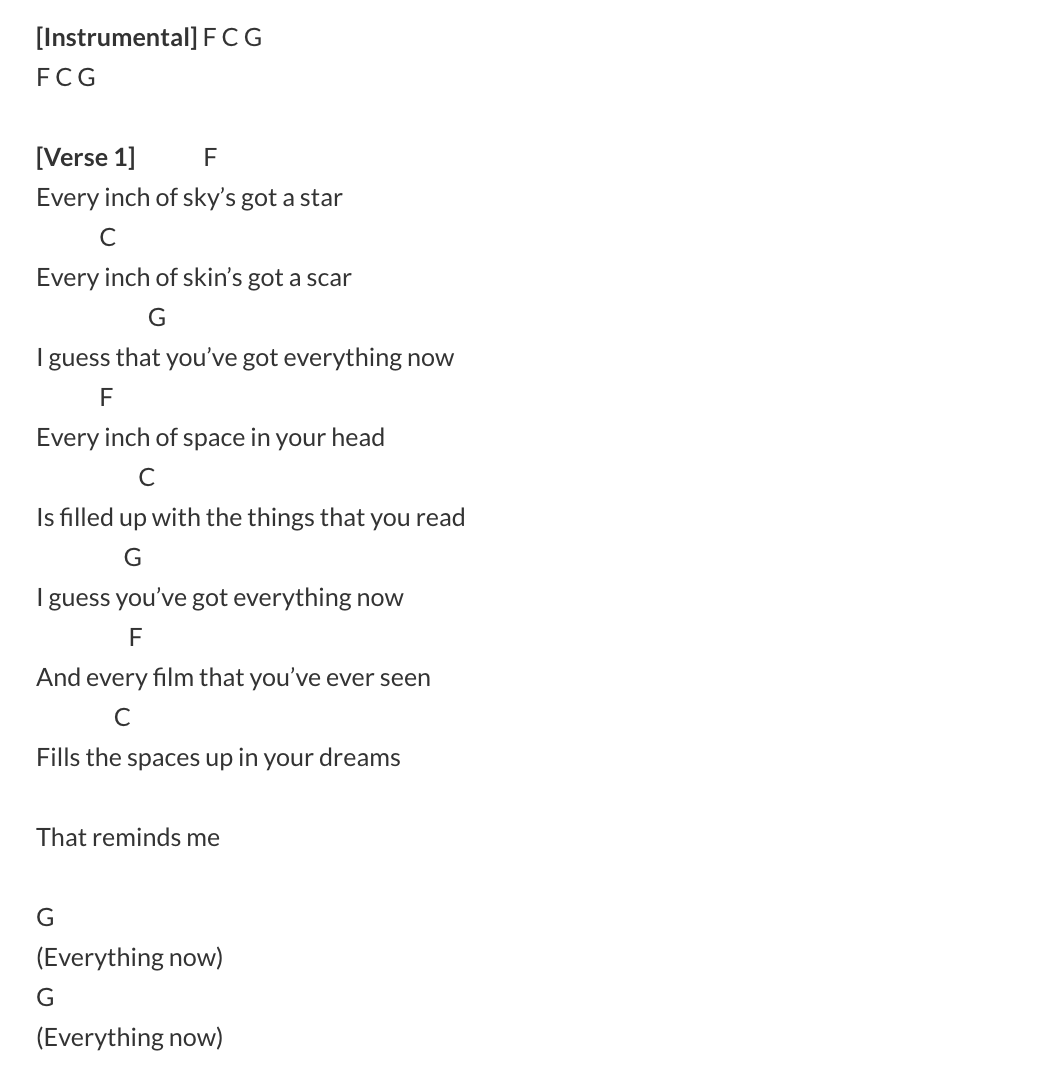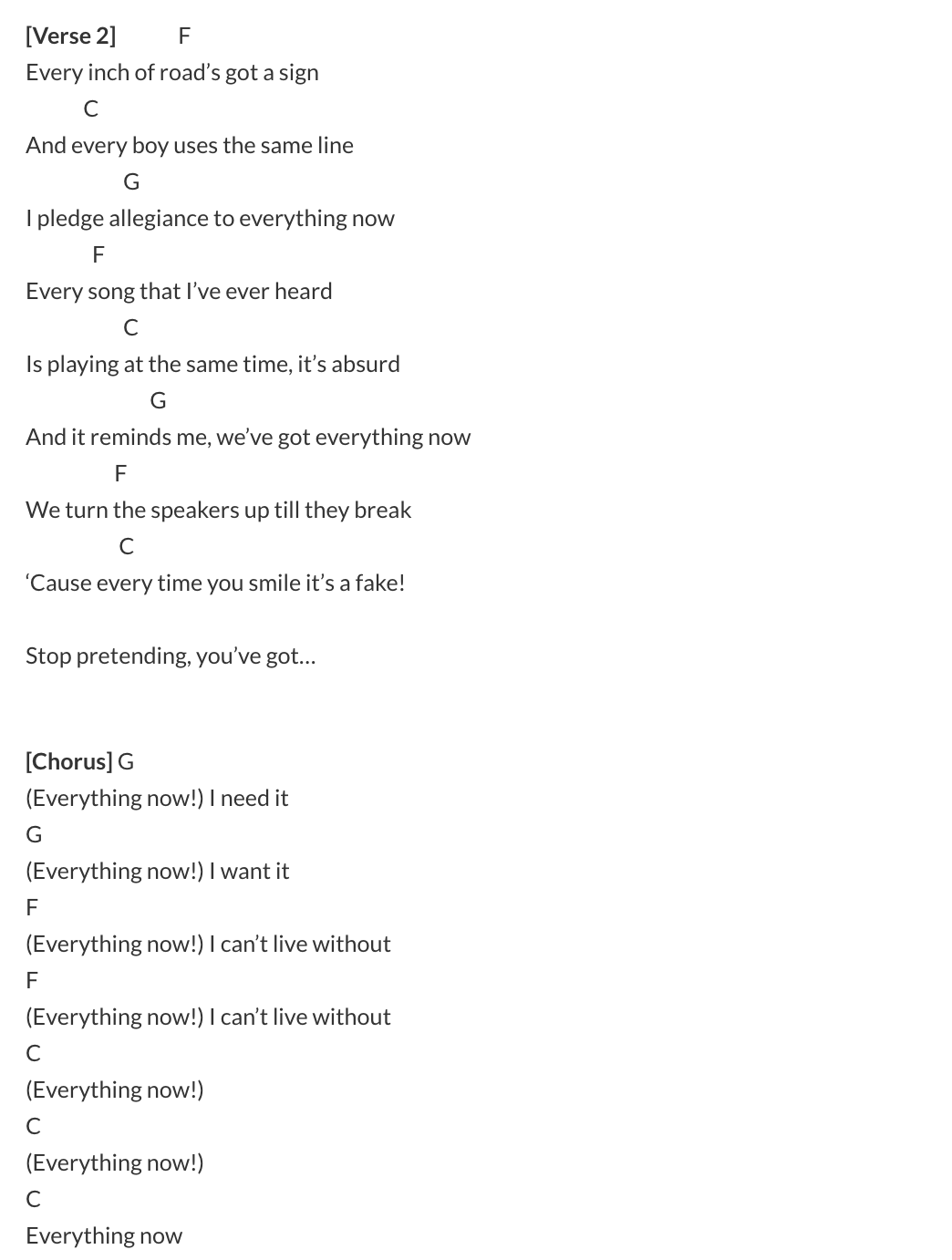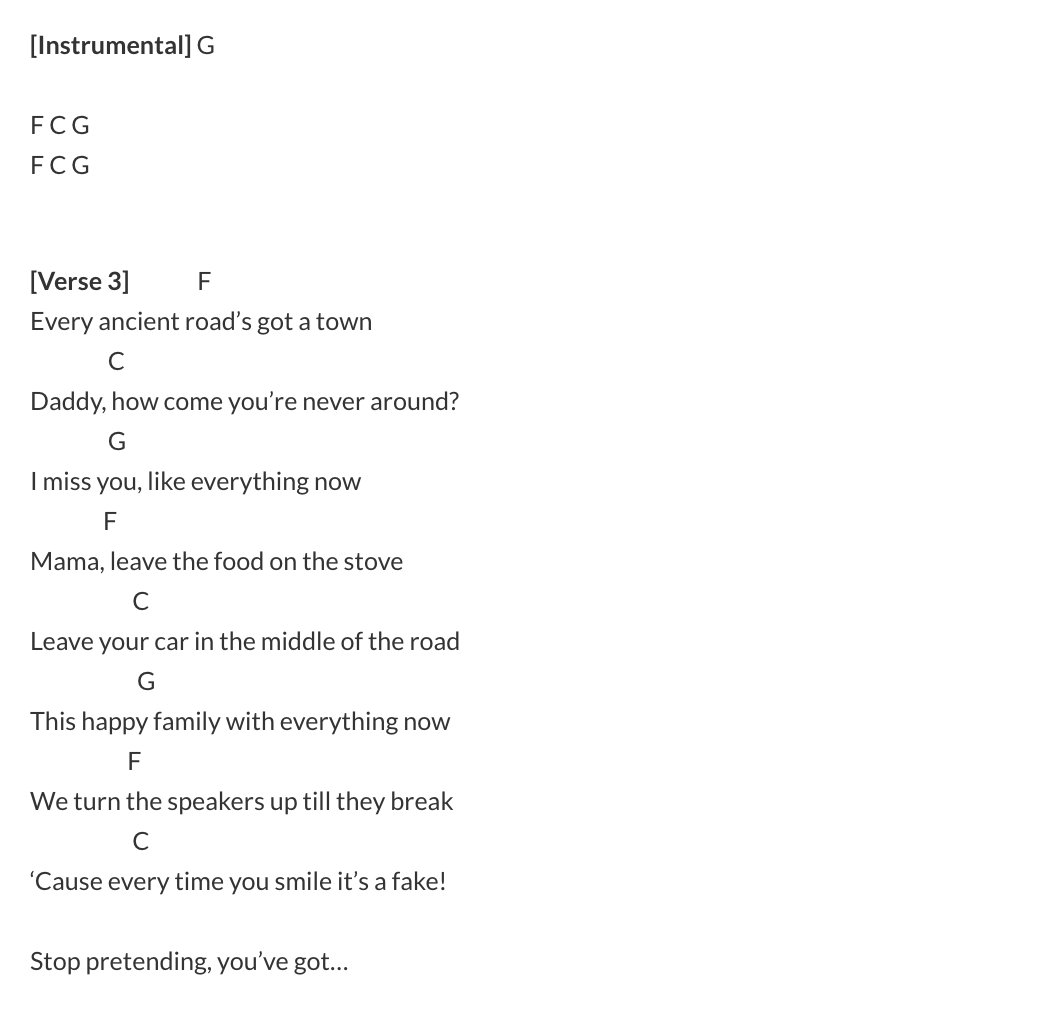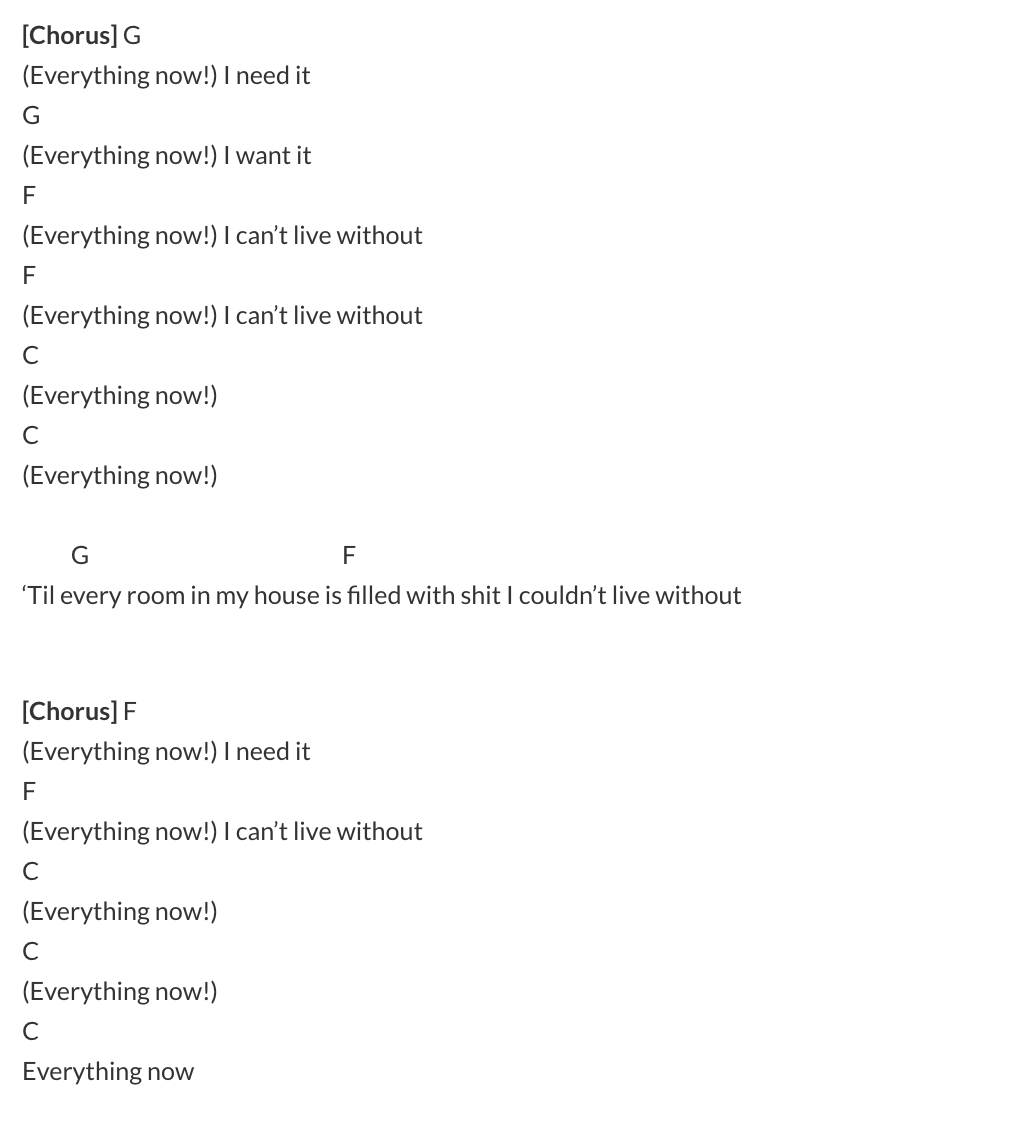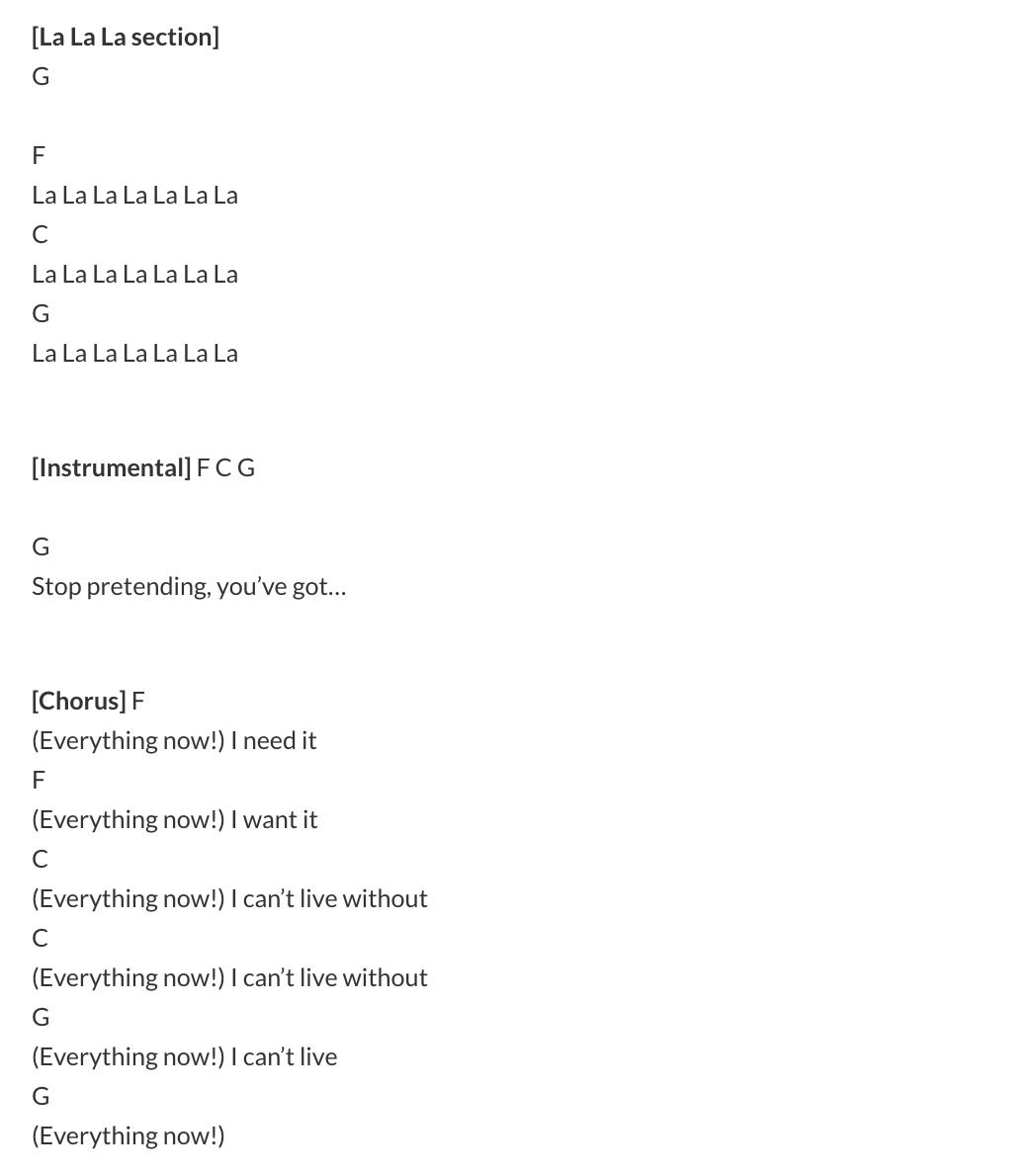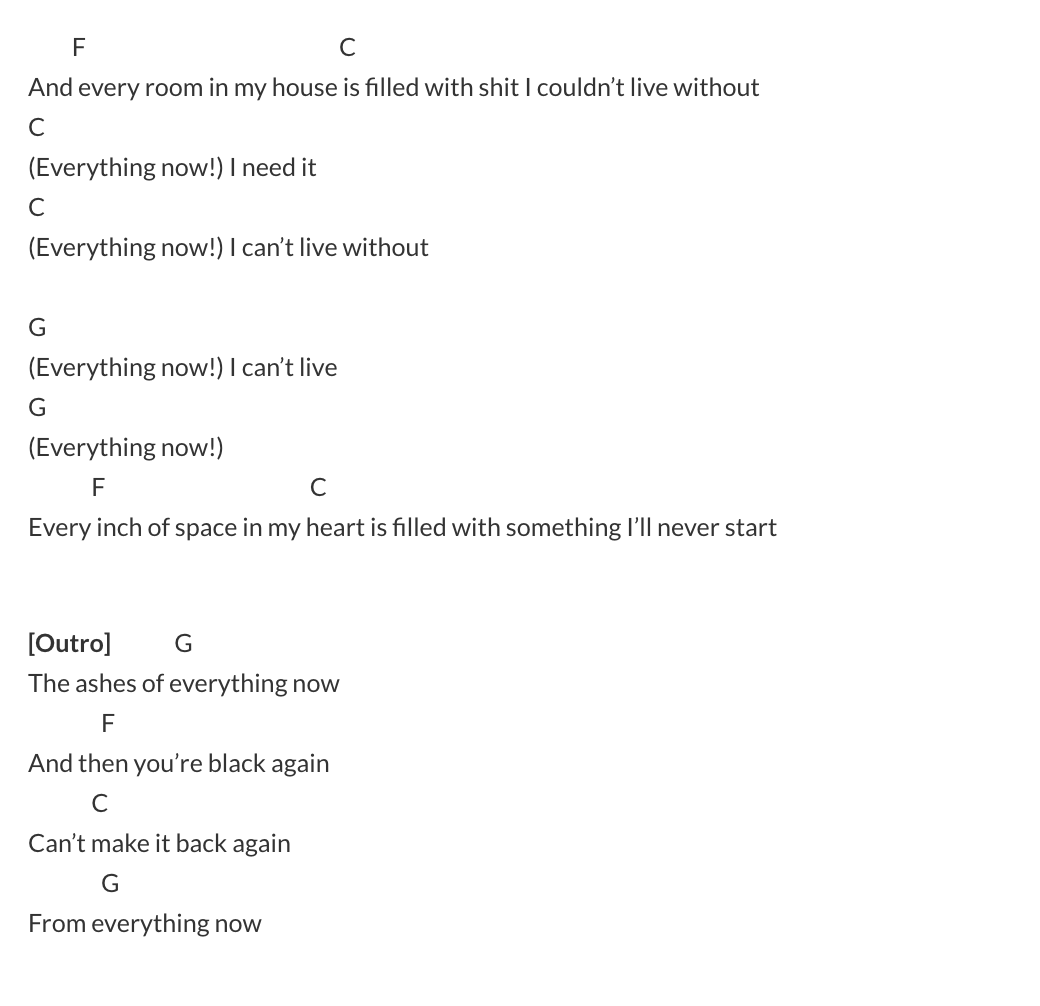 "Want You Back," by Haim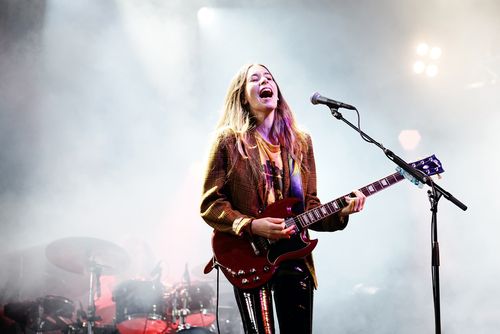 Released in May of this year, Haim's new single "Want You Back" was an instant favorite of music critics and fans. It's a song that manages to sound original and new despite being inspired by Fleetwood Mac and Tom Petty.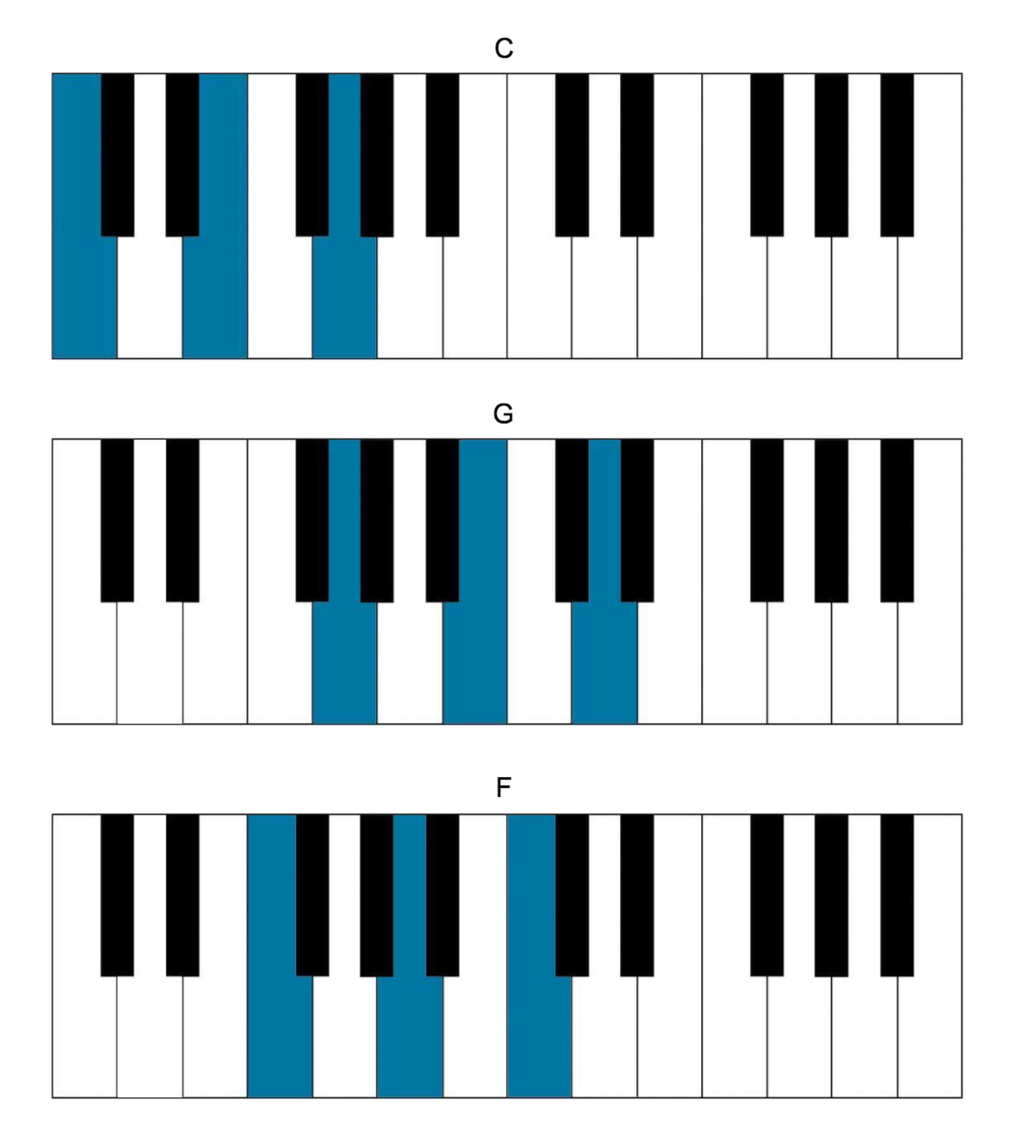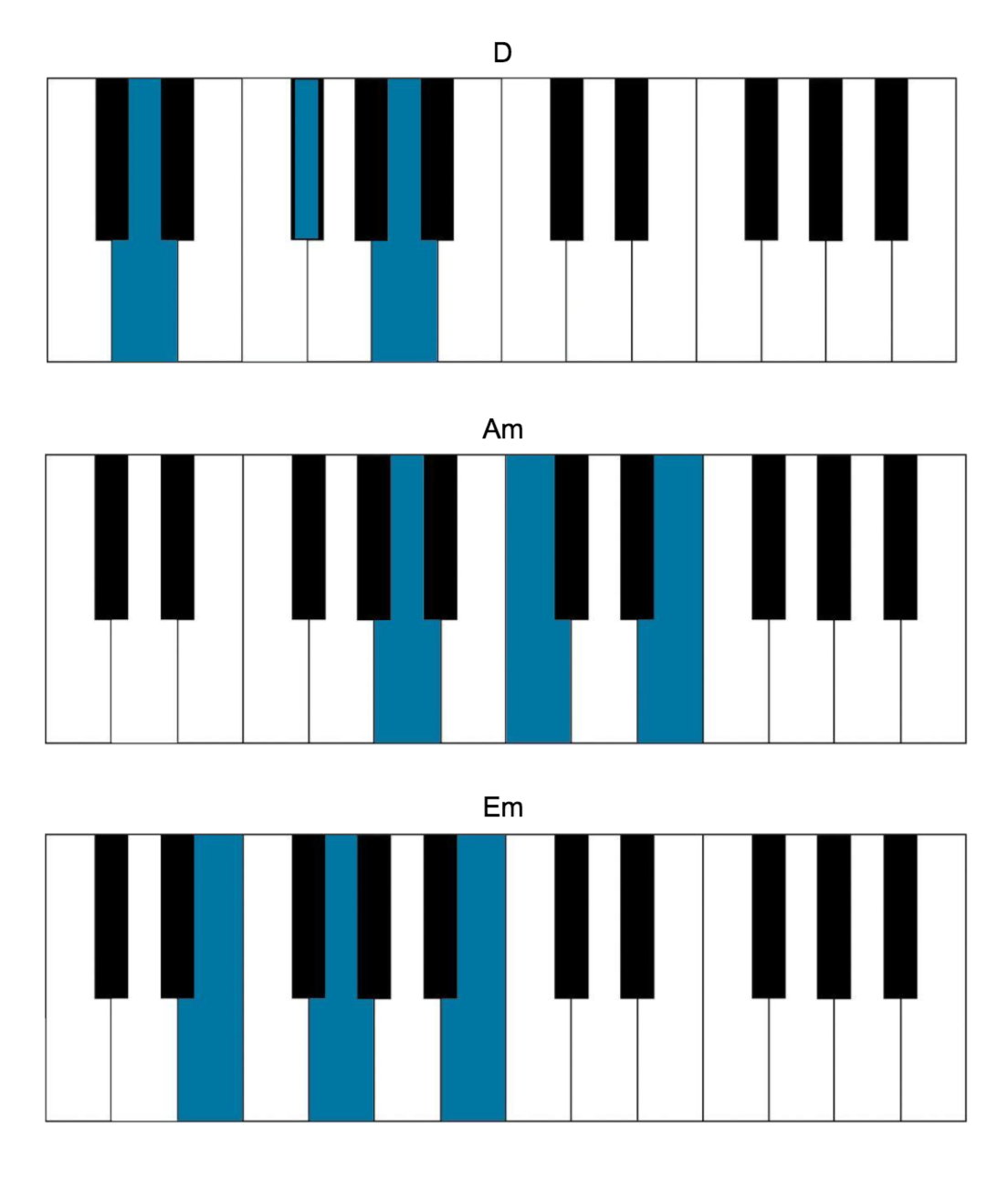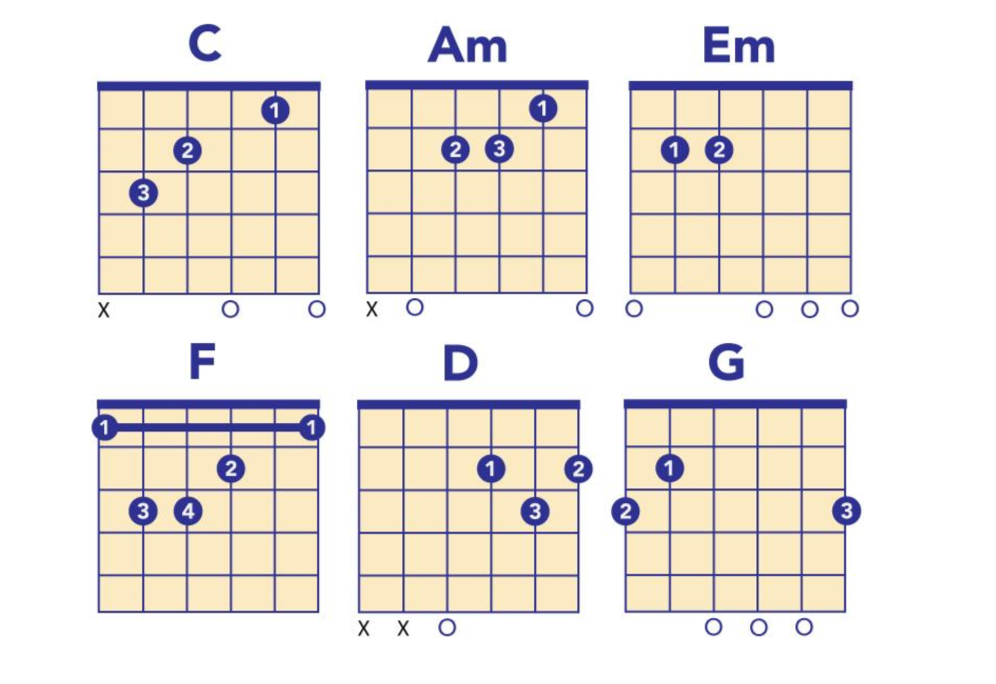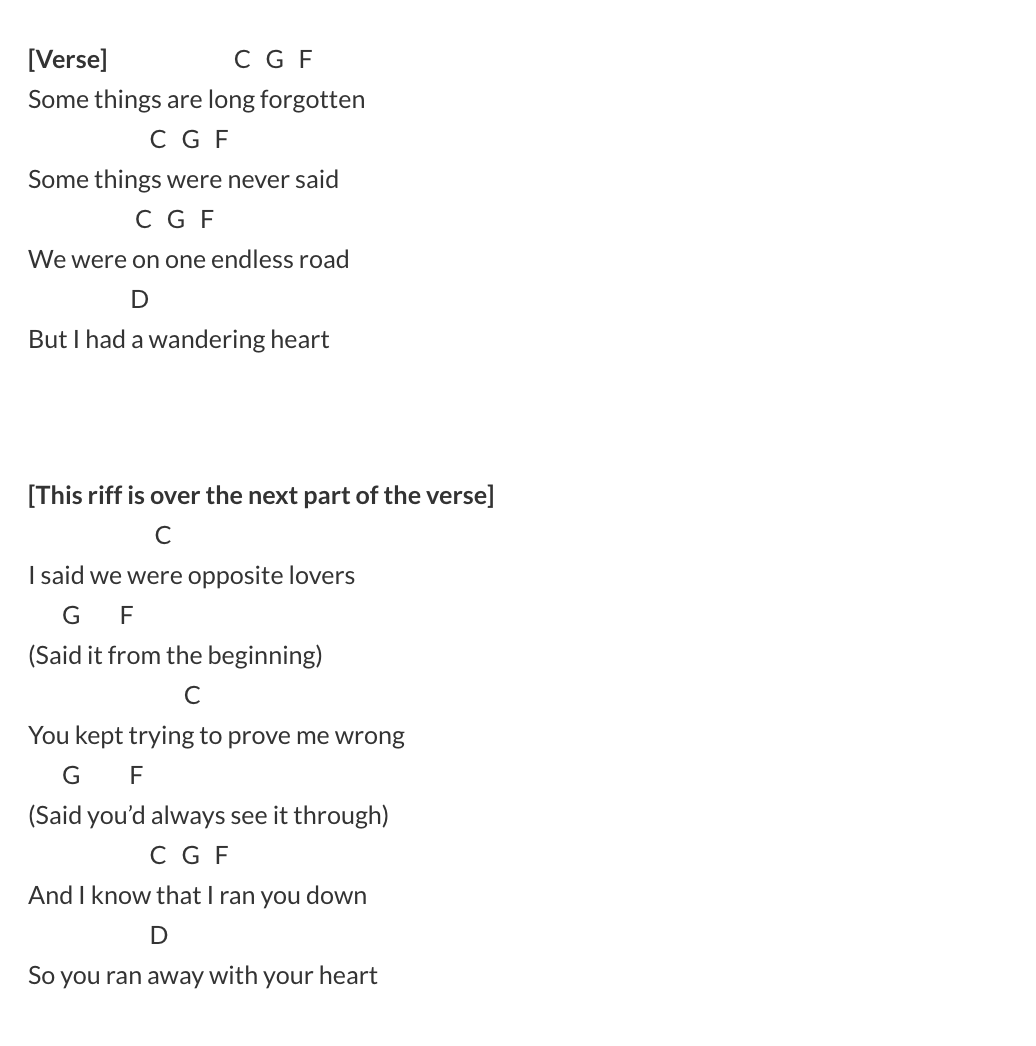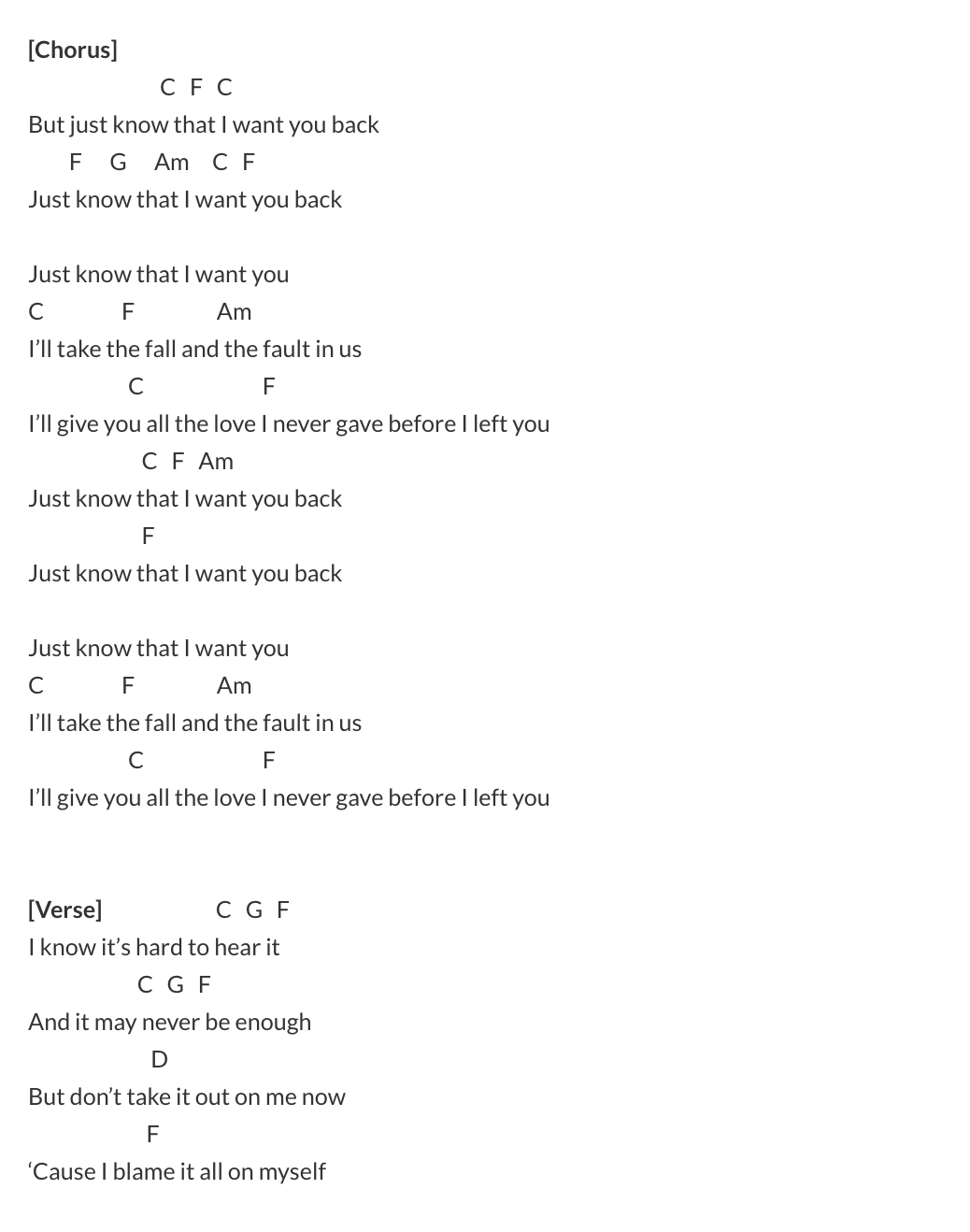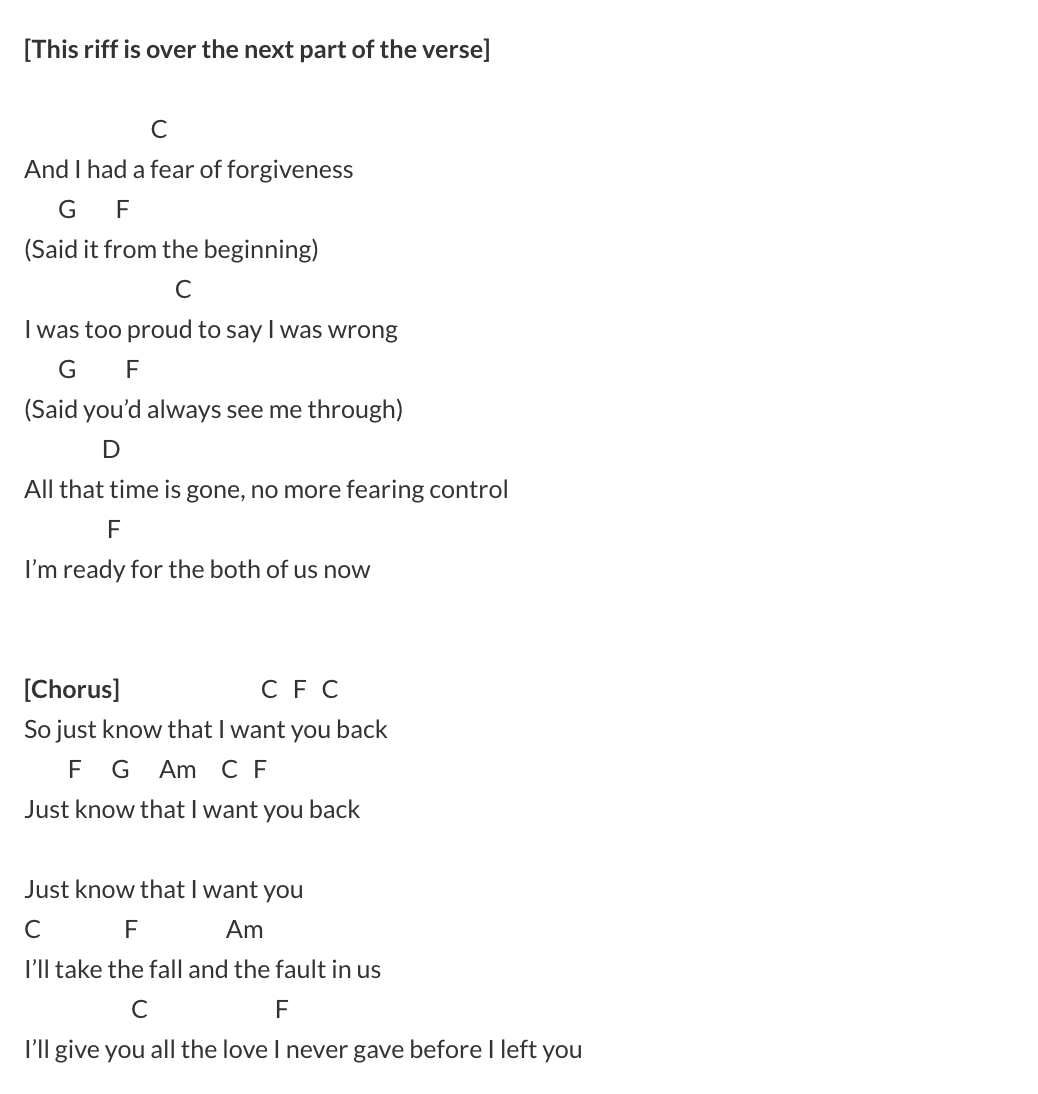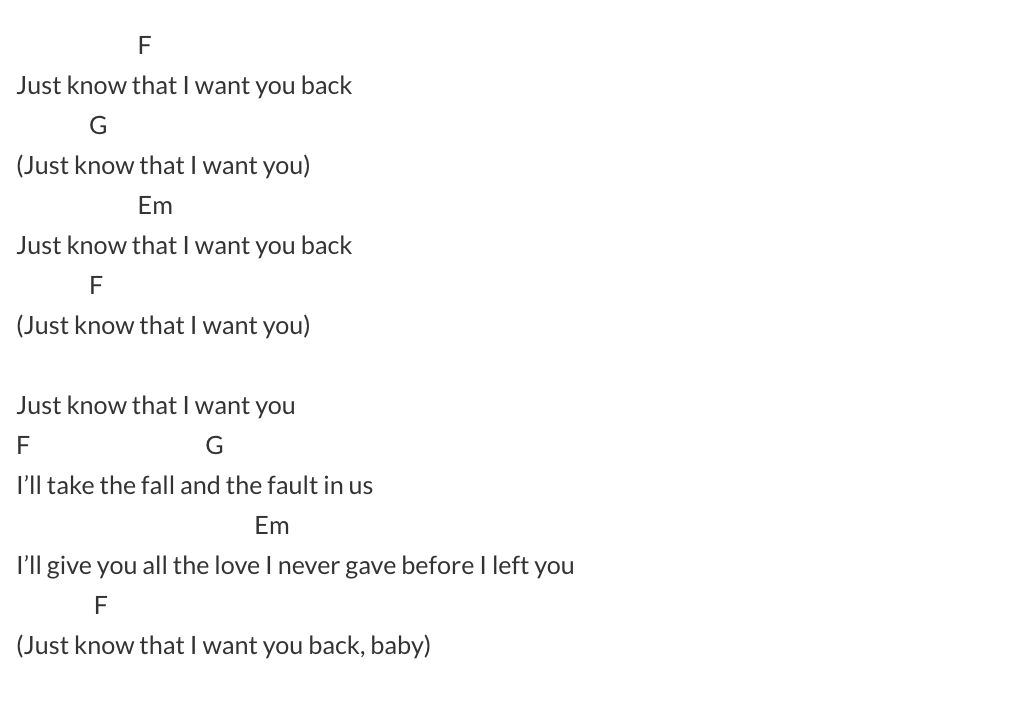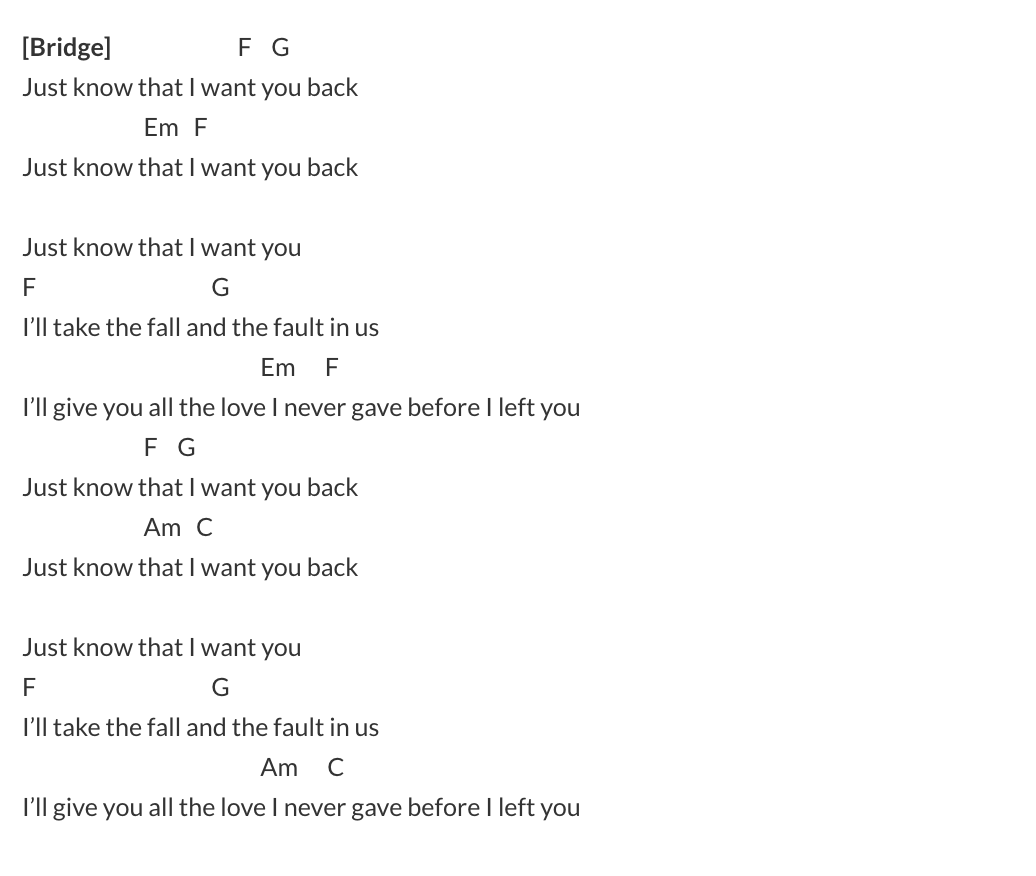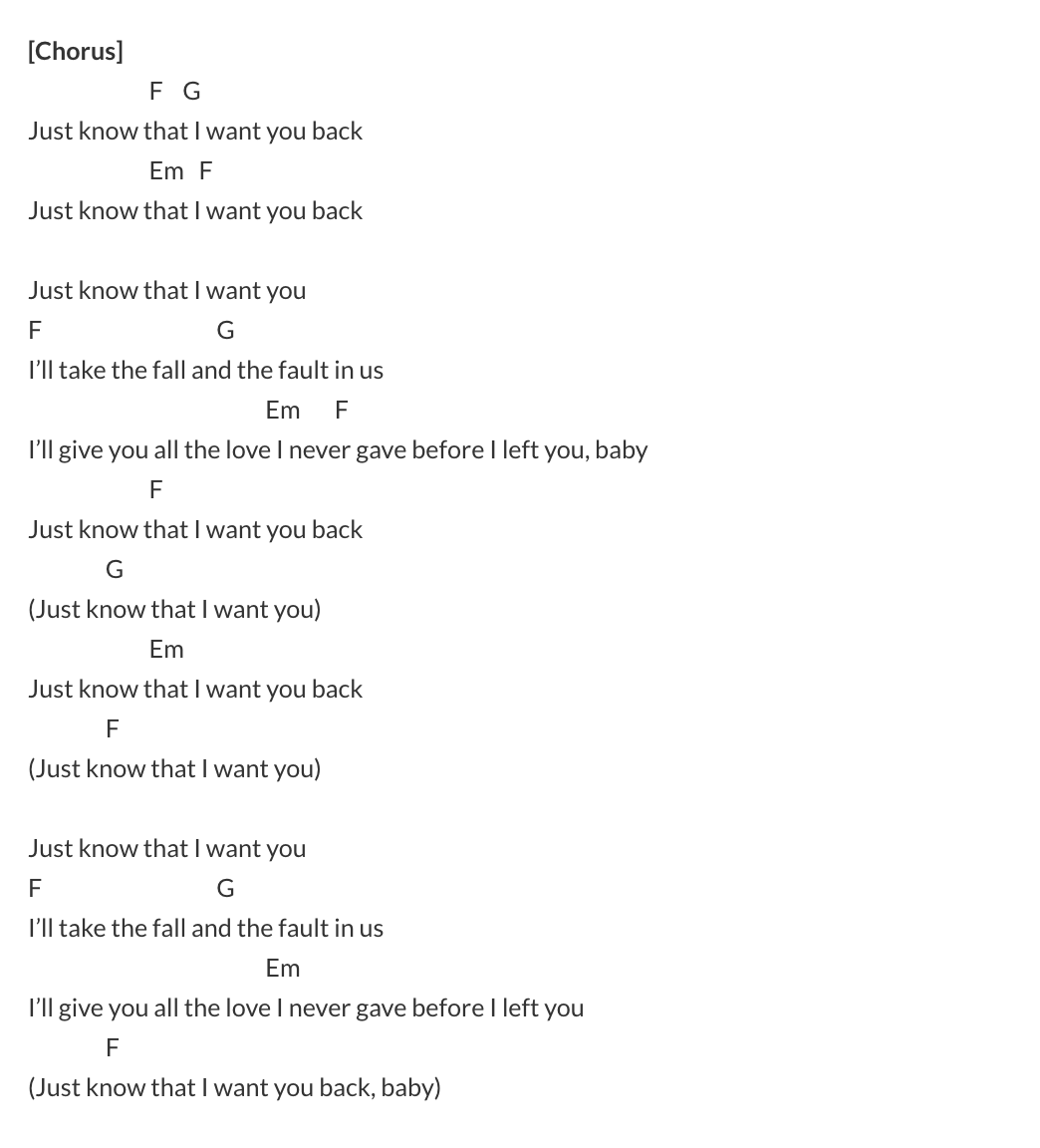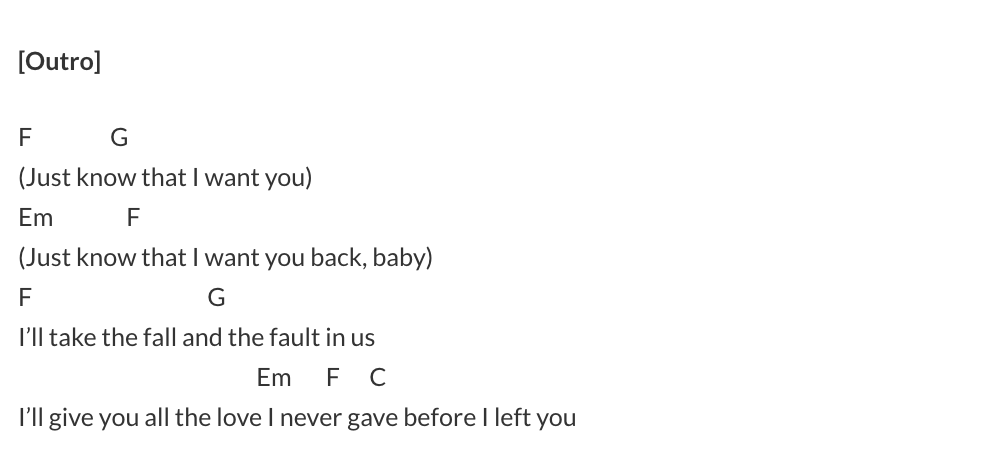 For help learning the chords in these best songs of 2017 (so far!), we recommend finding an experienced teacher in your area to work with. For more helpful articles about the world of music, check out the Musika Lessons blog.