We have television to thank for some of the great music we all now know and love. When we remember television hits like The Sopranos, Friends and Cheers, the first thing we often think of is the iconic music attached to the show. Some music aficionados might think that music used or written for TV isn't relevant or interesting, but some of this music has become more impactful and remembered than the shows it was first featured in. We've handpicked six great songs from TV shows to teach you how to play on guitar. We'll provide the chord charts and lyrics to help get you started.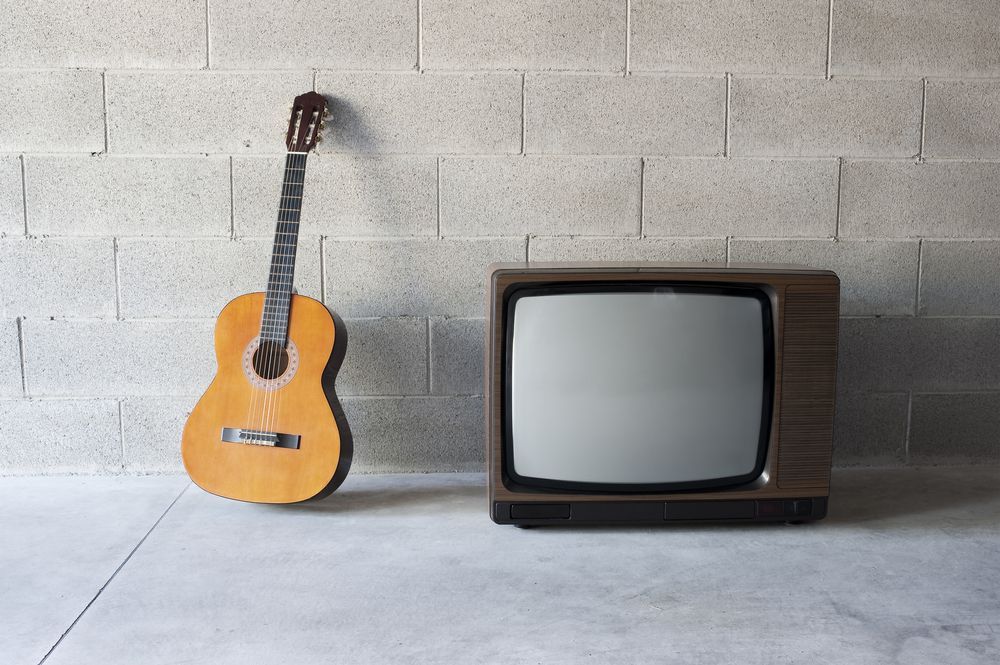 Cheers- "Where Everybody Knows Your Name," by Gary Portnoy
Songs from tv shows are often a lot more sophisticated than you might think, and the Cheers theme song is a great example of masterfully crafted pop music that manages to sound catchy and accessible to the masses. On paper, songwriter and composer Gary Portnoy's interesting choice of chord progressions looks like something far more advanced than a theme song for a television show, but the music here sounds light and approachable.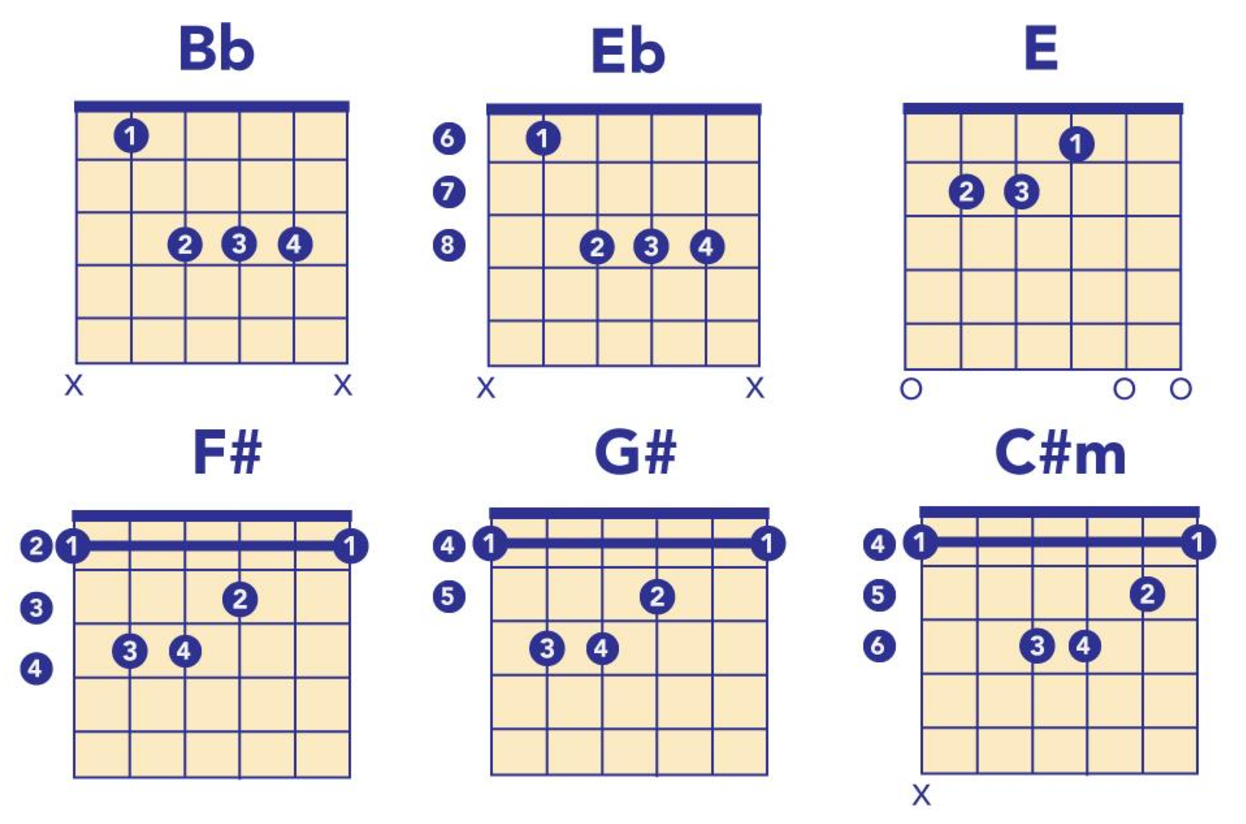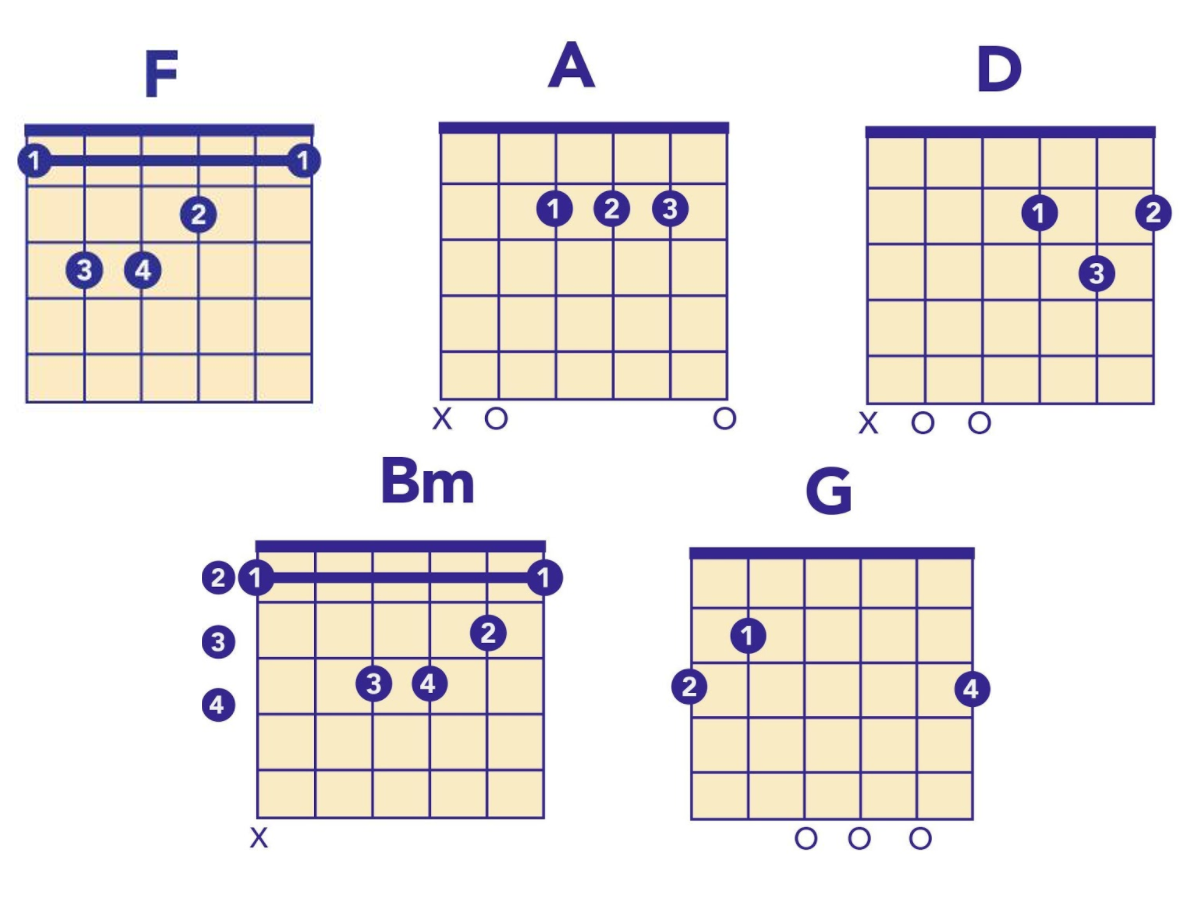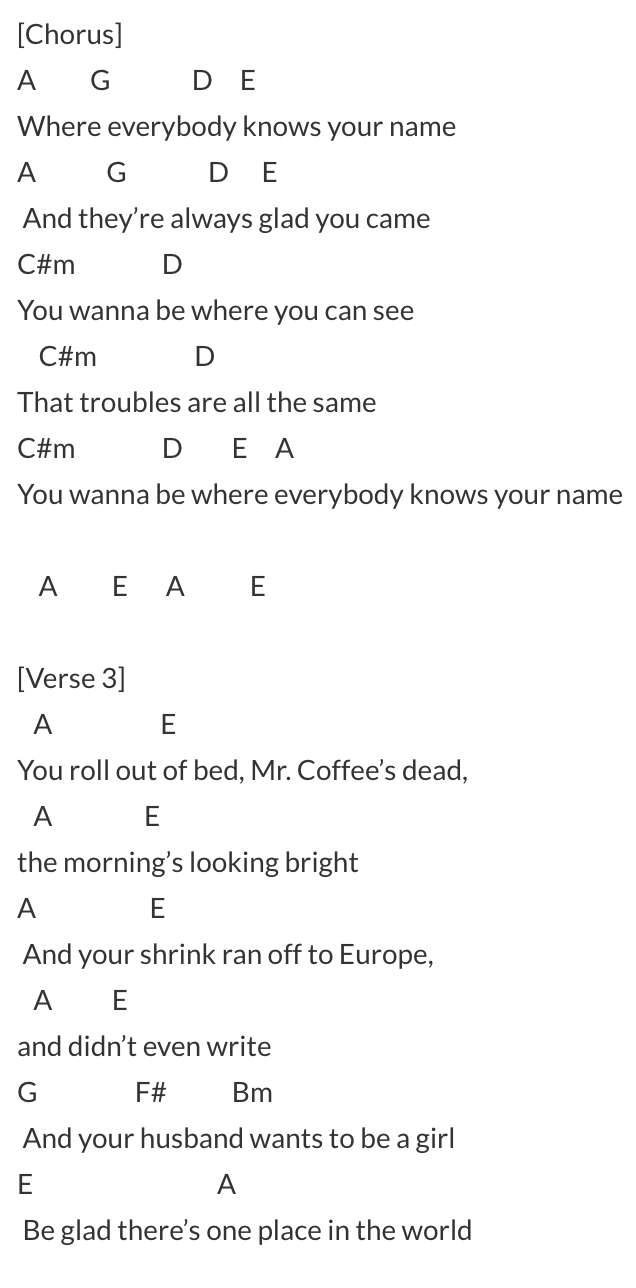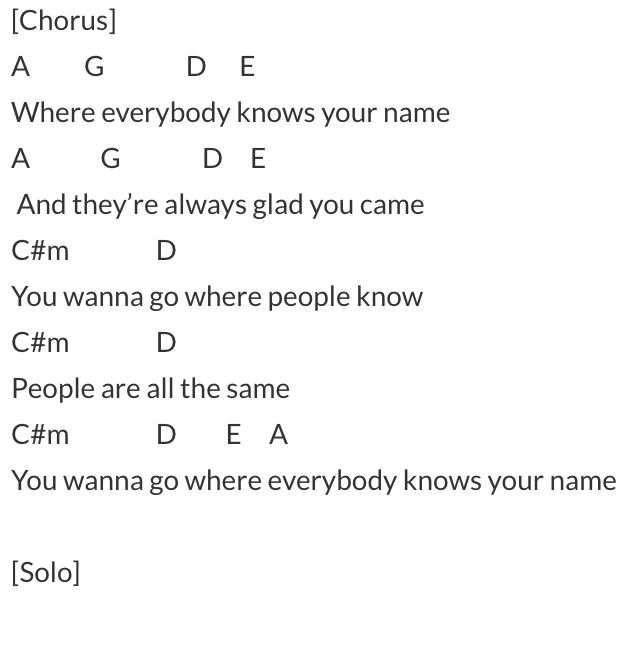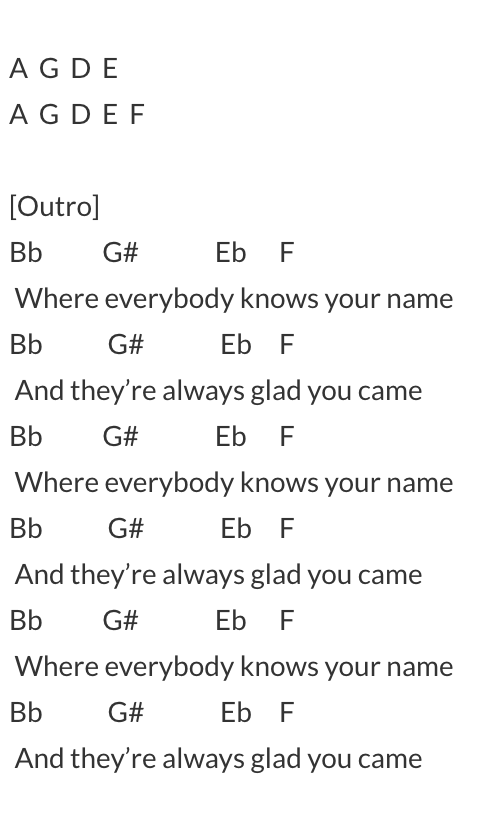 The Sopranos– "Woke Up This Morning," by Alabama 3
We have British rock band Alabama 3 to thank for the fact that it's impossible to think of the HBO masterpiece The Sopranos without hearing funky harmonica-laden music play in our heads. If the Cheers theme song makes complicated music seem simple, this song does just the opposite. "Woke Up This Morning" is built off of just two chords: Fm and Bb.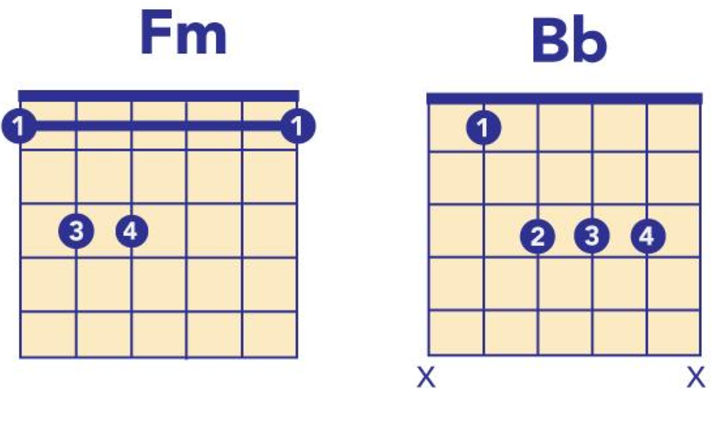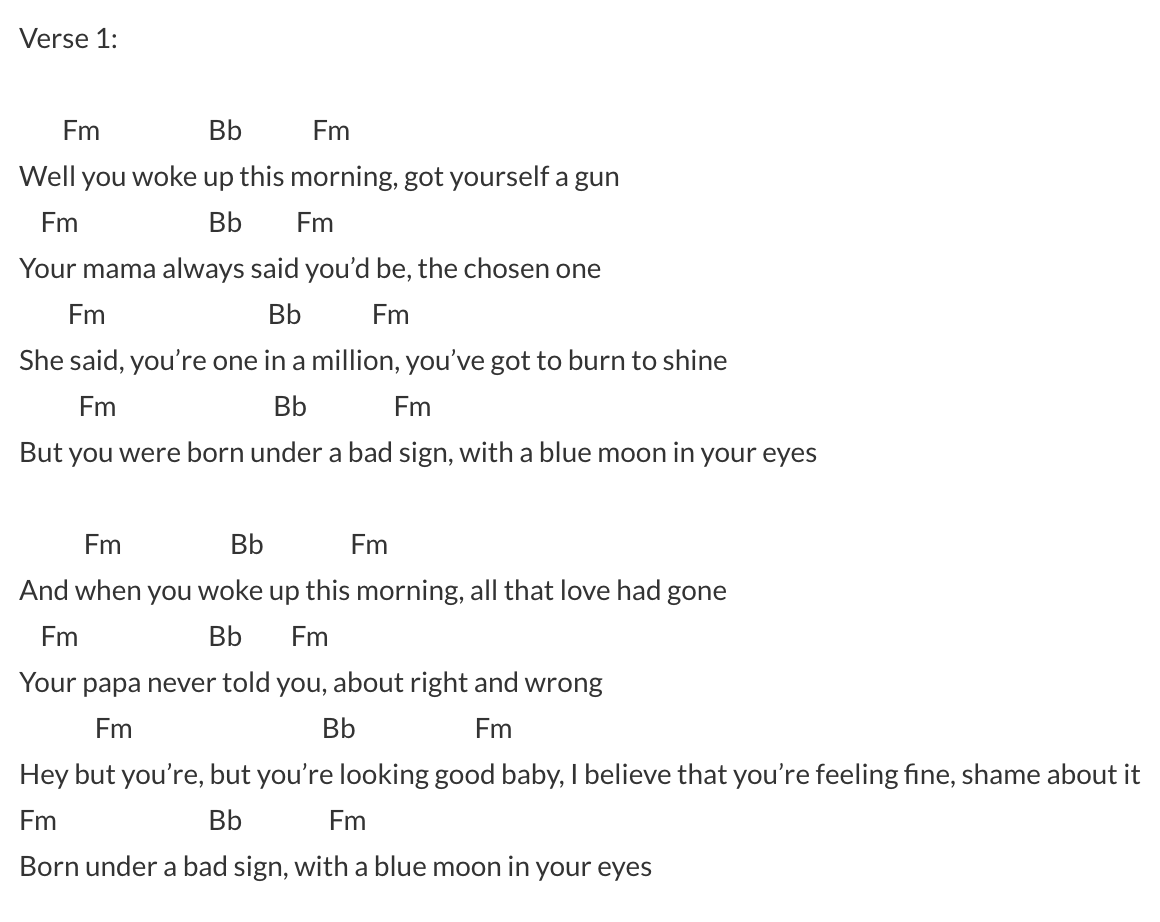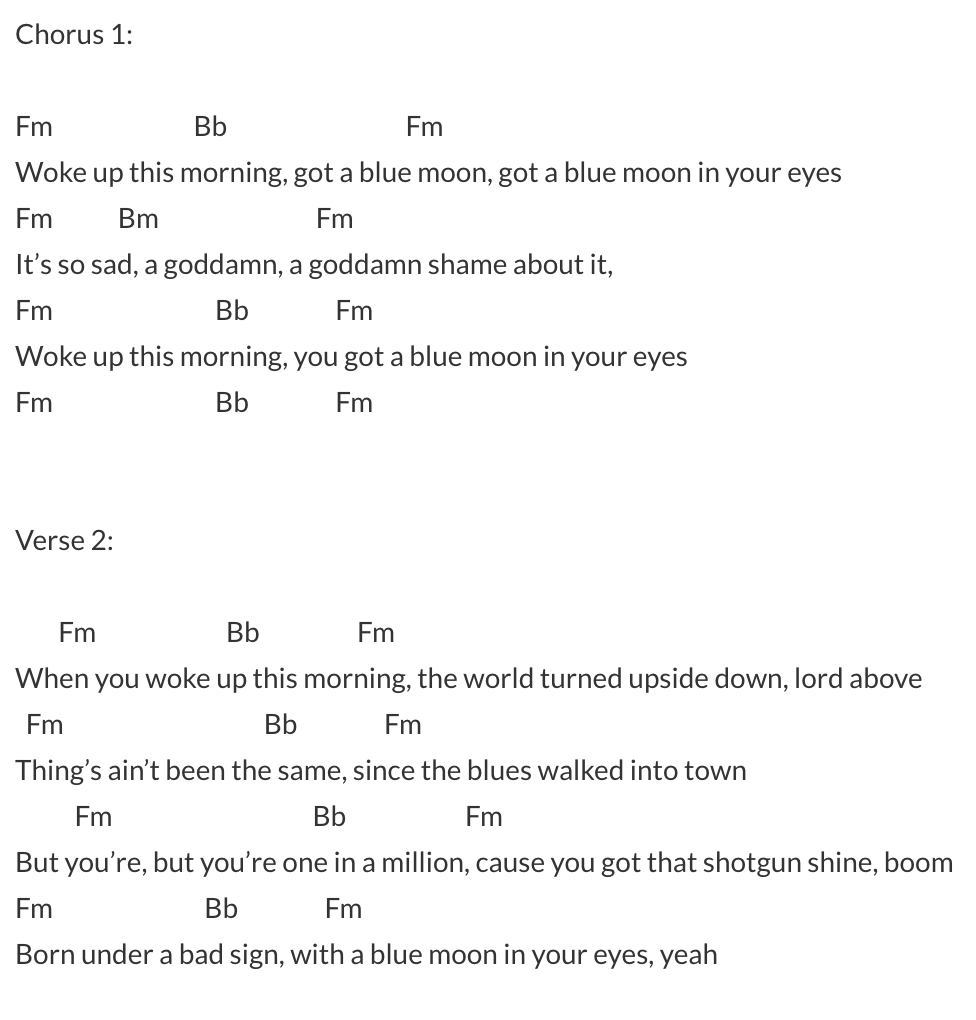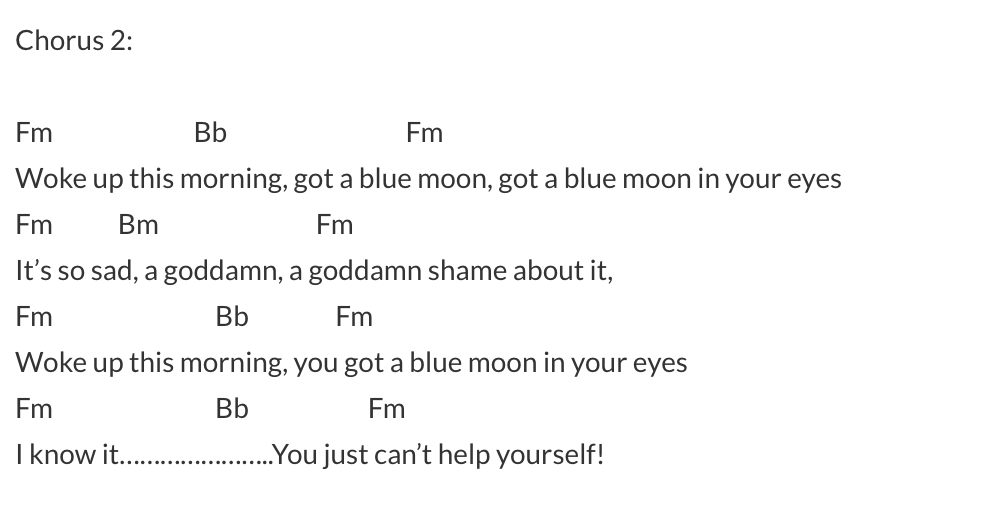 Friends– "I'll Be There For You," By The Rembrandts
For a lot of people, the catchy theme song from the show Friends largely defined the sound of the 1990's. This song can easily be played on guitar, but you might need an extra set of hands to help you with those clapping sections.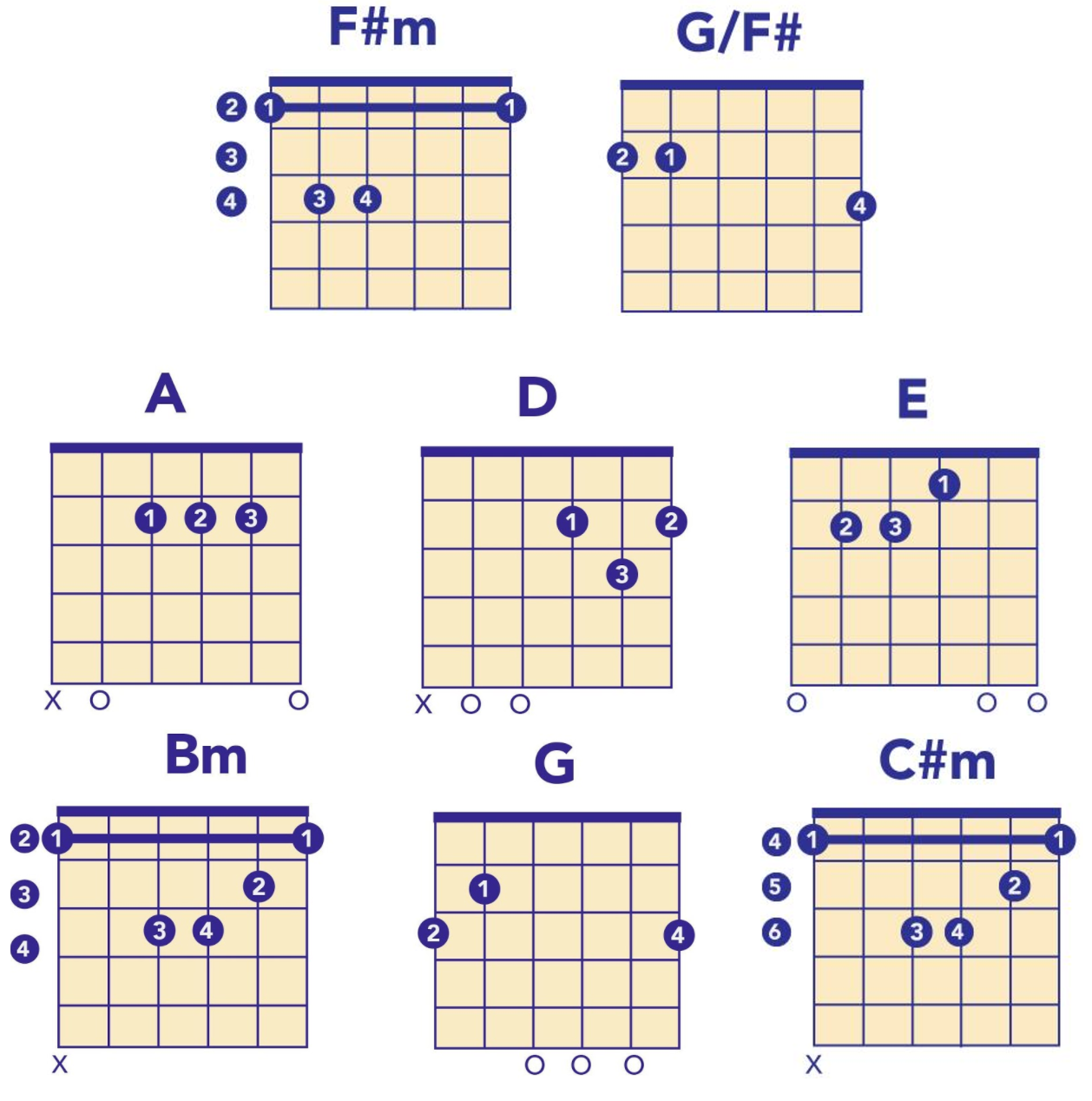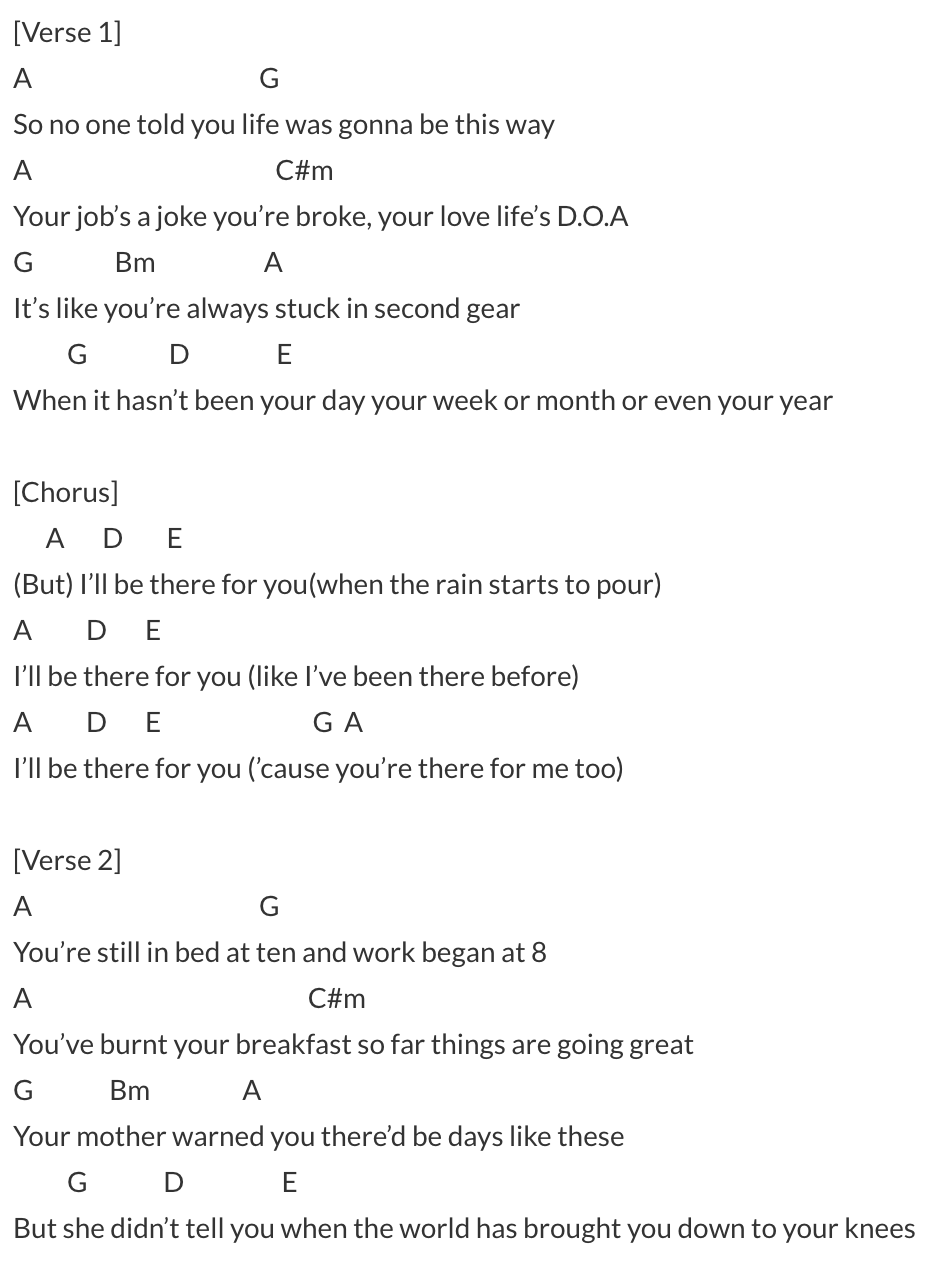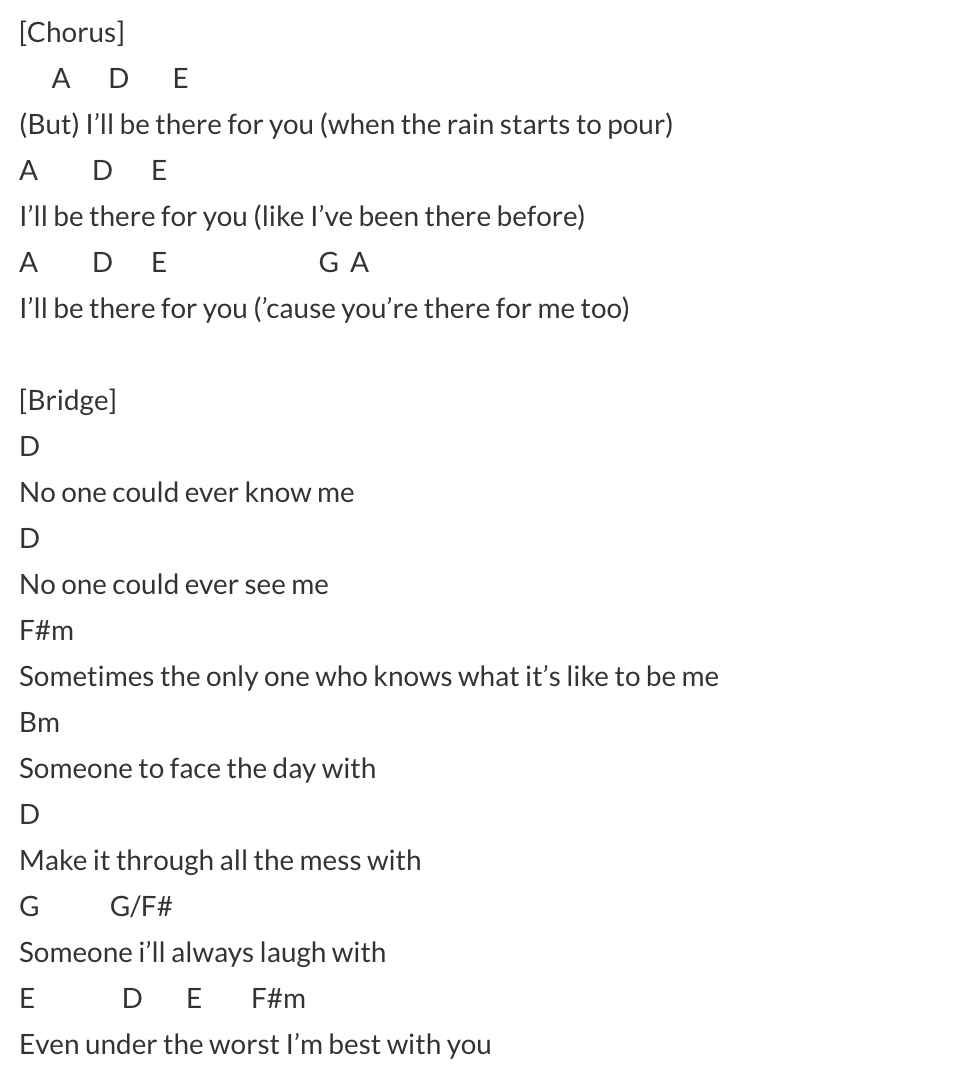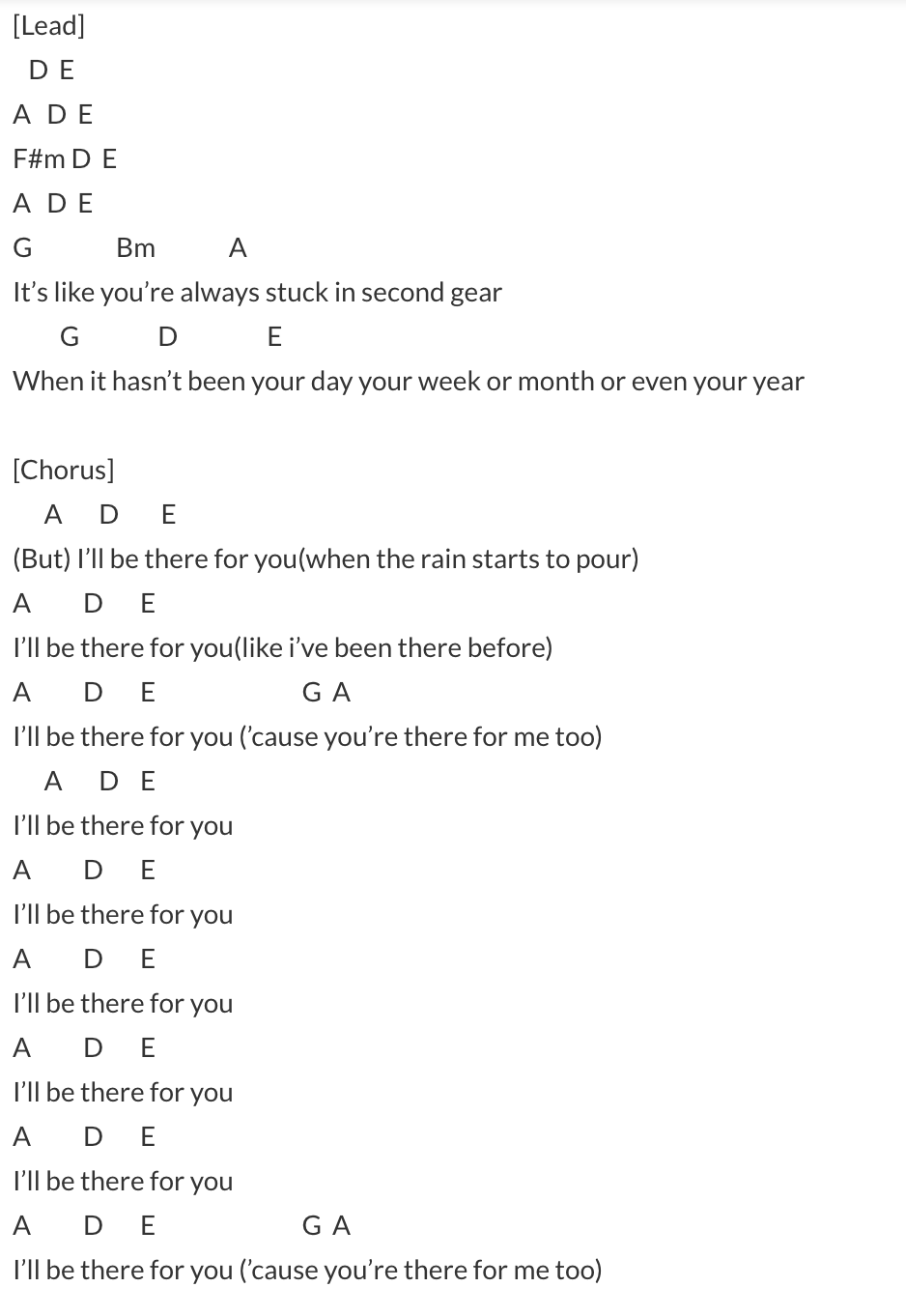 True Detective– "Far From Any Road," by The Handsome Family
True Detective's gothic country ballad theme song "Far From Any Road" perfectly set the tone for the ominous, unsettling story portrayed in the show. This remarkable song is built off of simple chords, and features minimal percussion, a classical guitar, bass, horns and male and female vocals.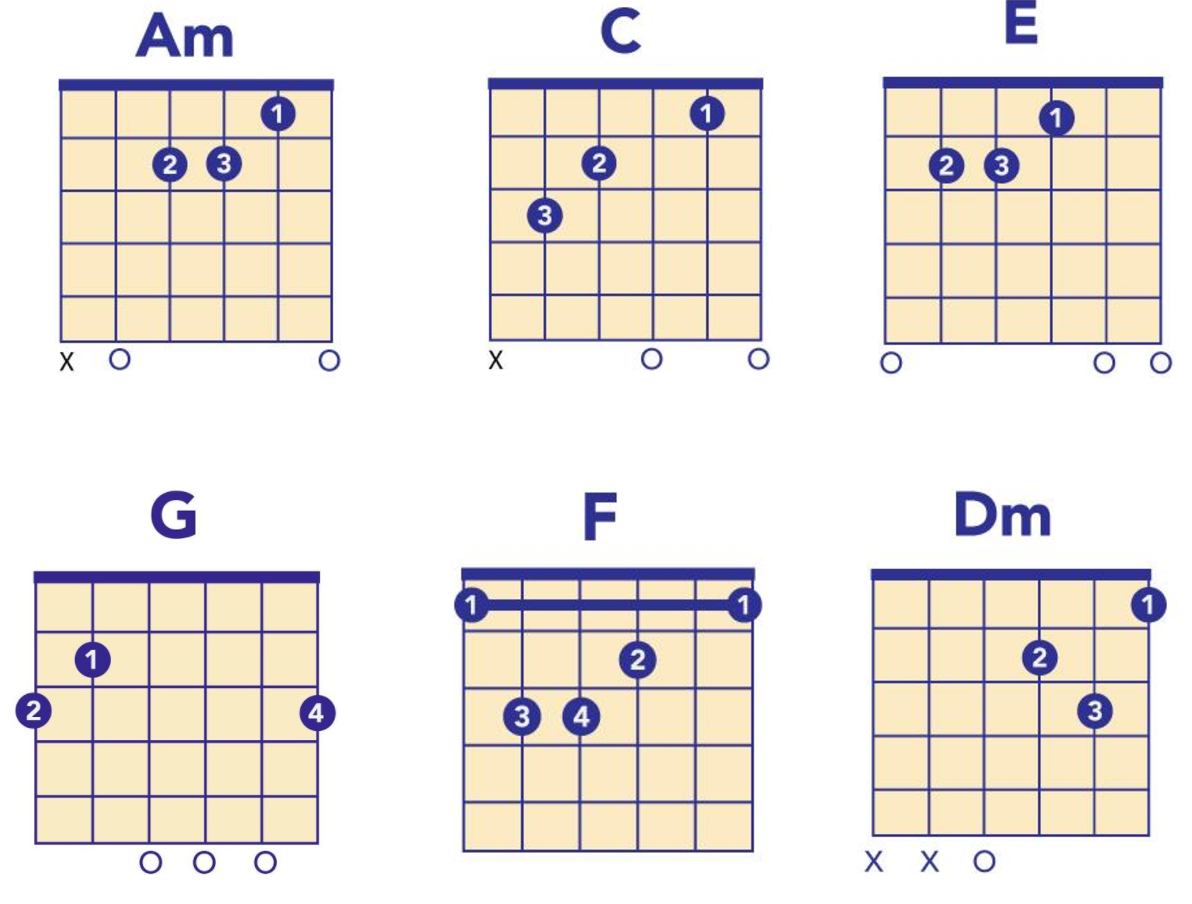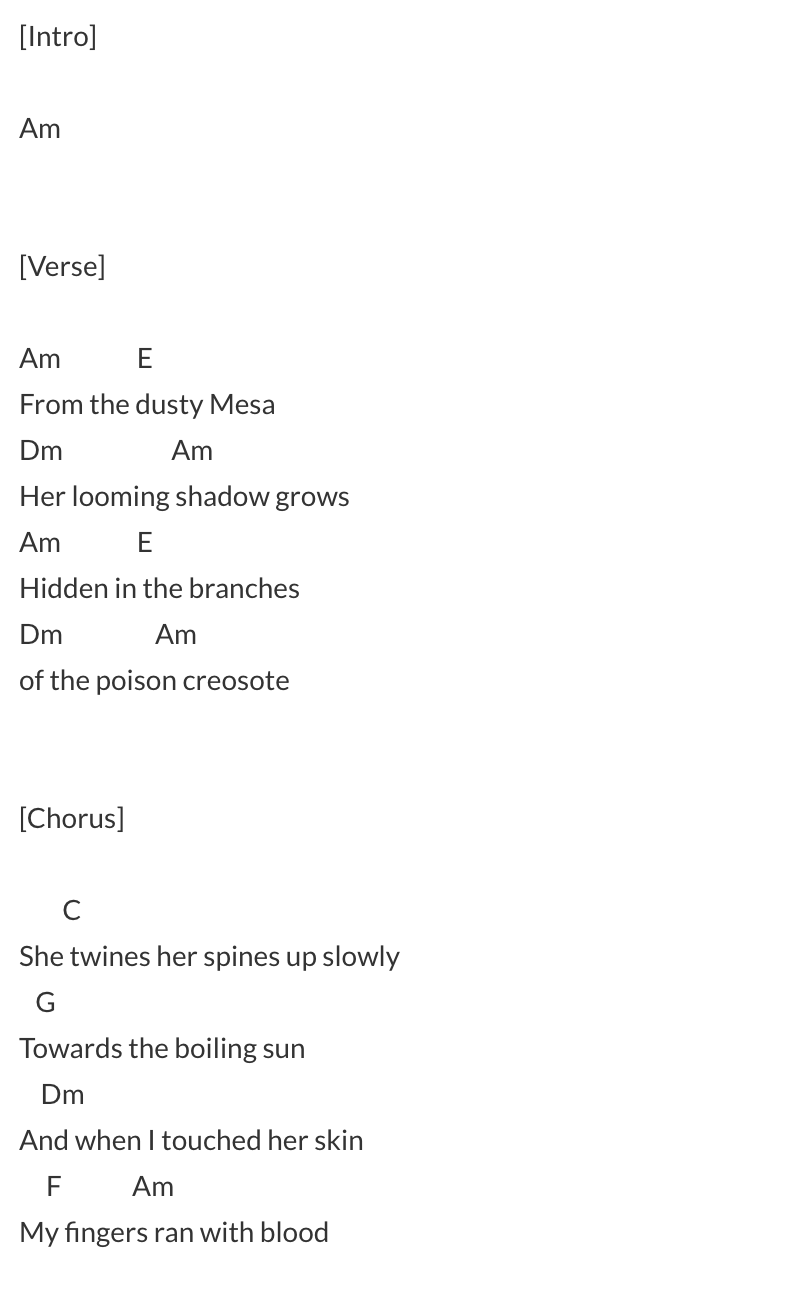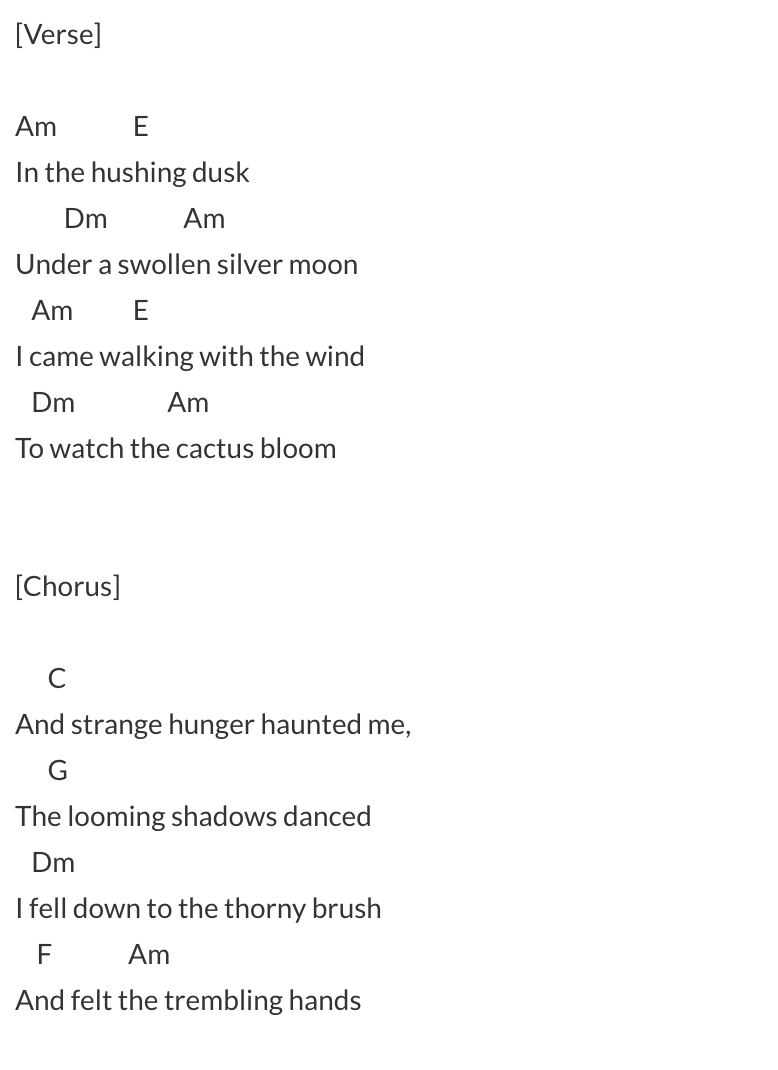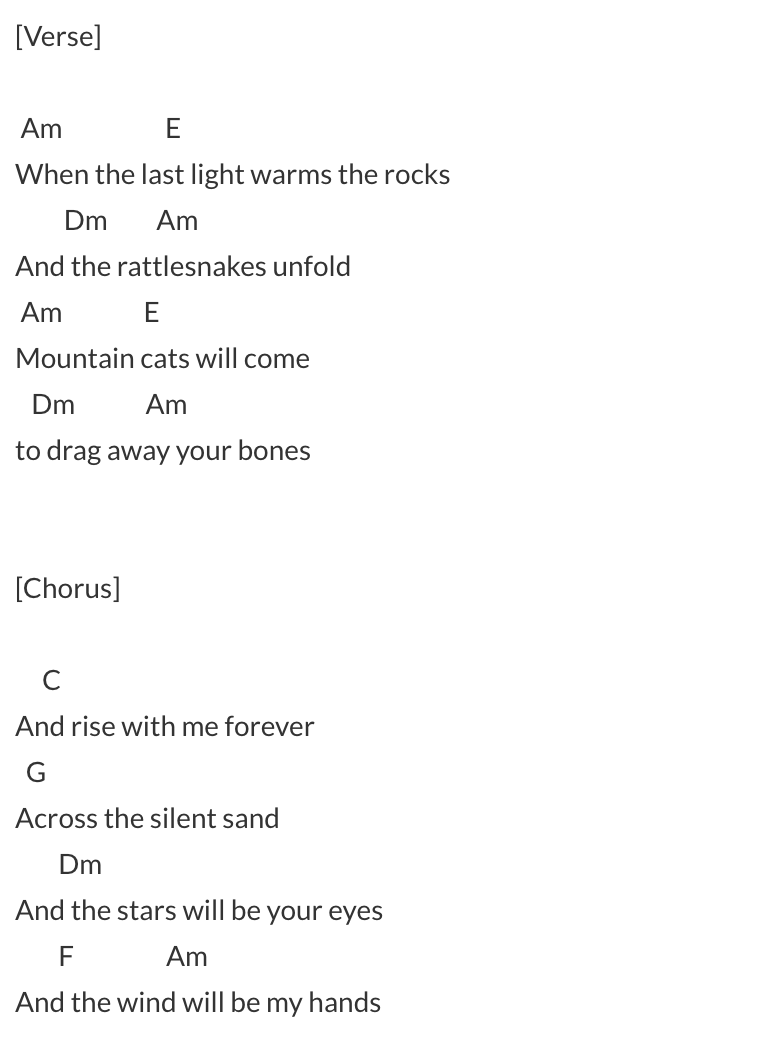 Parenthood– "Forever Young," by Bob Dylan
During its 6-season run, NBC's Parenthood was never a major hit, but it was deeply loved and supported by a small group of fans. The fact that NBC paid for the rights to Bob Dylan's song "Forever Young" proves that the network really believed in the show. In typical Dylan fashion, this song is simple, easy to learn and filled with character.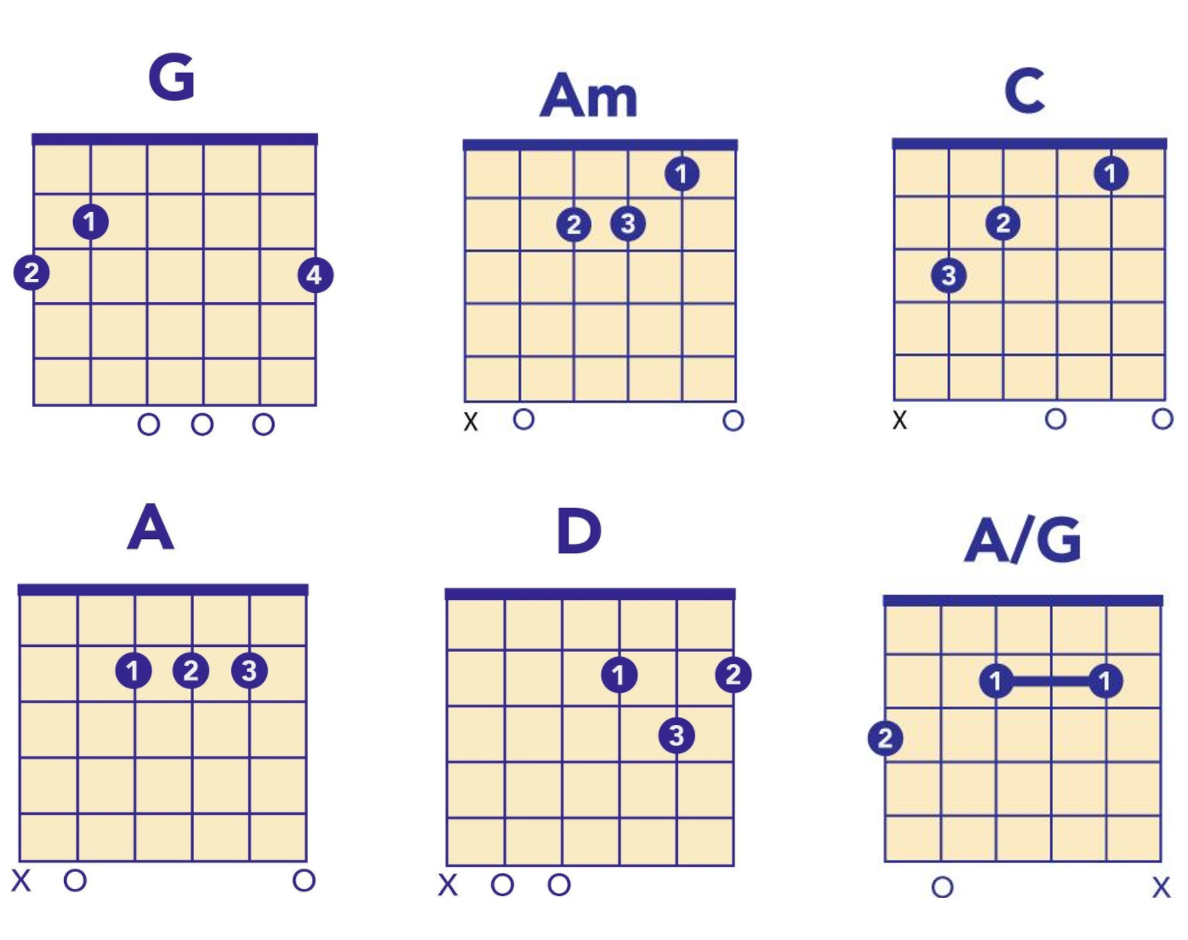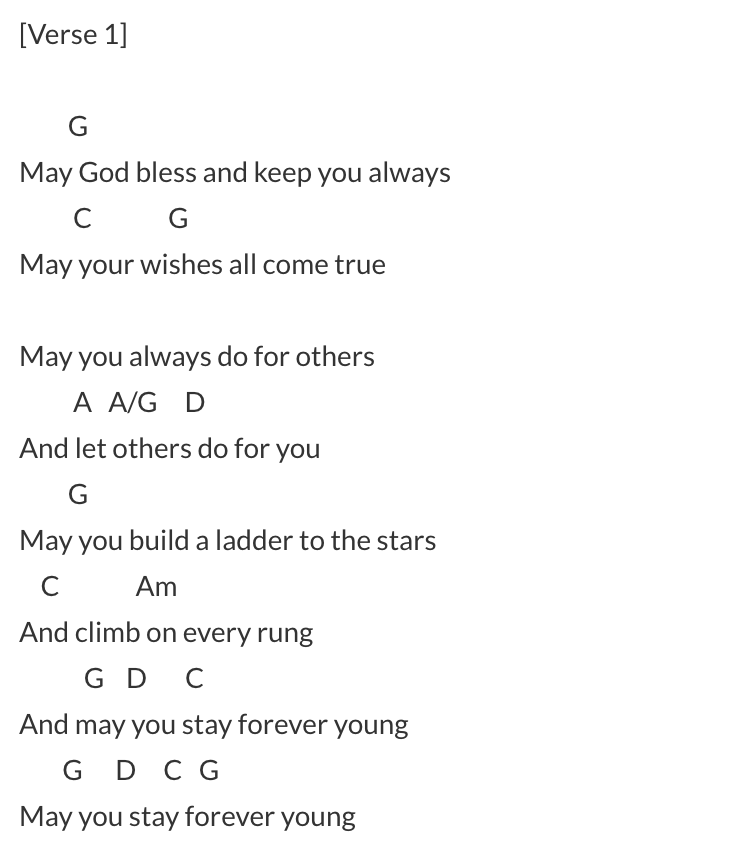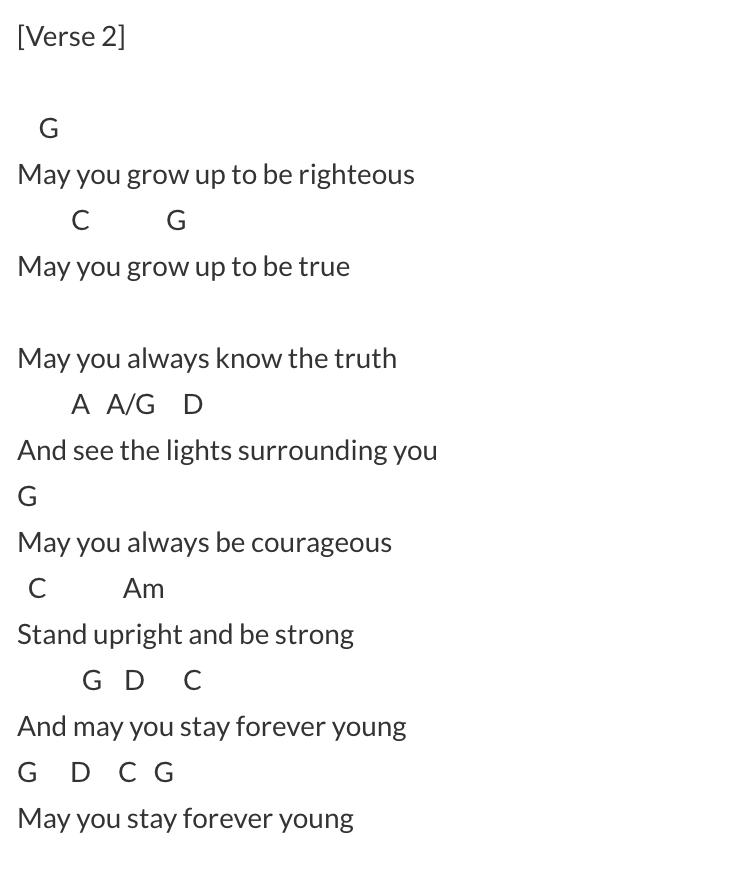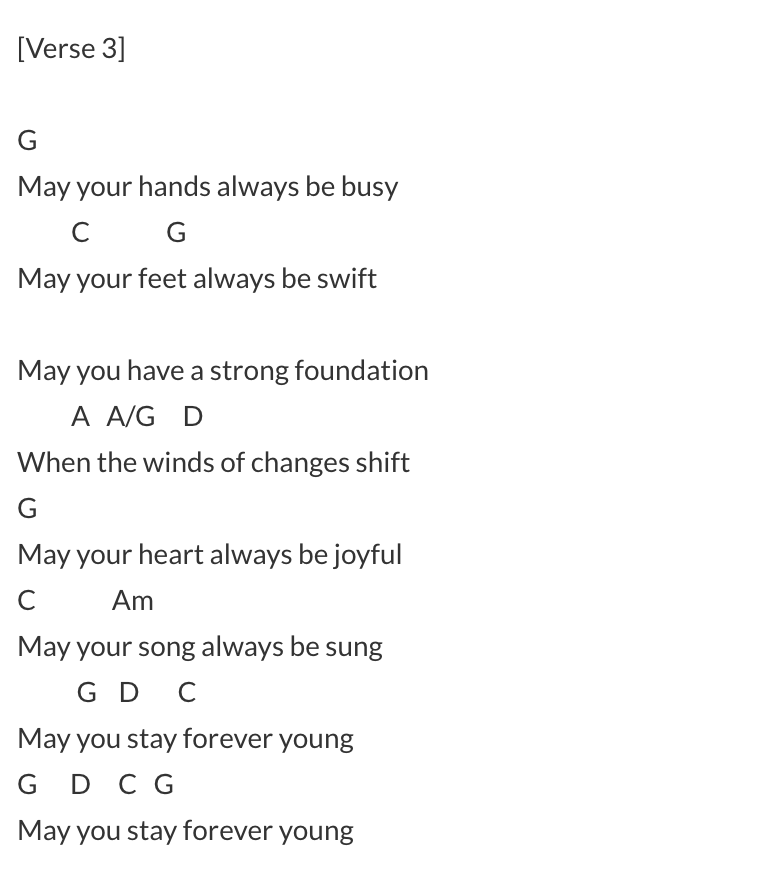 Malcolm In The Middle– "Boss of Me," by They Might Be Giants
"Boss of Me" by They Might Be Giants perfectly matches the juvenile tone of Malcolm In The Middle. Nerd rockers They Might Be Giants are masterful genre-blenders, and this song combines different sounds from punk and ska in an interesting way.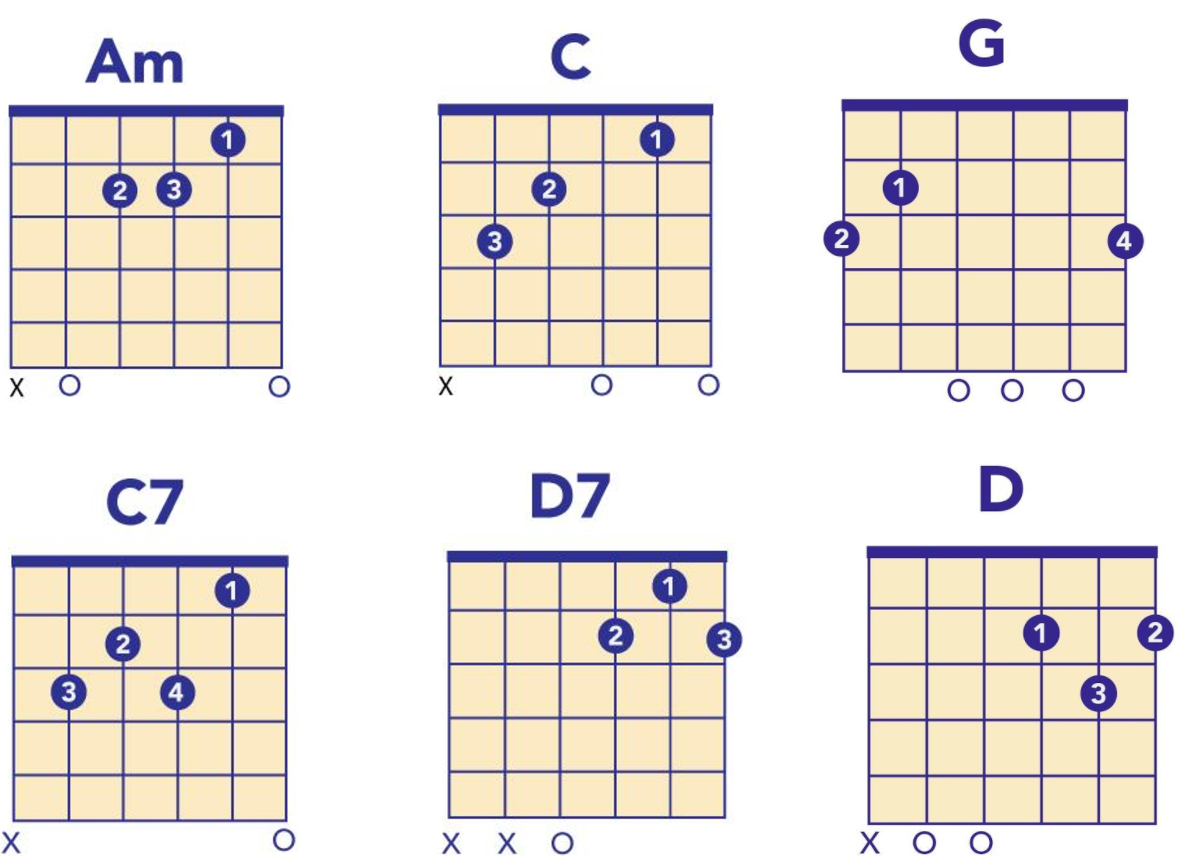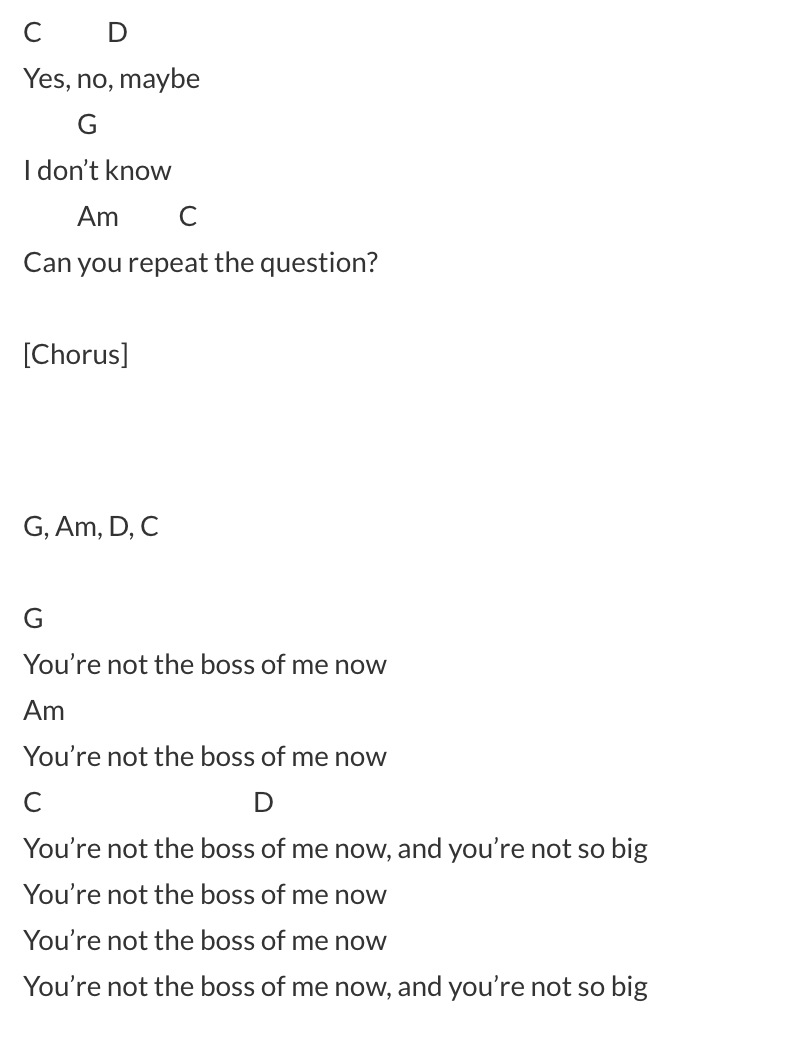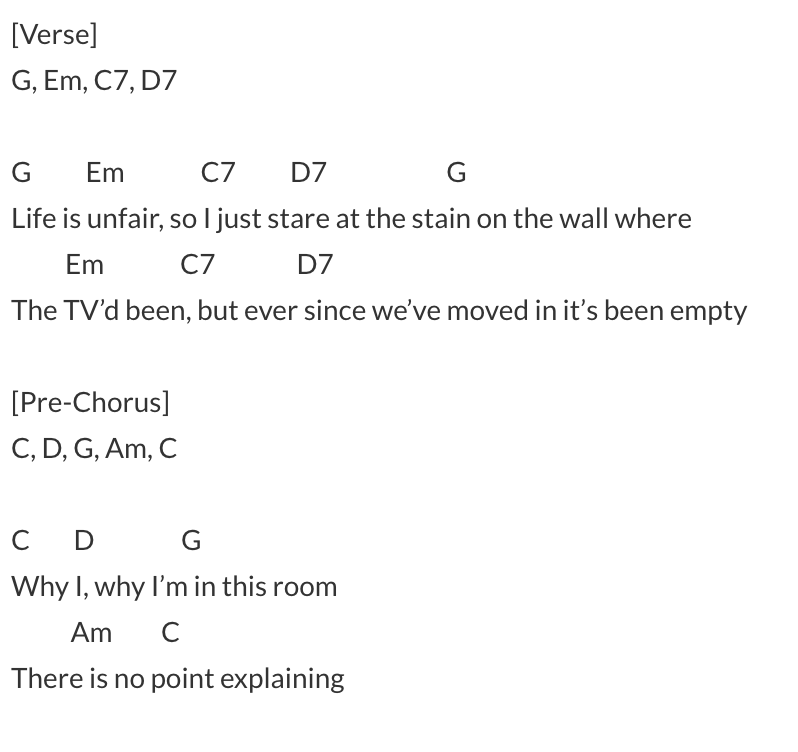 For more help learning these songs from TV shows, we recommend working with an experienced guitar teacher from your area. For more articles, tutorials and instructional videos, check out what we've got posted on the Musika Lessons blog.