The piano is one of the world's greatest instruments, but it can be difficult to wrap your head around those 88 white and black keys if you're setting out to learn how to play for the first time. If you're completely new to the piano and want to get started, the key of C major is the best place to start. In music theory, the black keys on the keyboard are called accidentals, and C major is the only major key in music that doesn't feature any of them. Learning scales, chords and songs in C major can give you the knowledge and chops to be able to play in any key in music. To help you get started, we've got five great songs in C major to show you how to play on piano.
To get the most out of this article, here's what you'll need:
– A basic knowledge of how to play simple chords on the piano. If you need help with this, check out our article on basic piano chords.
– A metronome. This is a device that produces audible beats that you can practice along with. Music stores sell these, and there's also plenty of free and inexpensive metronome apps you can download straight to your smartphone.
We'll provide the lyrics and the chords found in these songs, which have been simplified a bit to make things easy. Let's get started!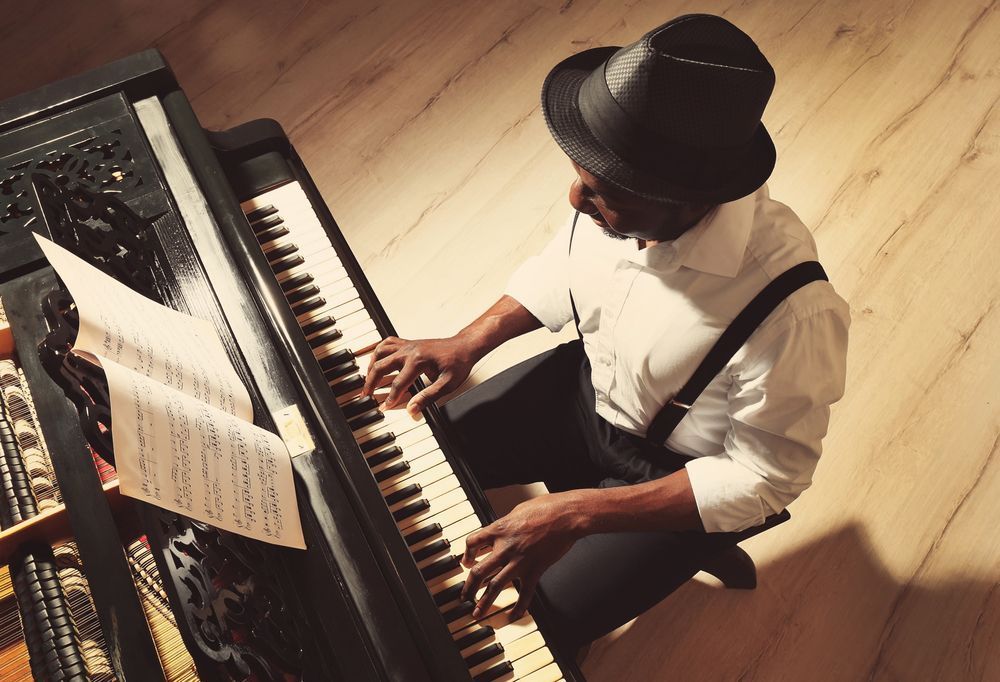 "Imagine," by John Lennon
This simple yet anthemic song was the best-selling single of John Lennon's solo career. The song asks the listener to imagine what the world would like like if there was no war, violence or separation because of race and religion. In the world Lennon portrays through this powerful song, human beings are united by love and detached from material possessions. "Imagine" quickly became a protest song and is still well known and beloved in popular culture today.
Though all these songs in C major are centered around the key of C, some of the chords in these songs stray from the key and feature accidentals, like the E7 chord in "Imagine."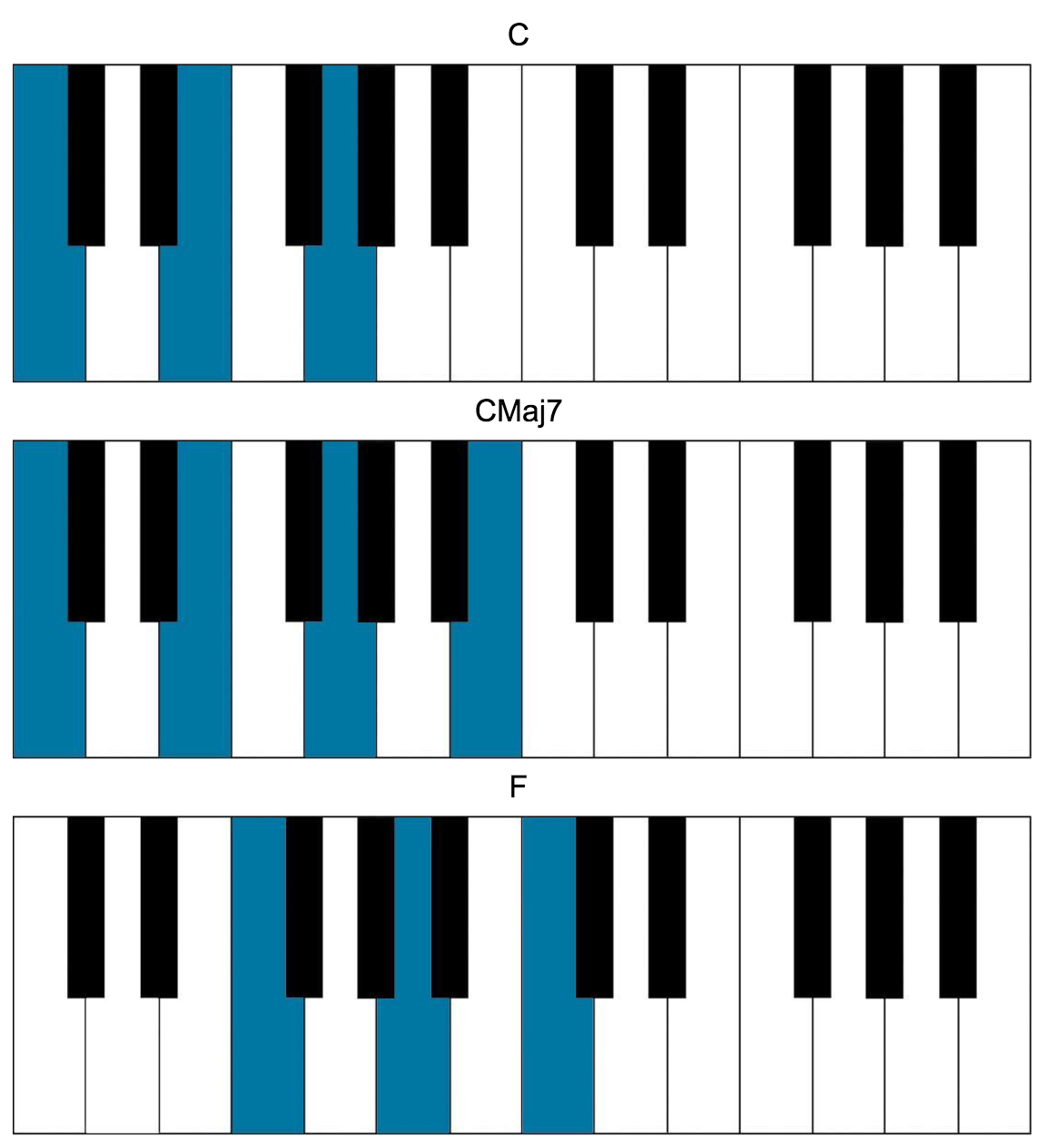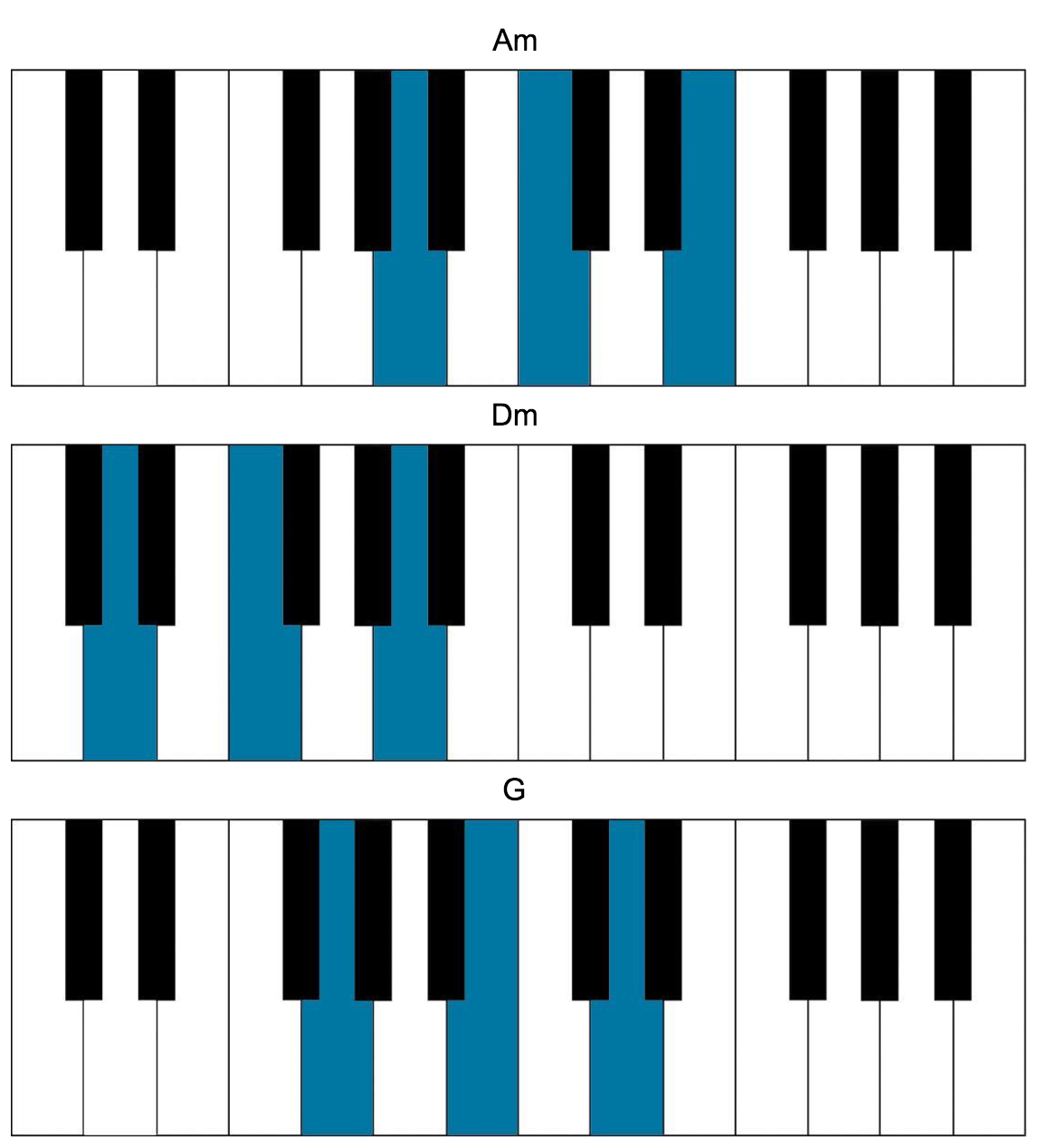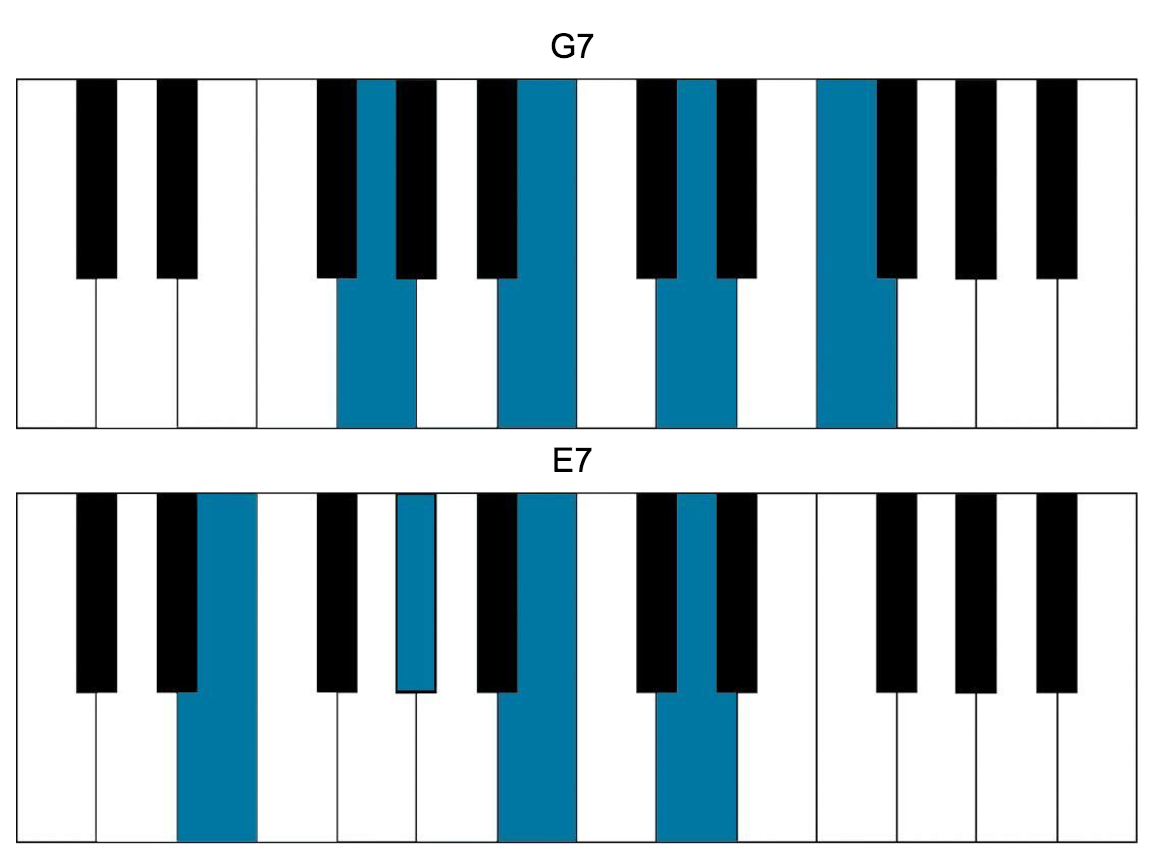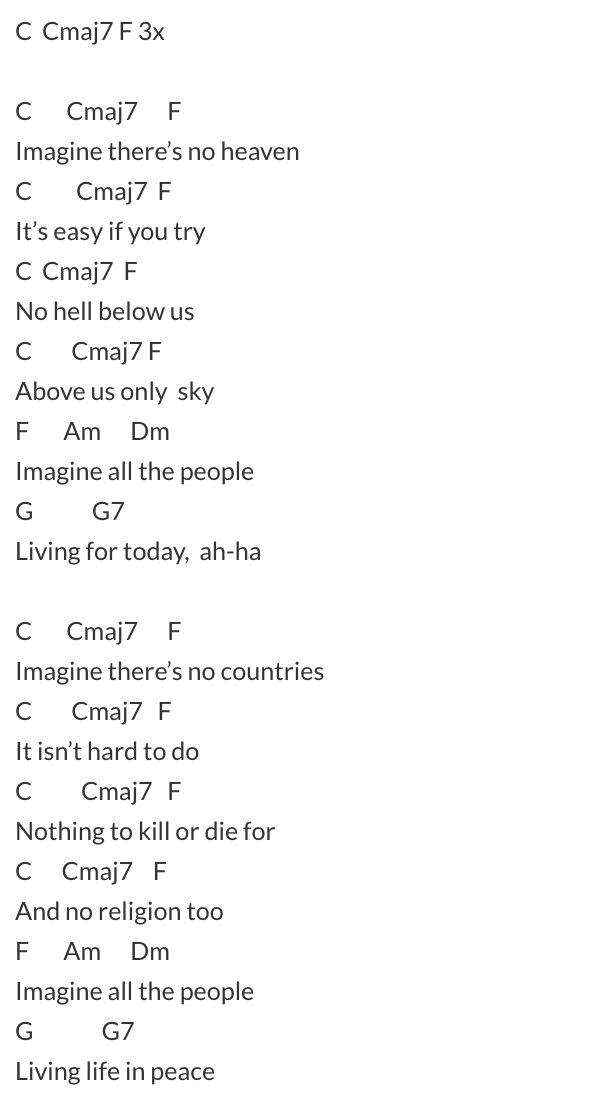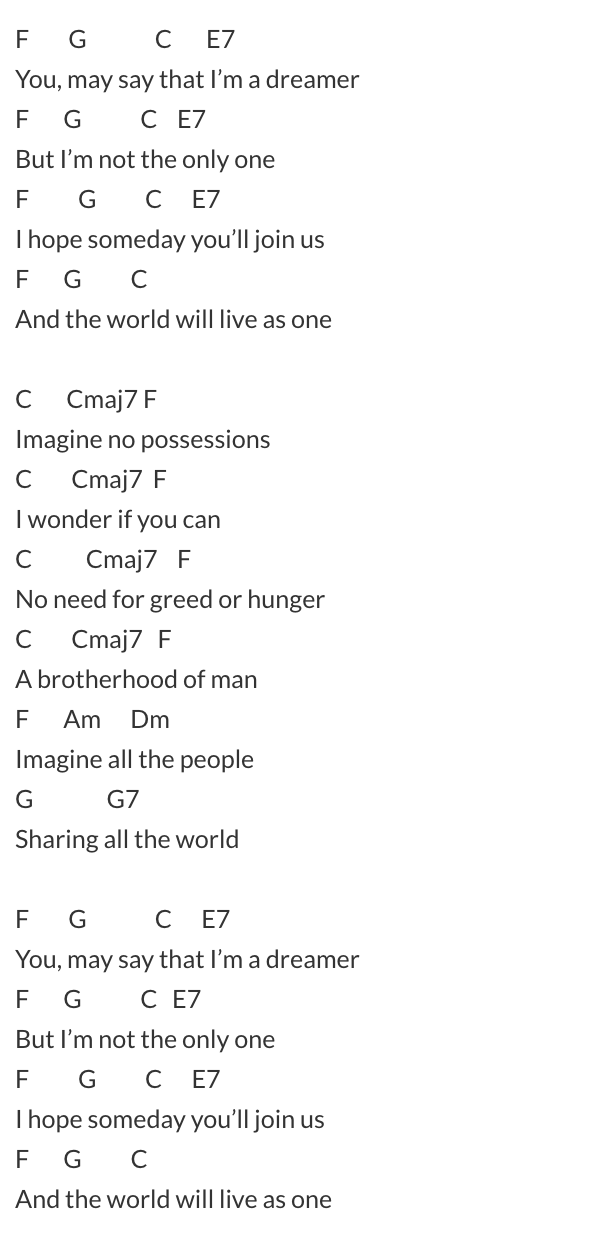 "Something Vague," by Bright Eyes
Nebraskan Songwriter Conor Oberst of the band Bright Eyes has spent the past two decades solidifying his spot in the indie folk genre with angsty, delicately crafted songs like this one. Oberst's pained vocal delivery matches the stories he tells in his music, which typically consist of sincere depictions of characters grappling with love.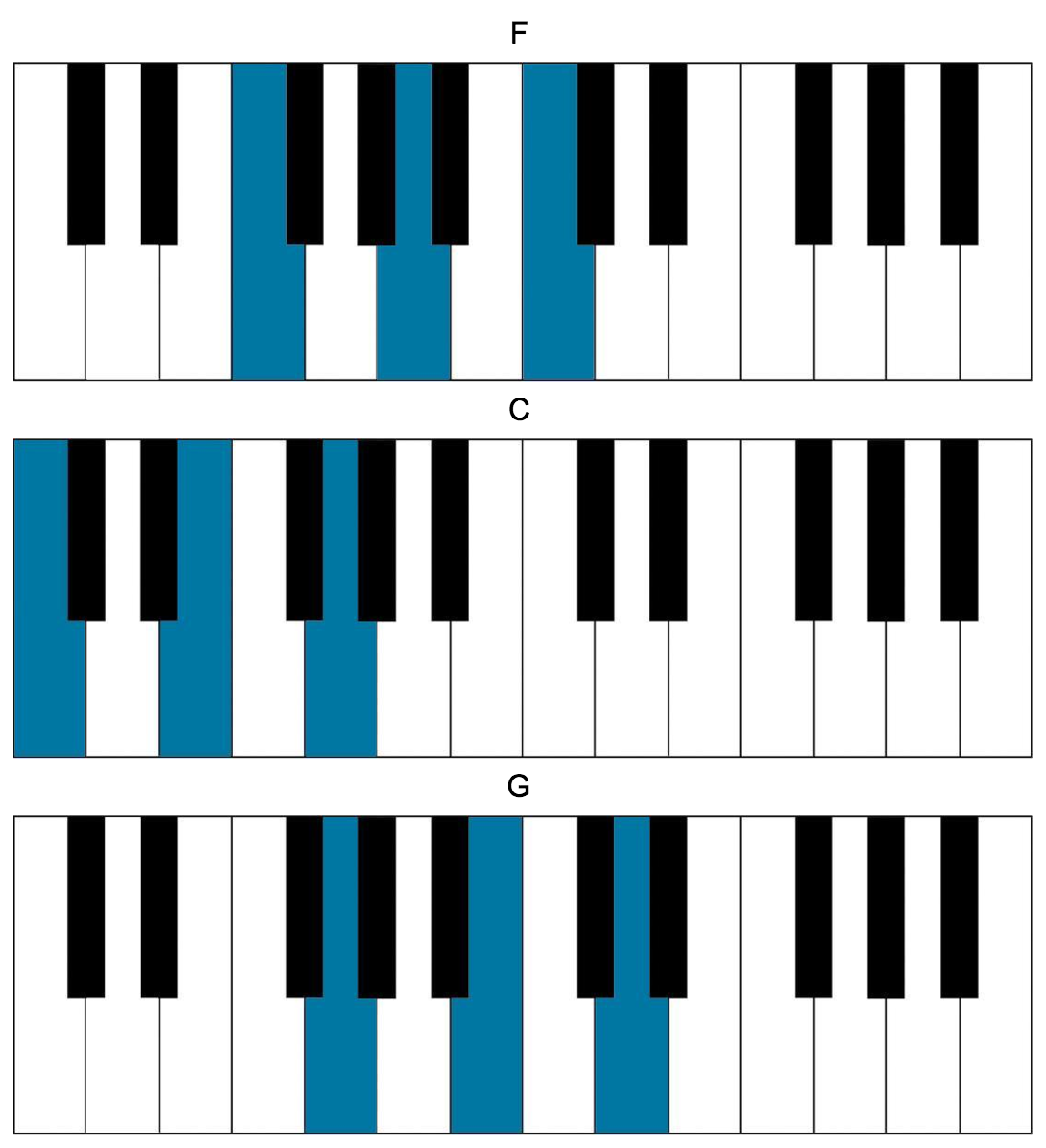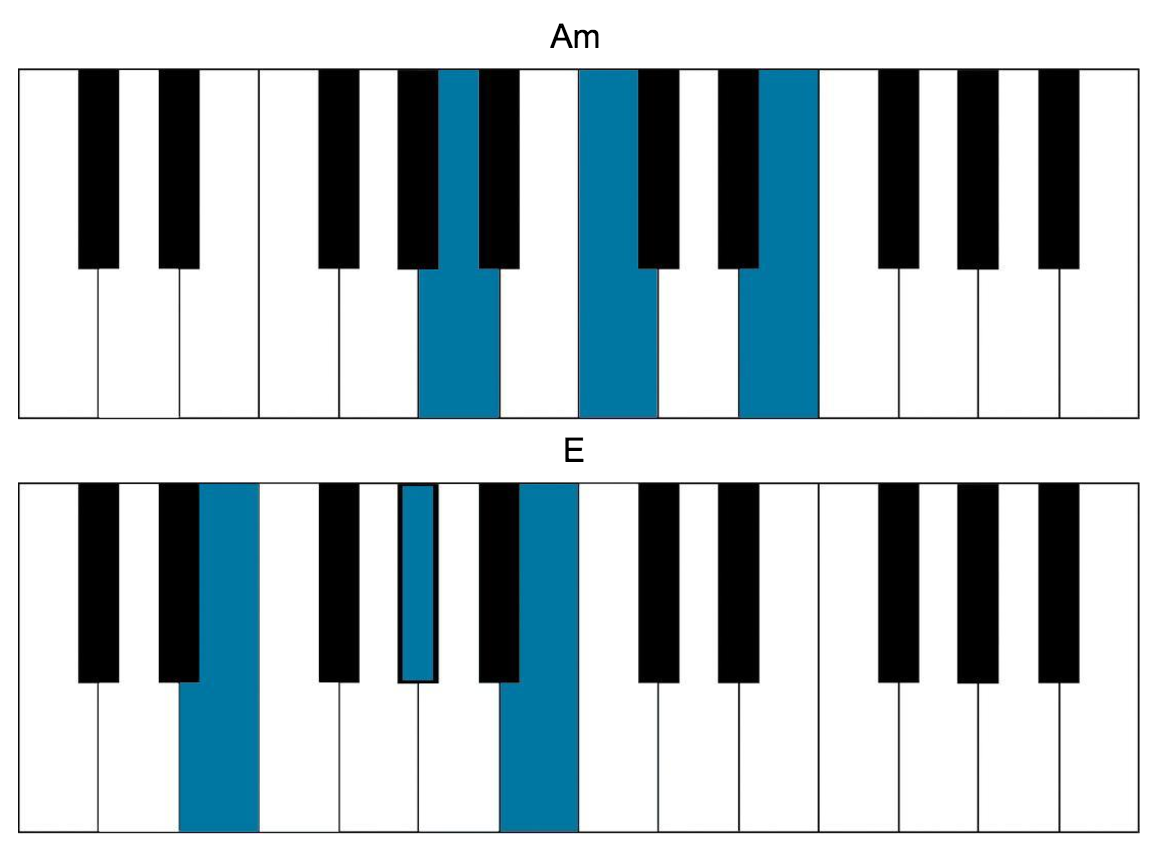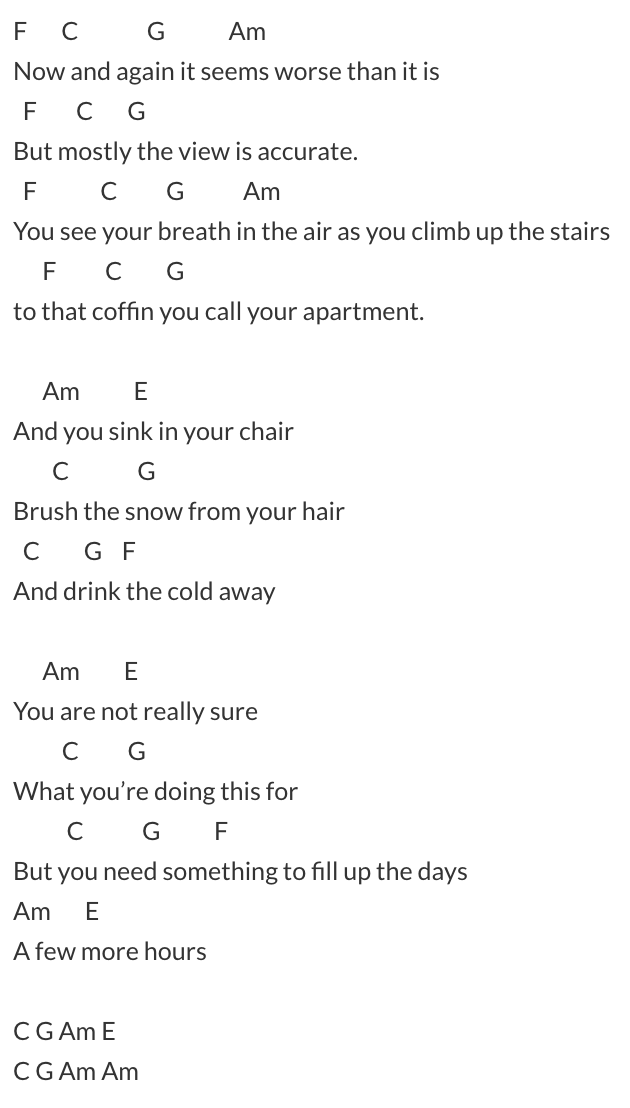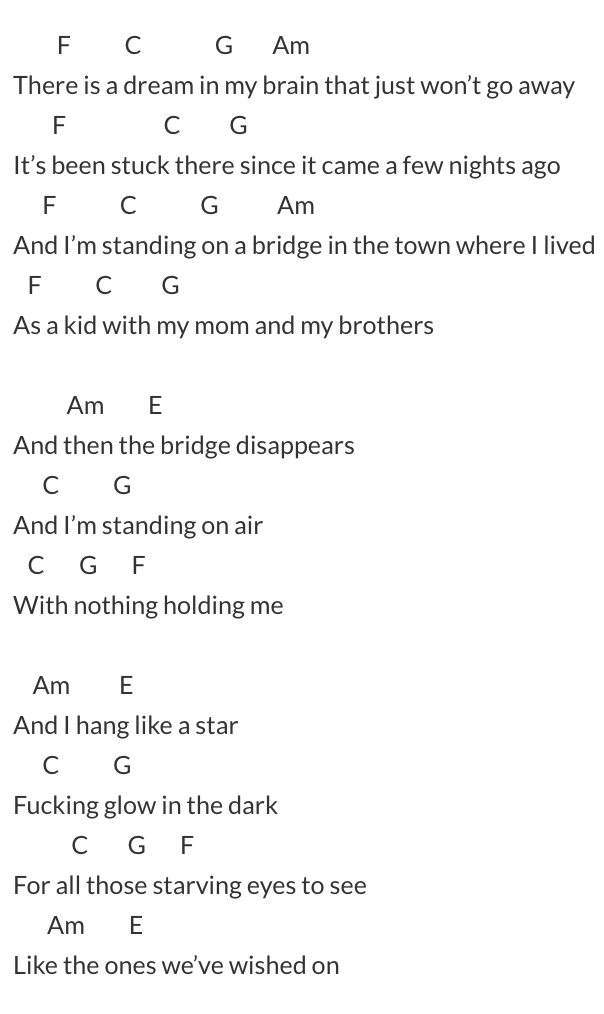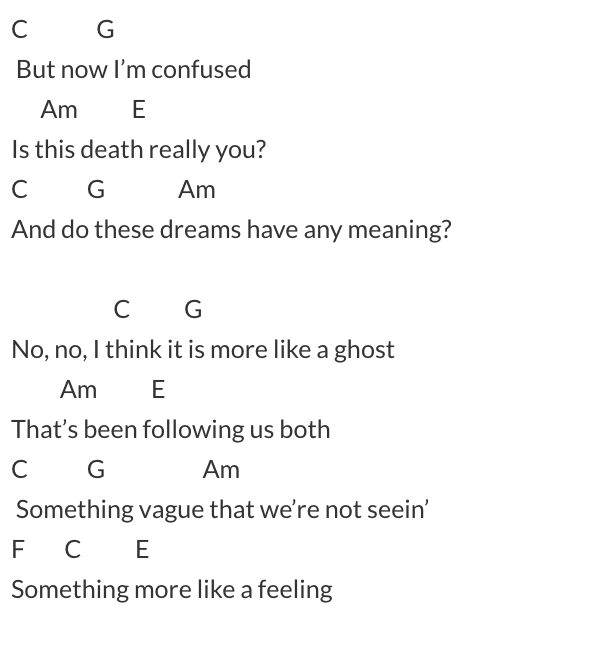 "Wake Me Up Before You Go-Go," by Wham!
Released as a single in 1984 by the British duo Wham!, this song is likely to get stuck in your head for a long, long time. George Michael's inspiration for writing the song came from a note his bandmate Andrew Ridgeley left for his parents. Ridgeley accidentally wrote the word "go" twice, so the note read, "Wake me up before you go go." Over three decades later, the song is still frequently heard in movies, television and radio.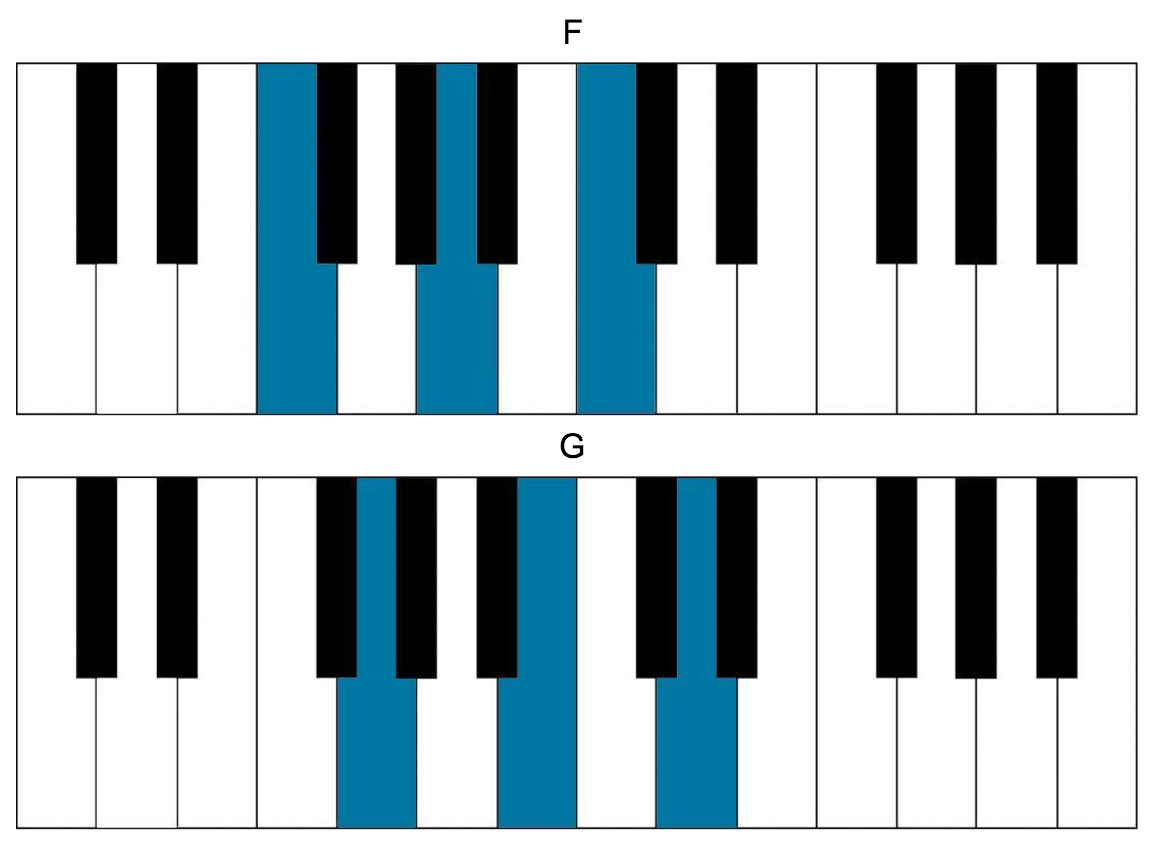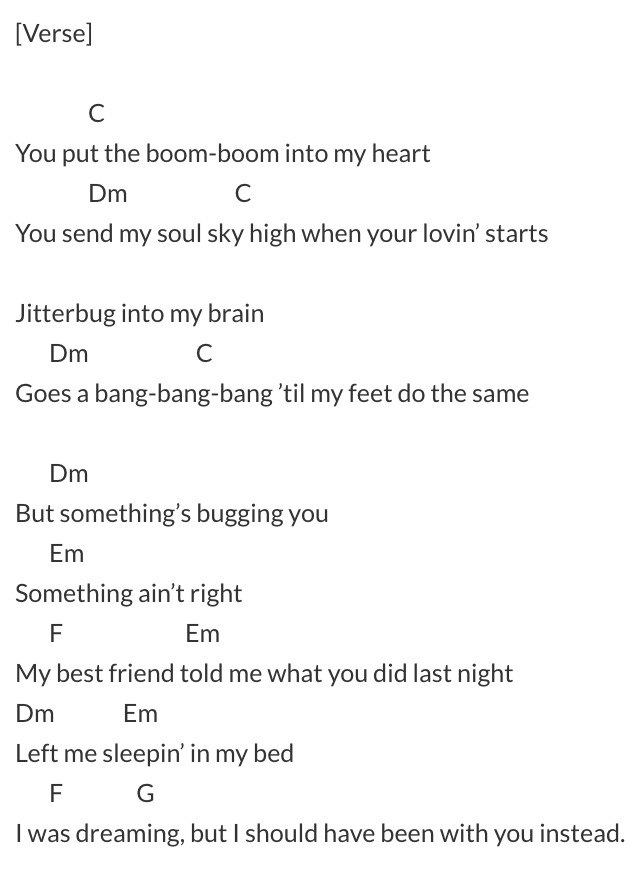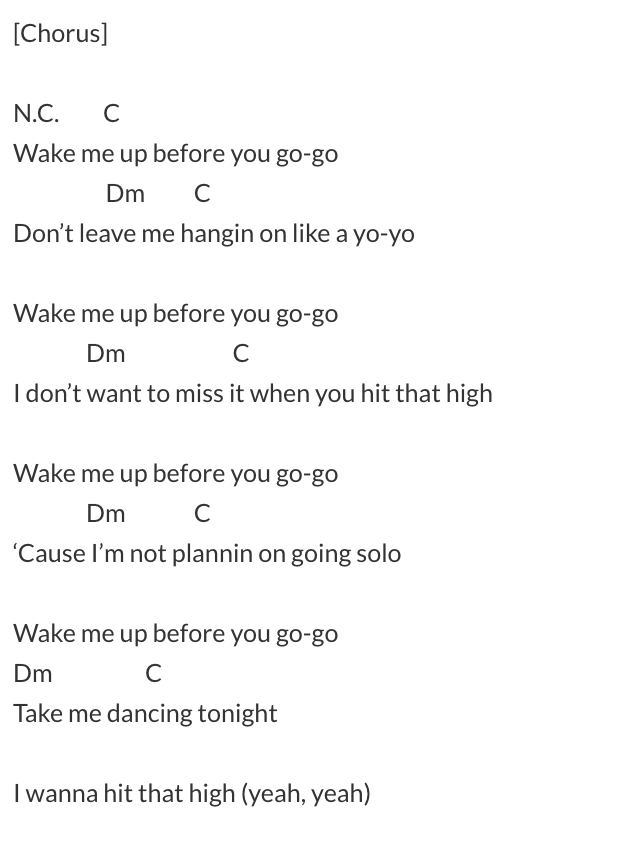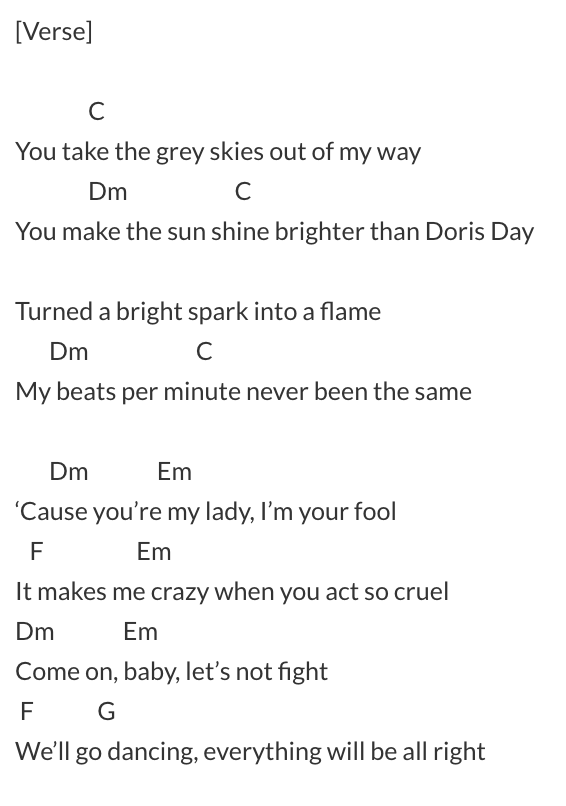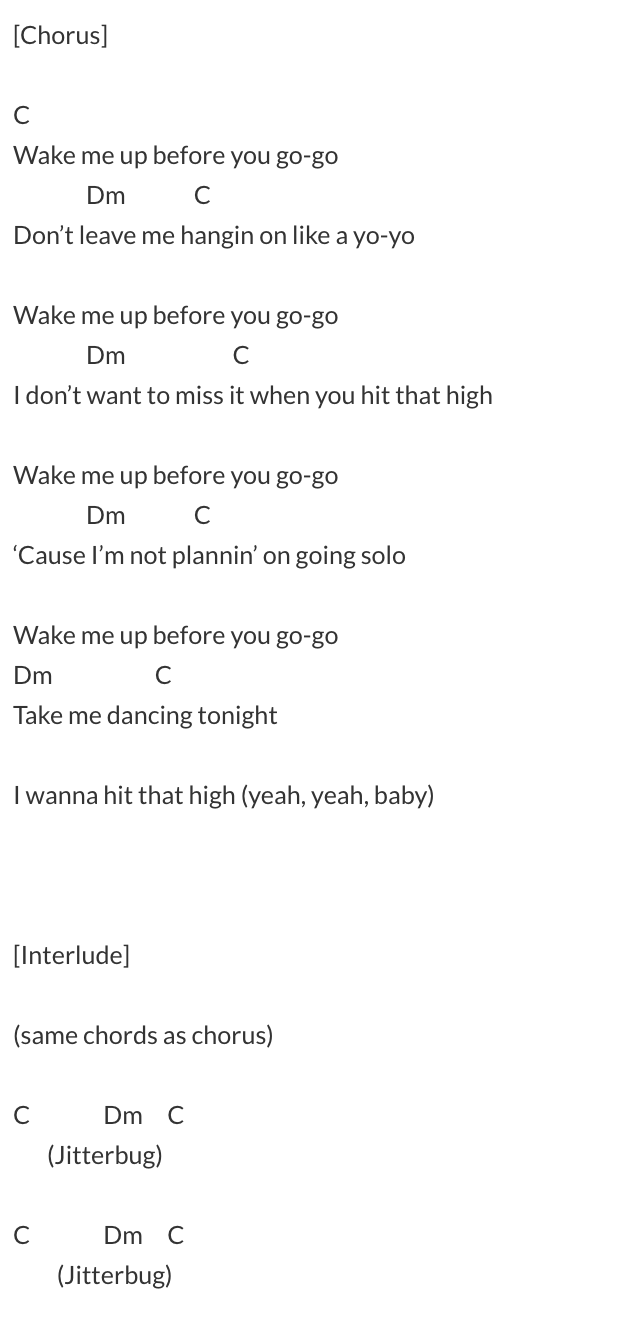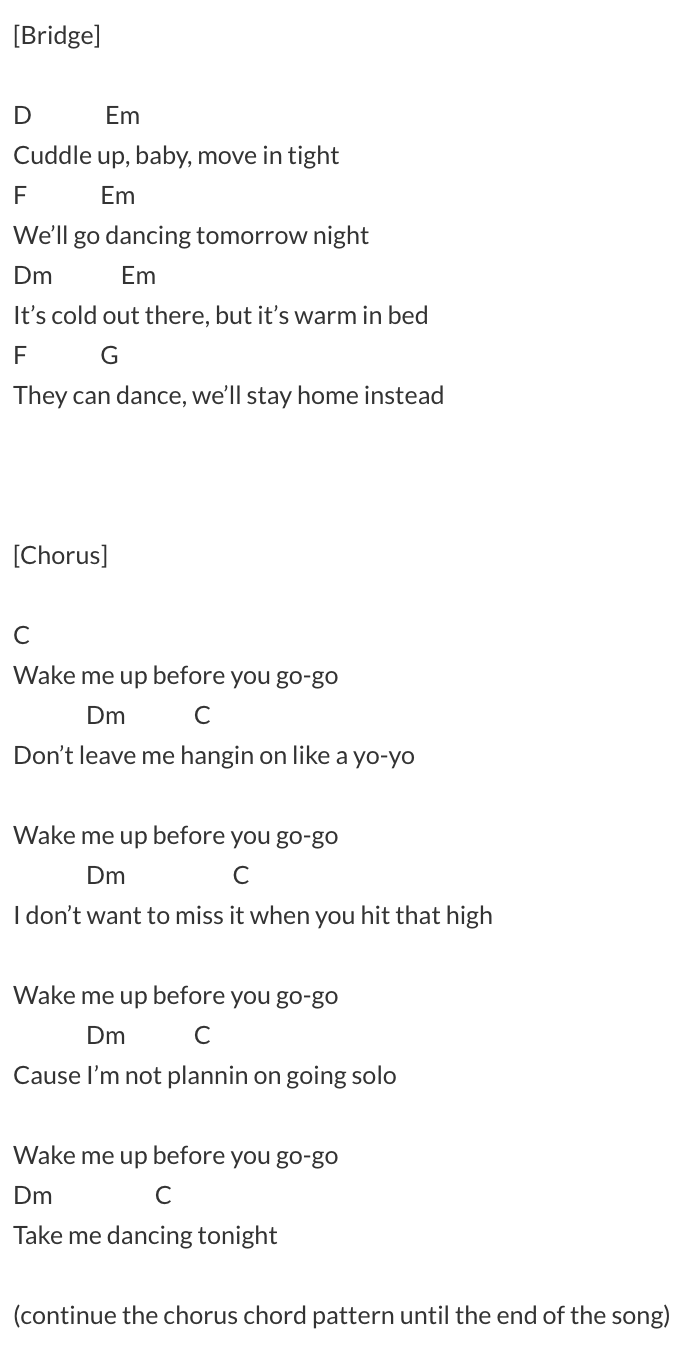 "Lost Cause," by Beck
This pensive ballad is a song off of Beck's 2002 critically acclaimed album Sea Change. Beck is one of popular music's greatest genre-blenders, but folk-centric songs like "Lost Cause" typically represent Beck's most impactful work. Some of the chords in this song feature passing tones, which are notes that move in bass lines from one chord to another.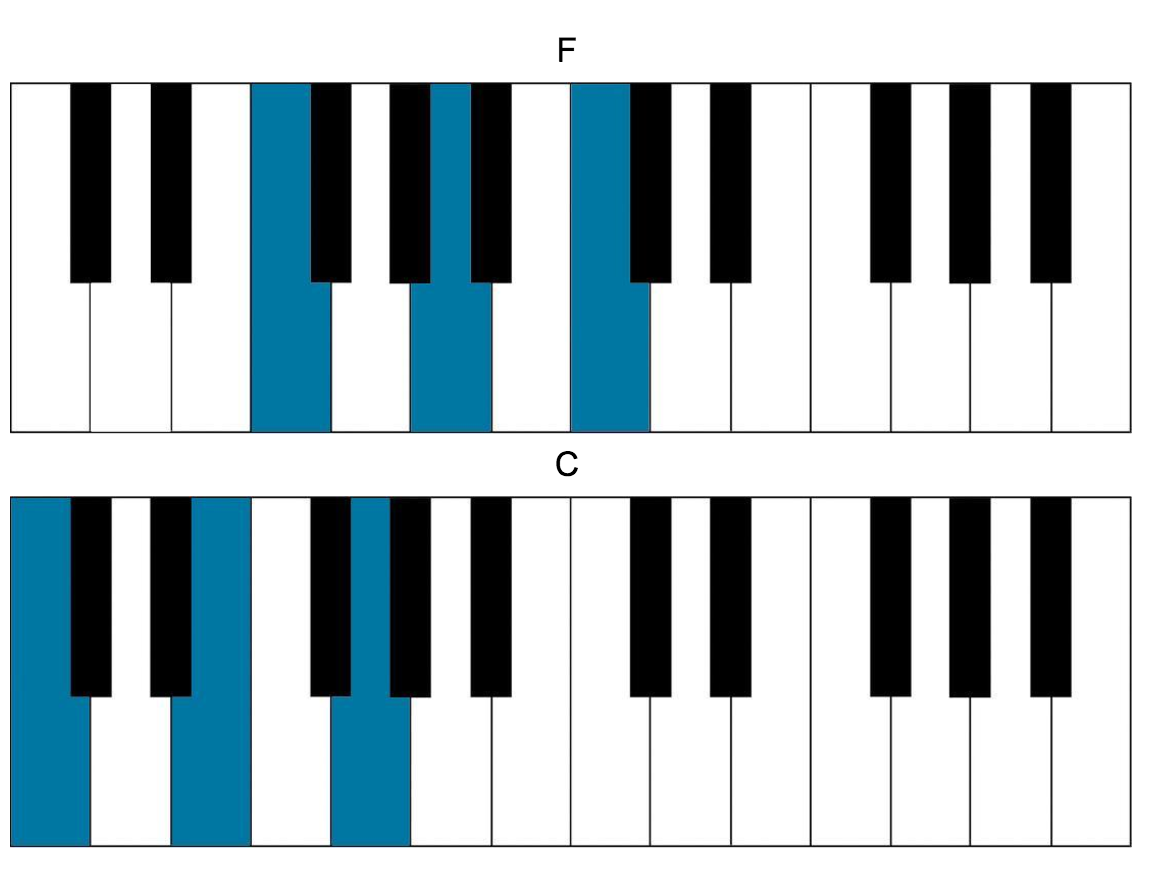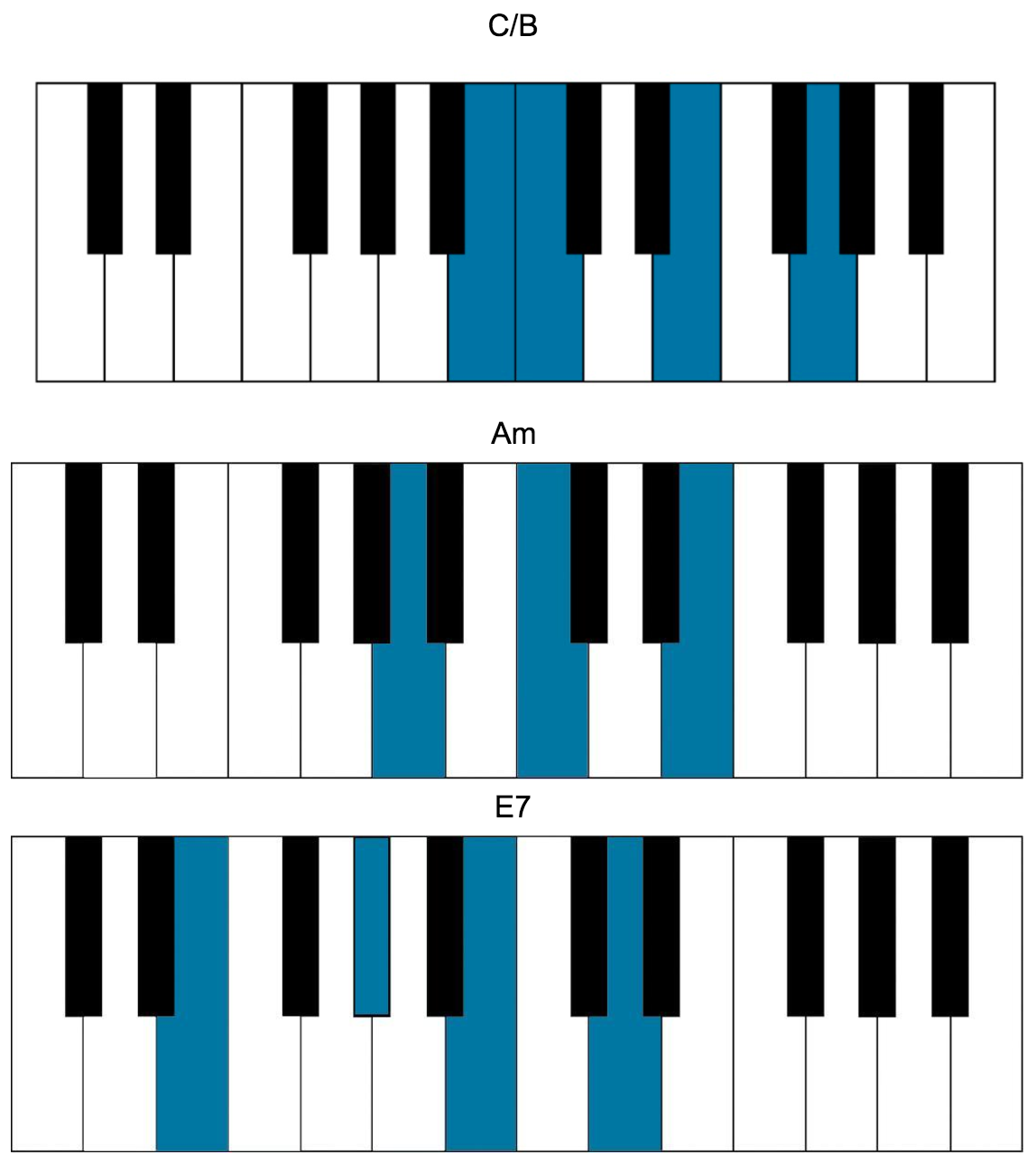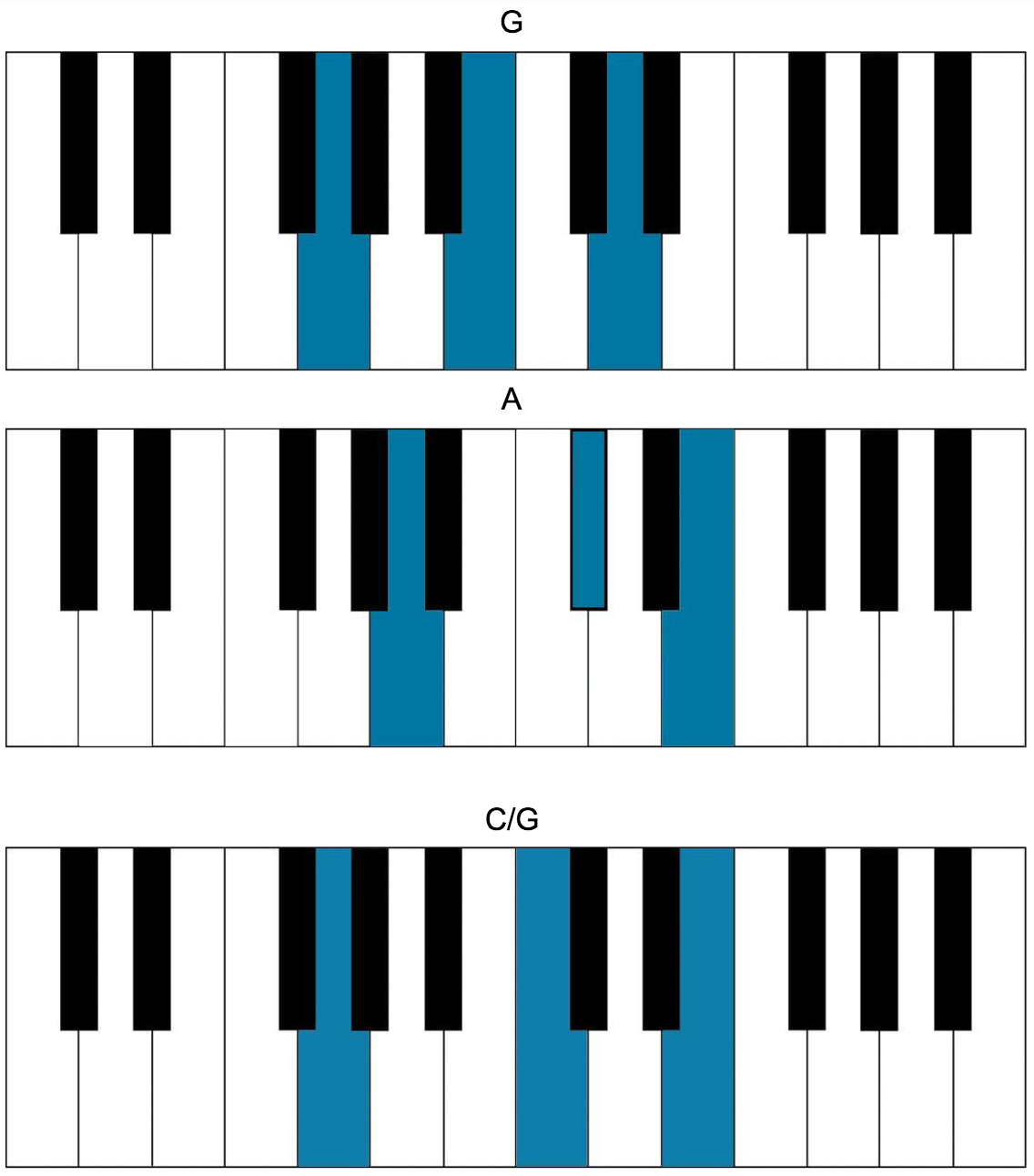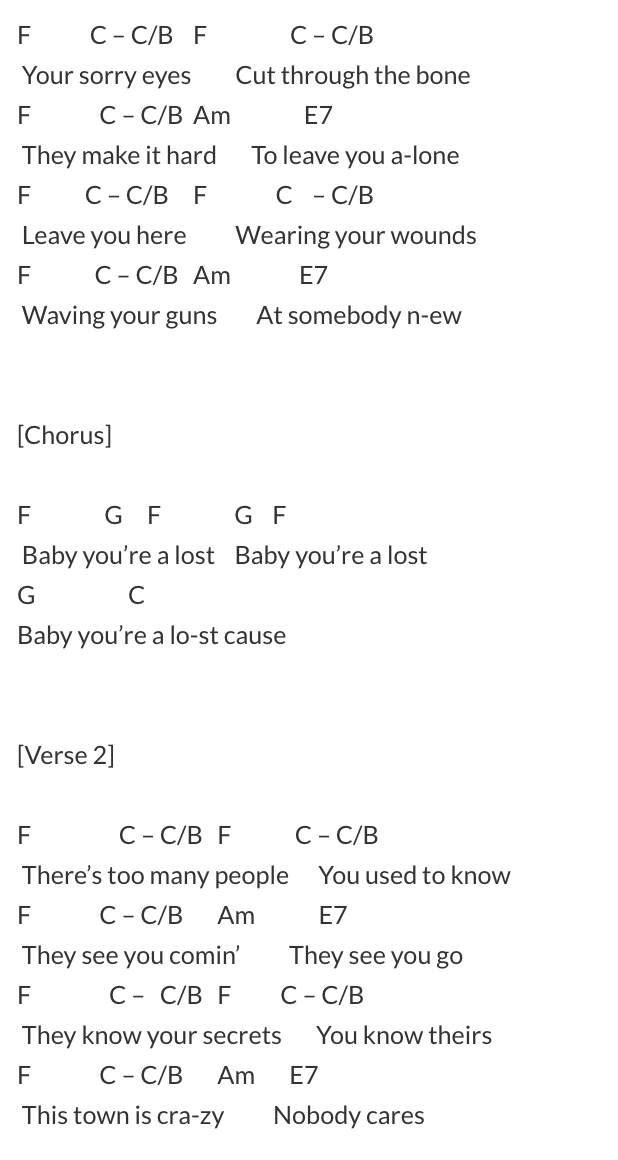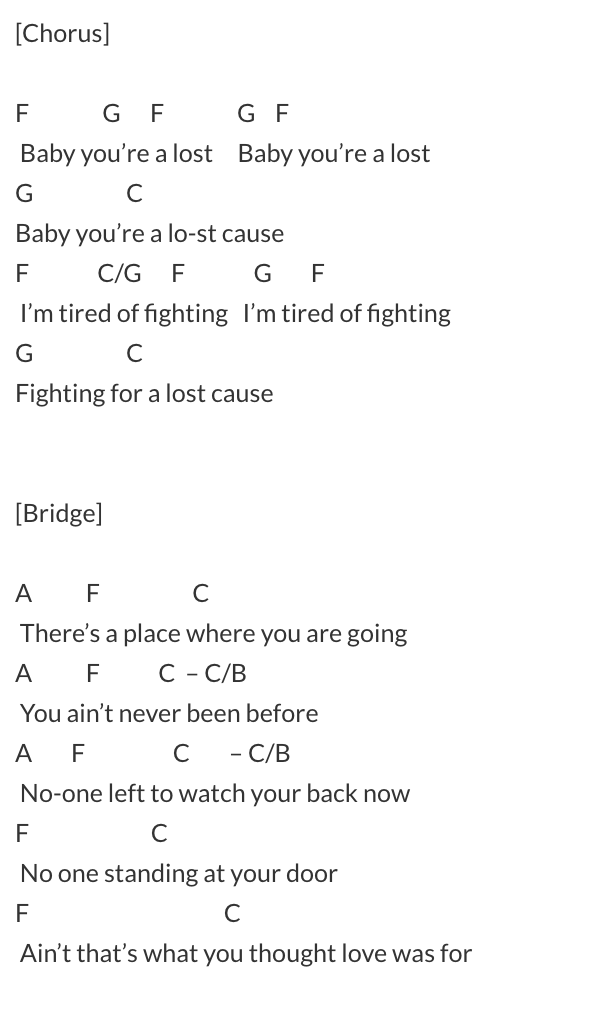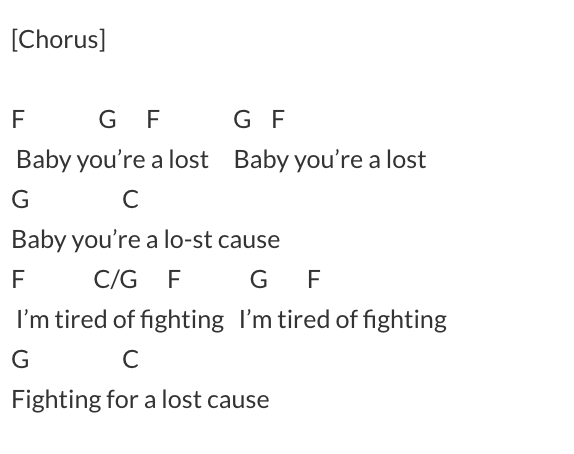 "All The Small Things," by Blink-182
Written by guitarist and songwriter Tom DeLonge, this catchy song is one of Blink-182's most well-known contributions to pop music and is both an ode to punk band The Ramones and DeLonge's then girlfriend and current wife. Though written on and for guitar, this song can easily be played on the piano.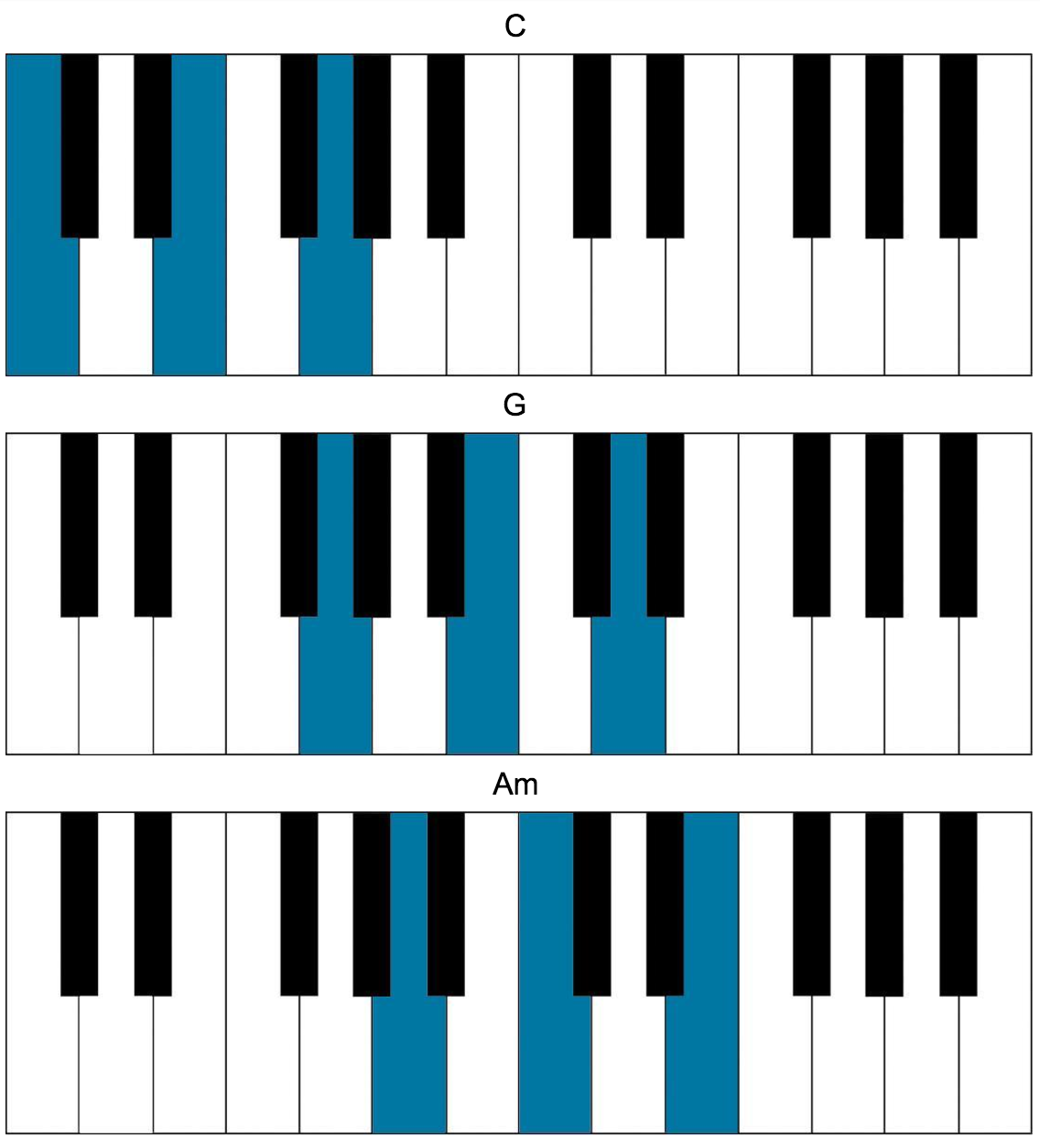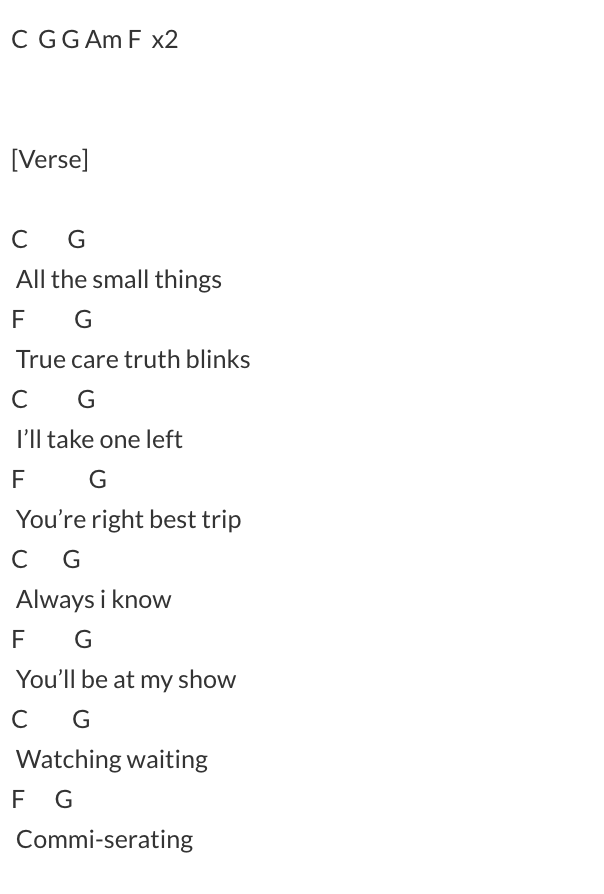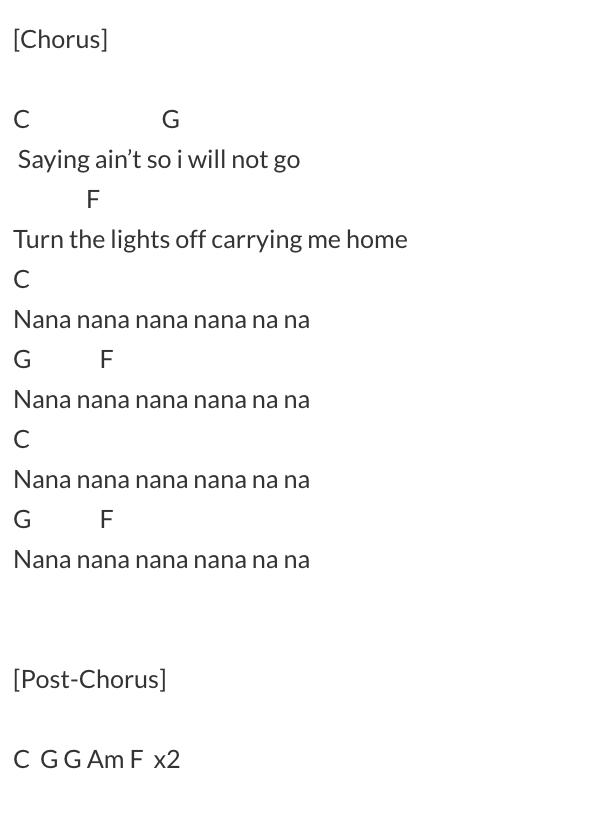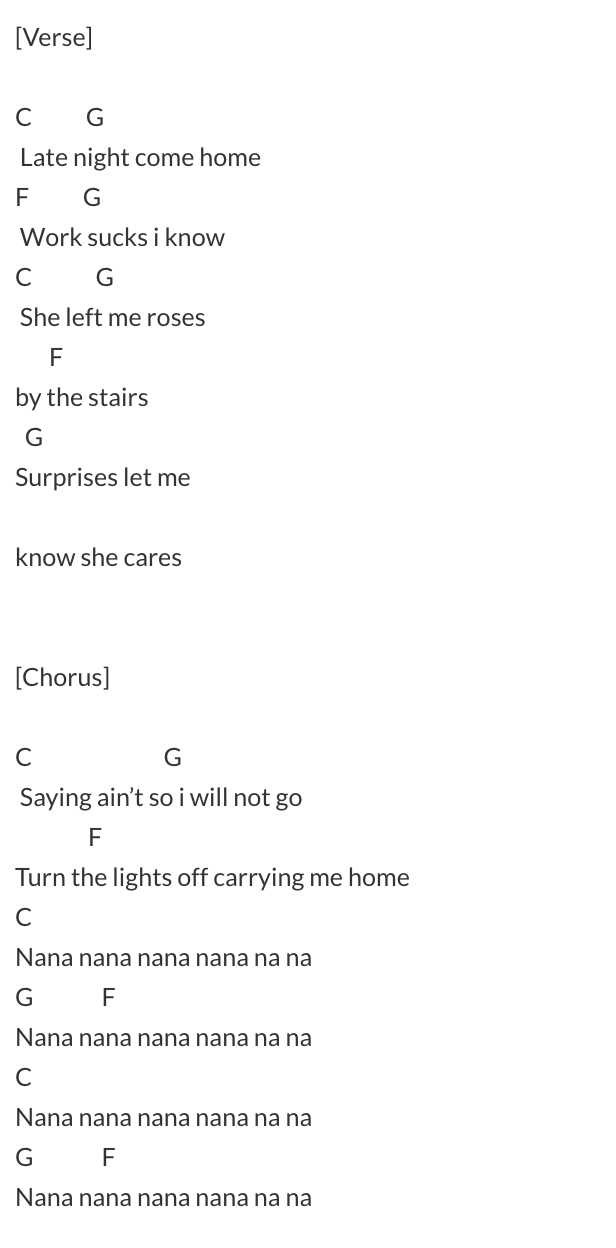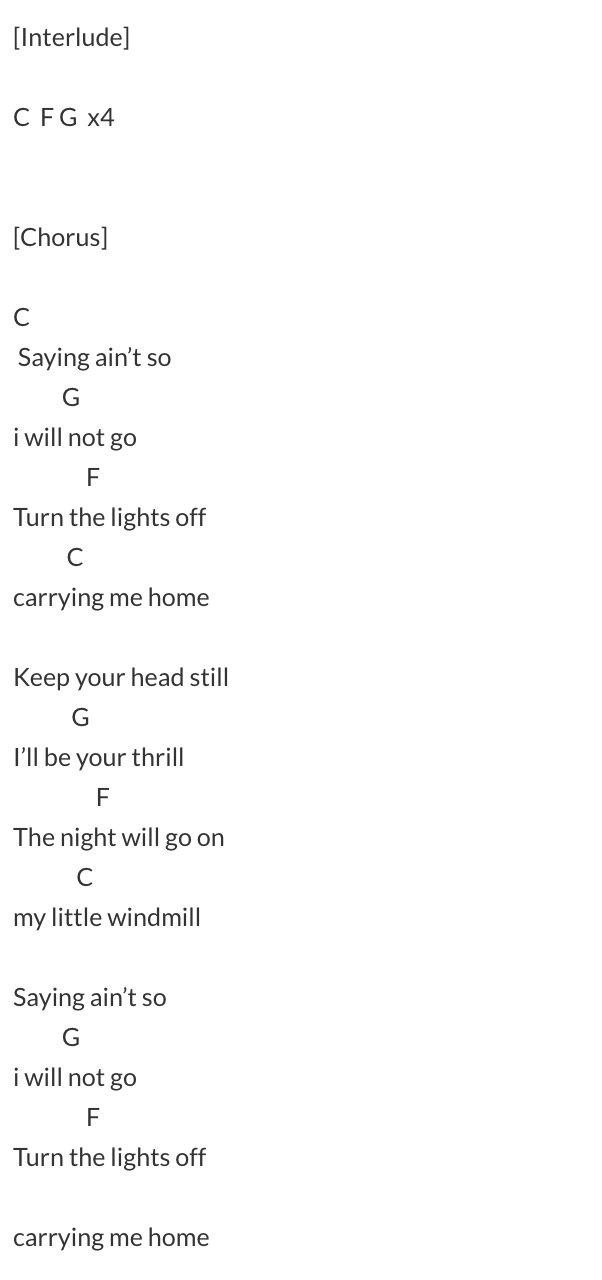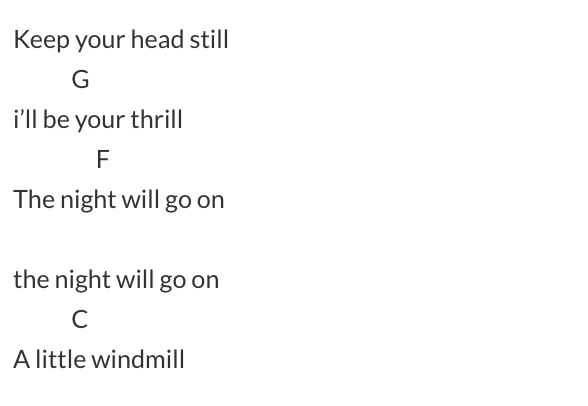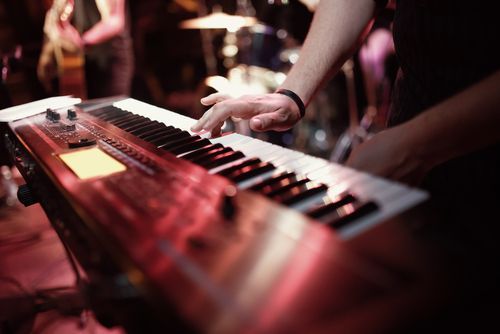 Learning songs in C major is a great way to get introduced to the piano, but you'll have to apply what you learn here to other keys if you want to get the most out of your instrument. If you need help with these songs, we recommend working with a knowledgeable piano instructor in your area. For more helpful articles about the world of music, check out the Musika Lessons blog.