There's nothing quite like sitting around the campfire under the stars and listening to someone sing and play the guitar. Camping is an experience that brings friends and family closer together by taking people out of their element and putting them into new and unfamiliar settings in nature. We've got five awesome campfire guitar songs to show you how to play in this article, but first let's talk about some ways to make music on your next camping trip a hit.
Choose the right songs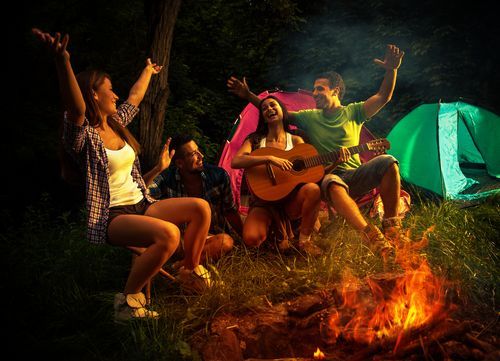 The secret to having a great campfire music experience is choosing music that everyone on the trip knows and loves. Knowing your audience is crucial here. You might want to play some new metal riffs in drop C you've been learning over the past few months, but your grandma (and anyone else within earshot) probably won't appreciate that very much. Good campfire songs are simple, well known and singable.
Don't stick to just acoustic guitar songs
Good campfire songs doesn't have to feature one vocal played over an acoustic guitar. You can sing and play virtually songs of any instrumentation as long as you have a chord chart. Songs with piano, brass and other instrumentation can be easily covered on the guitar as long as you have a good grasp of what the chords are.
Avoid bringing your nice acoustic guitar
If you've never been camping before, it's important to understand that if something can go wrong, it probably will. Bringing a nice acoustic guitar into an unpredictable environment isn't a wise idea because literally anything can happen to you and your possessions while you're out in the elements. Consider bringing an inexpensive acoustic guitar with you on your trip that you wouldn't be heartbroken over something happening to it.
Not sure what campfire guitar songs to play this summer? We've got a list of five great songs to play by the fire on camping trips this summer. There's a little something here for everyone. We've got the lyrics and chord charts, so all you'll need is you guitar and singing voice.
"Blister In The Sun," by The Violent Femmes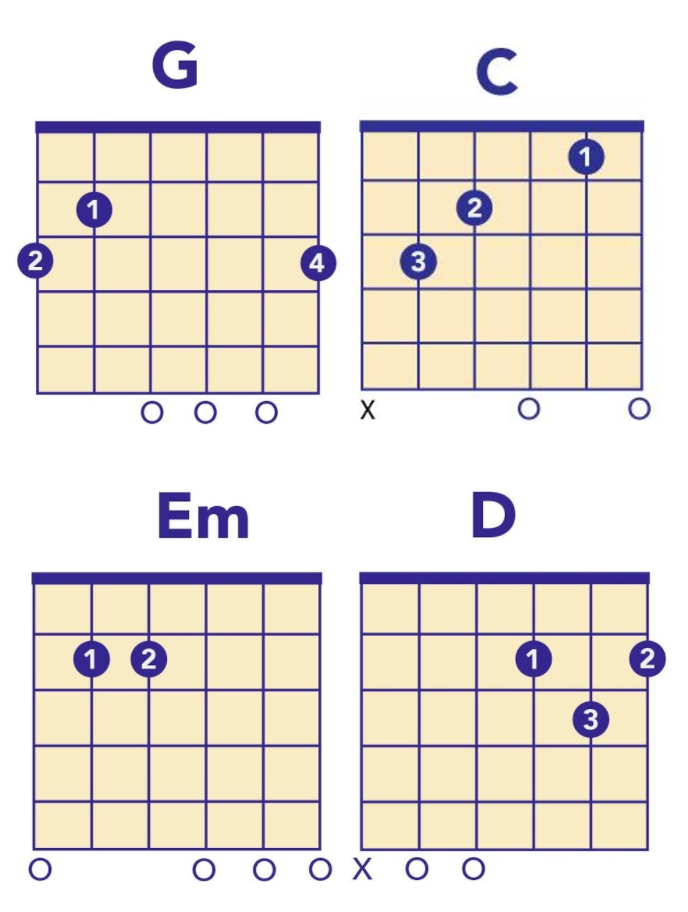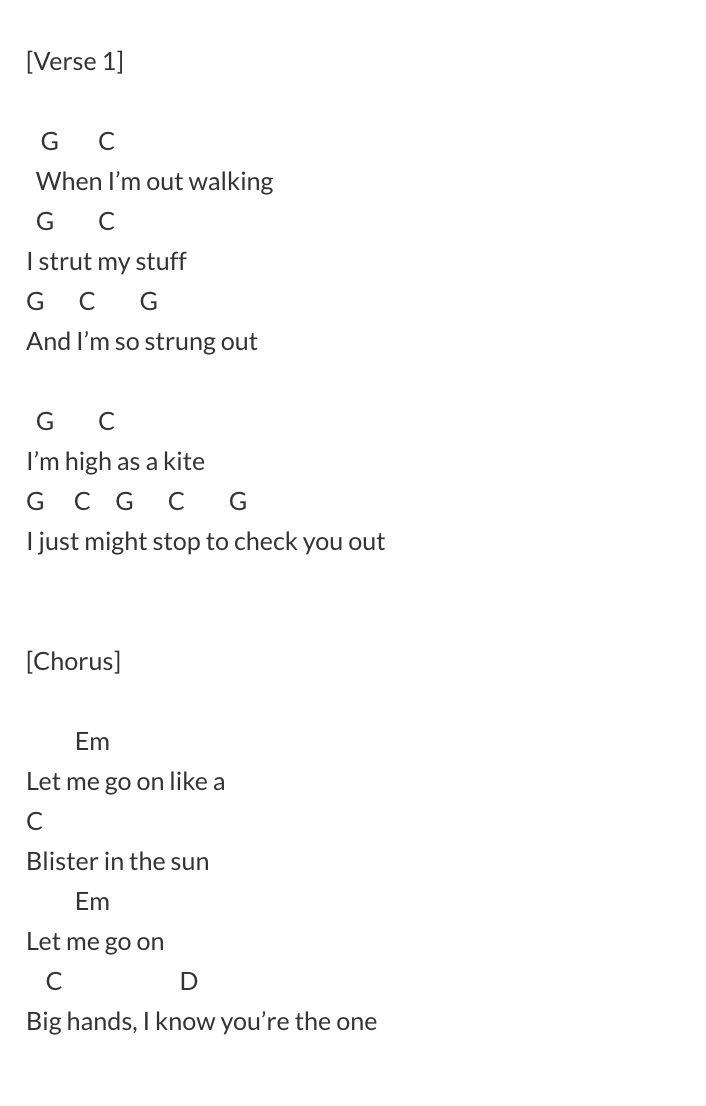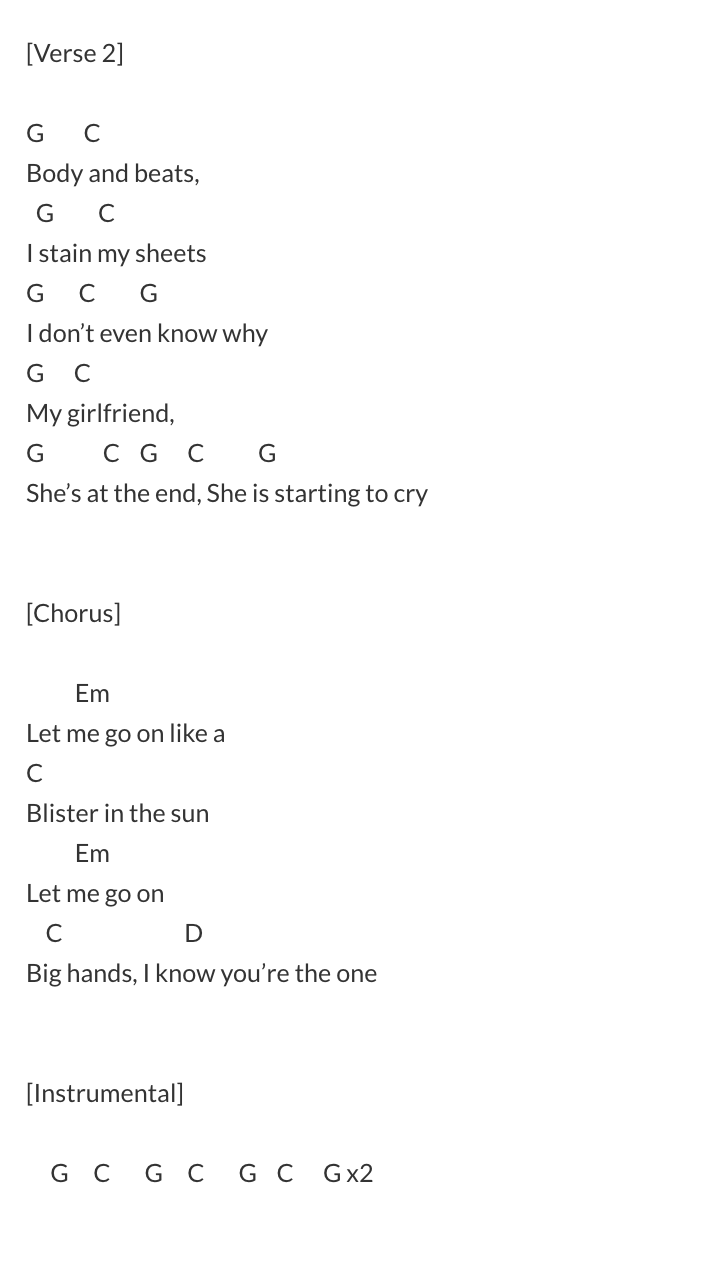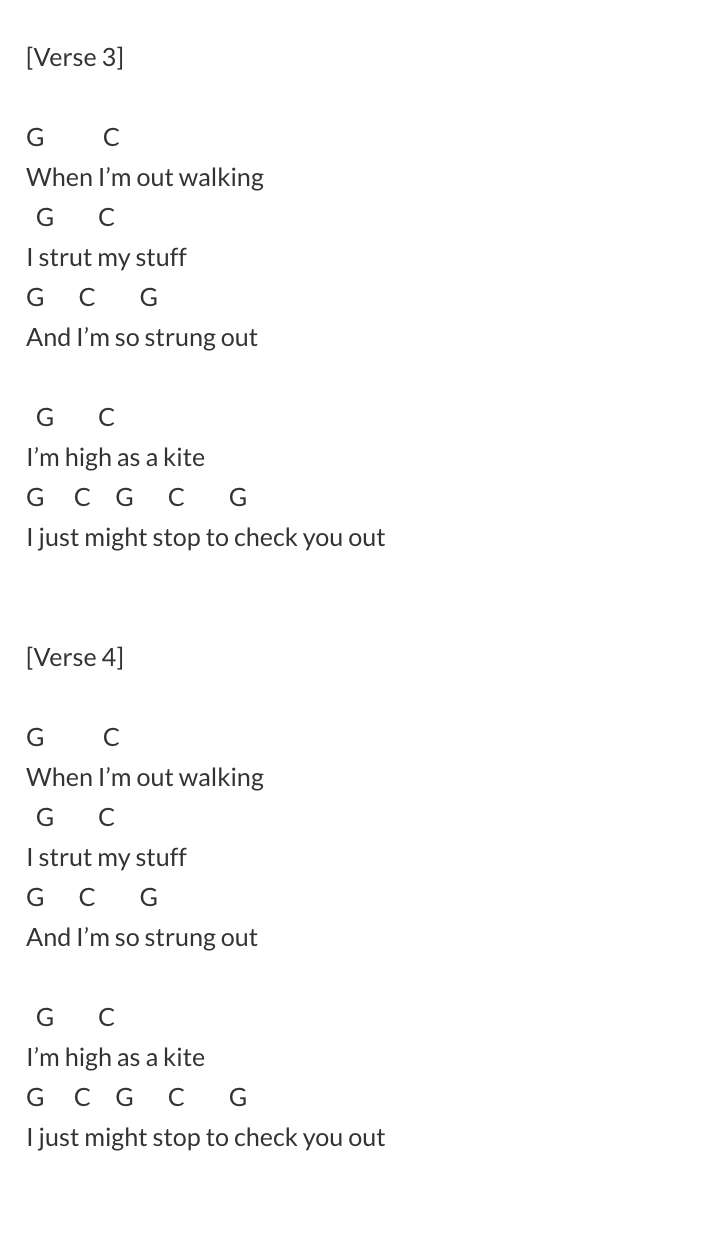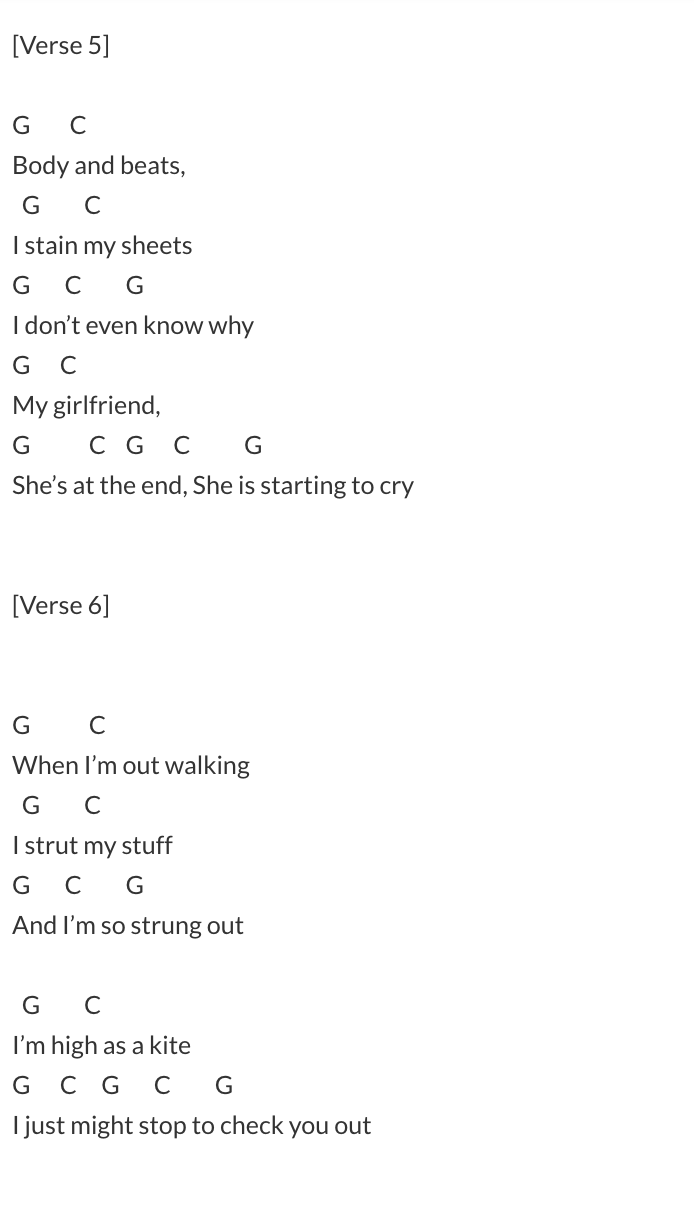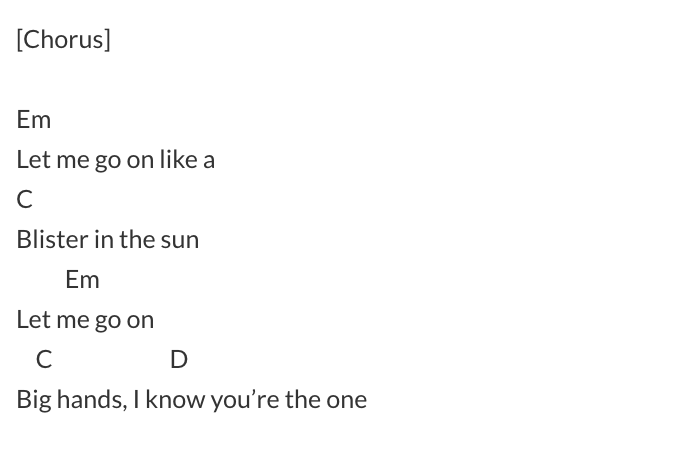 "Ring Of Fire," by Johnny Cash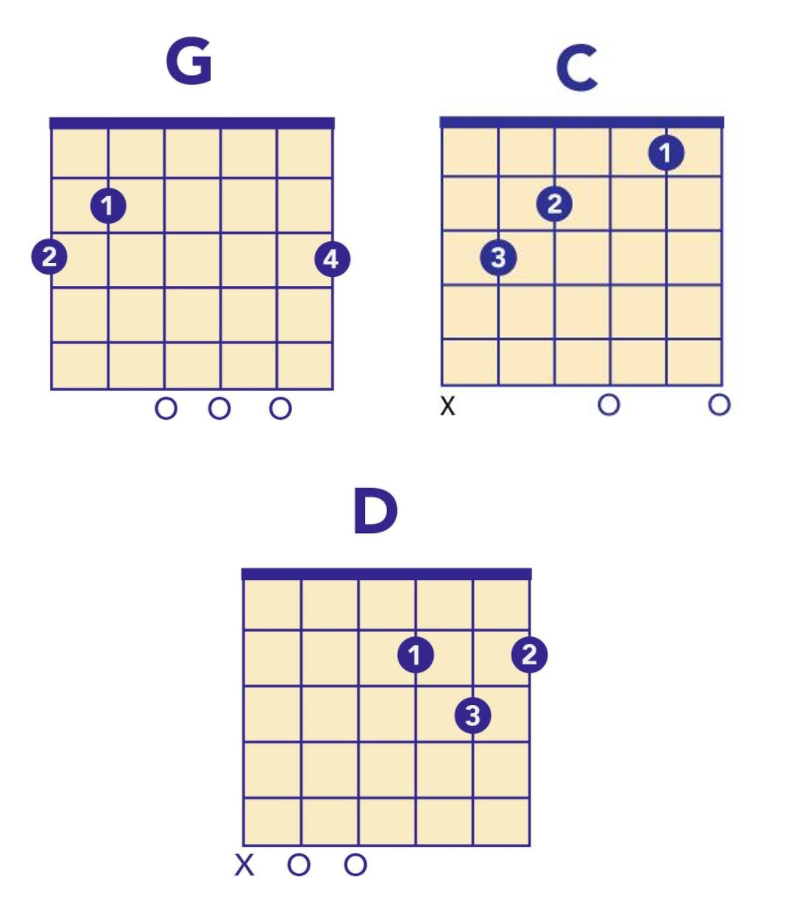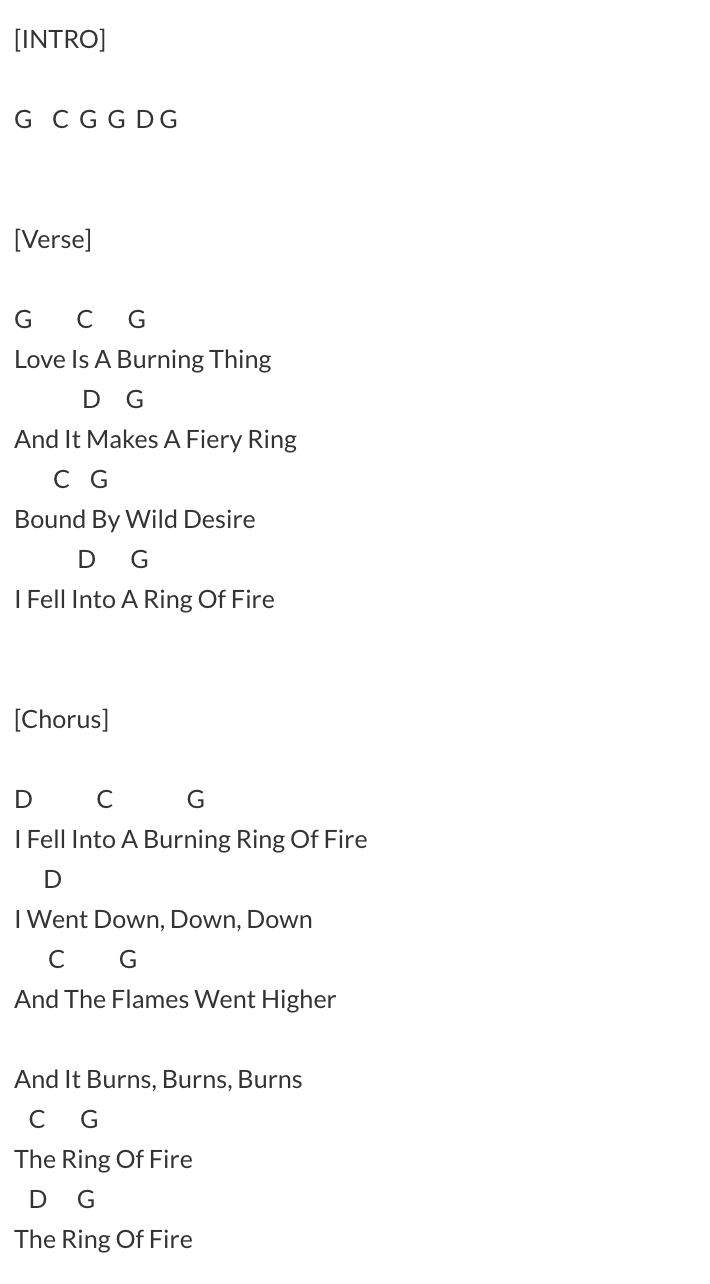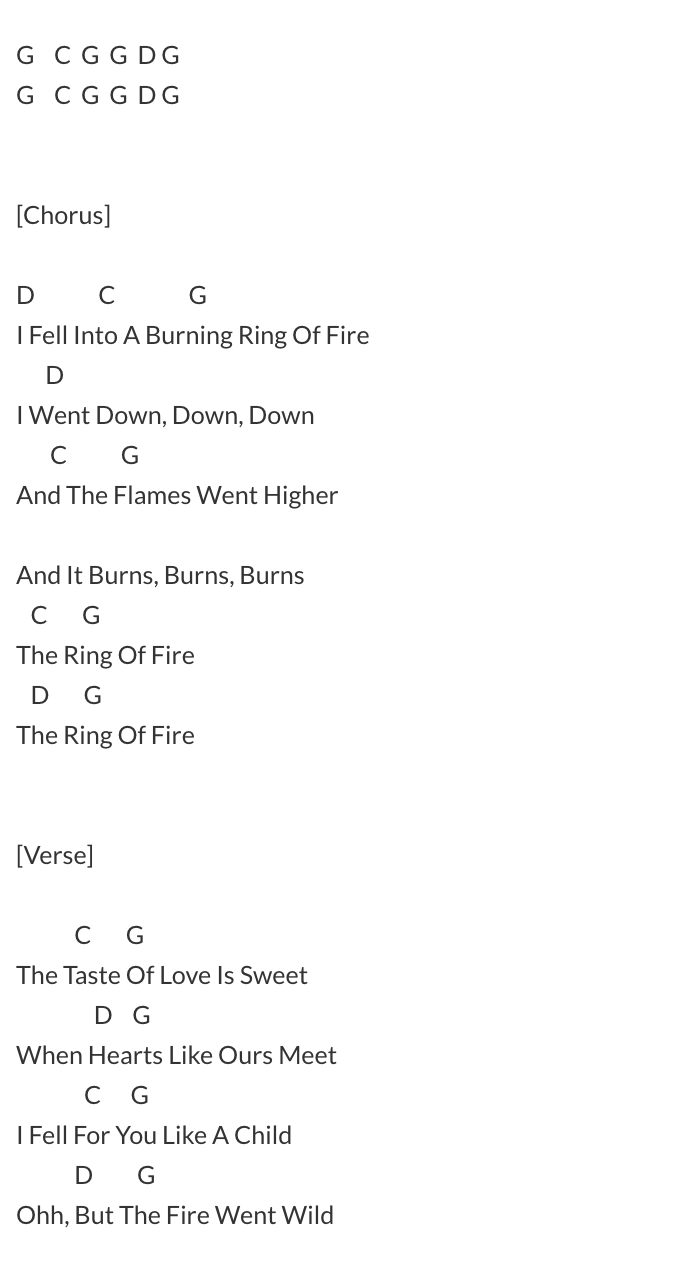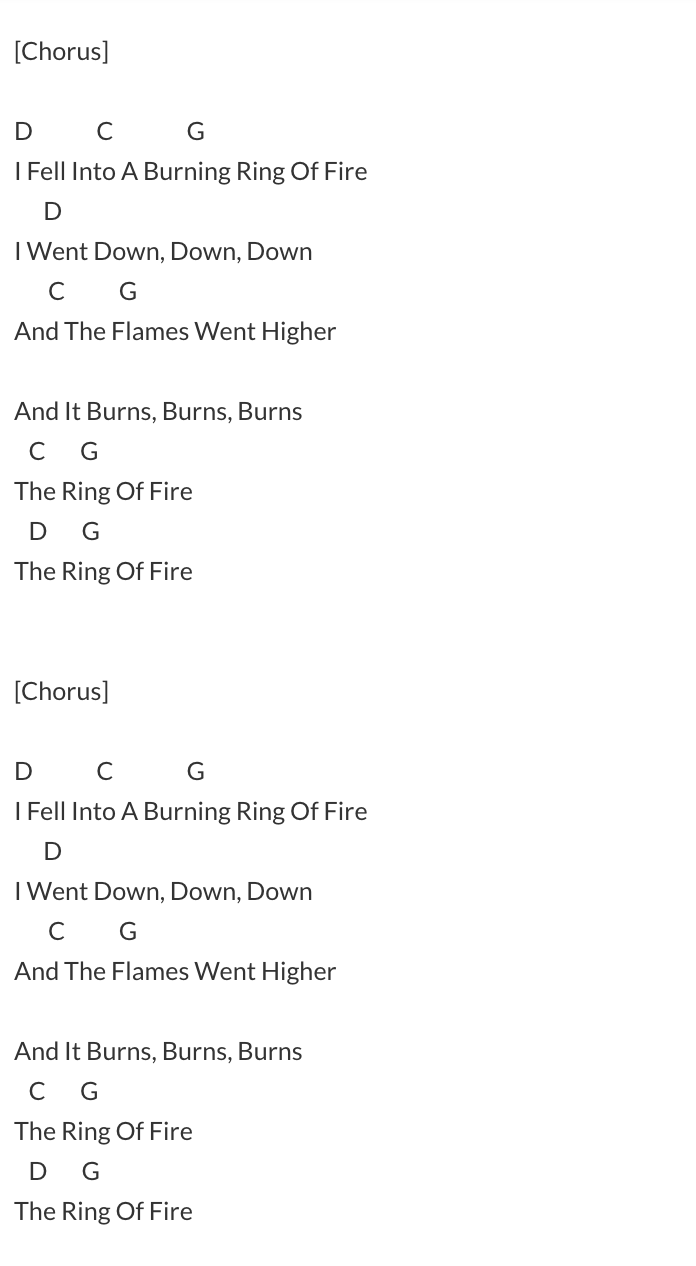 "I Think We Are Going To Be Friends," by The White Stripes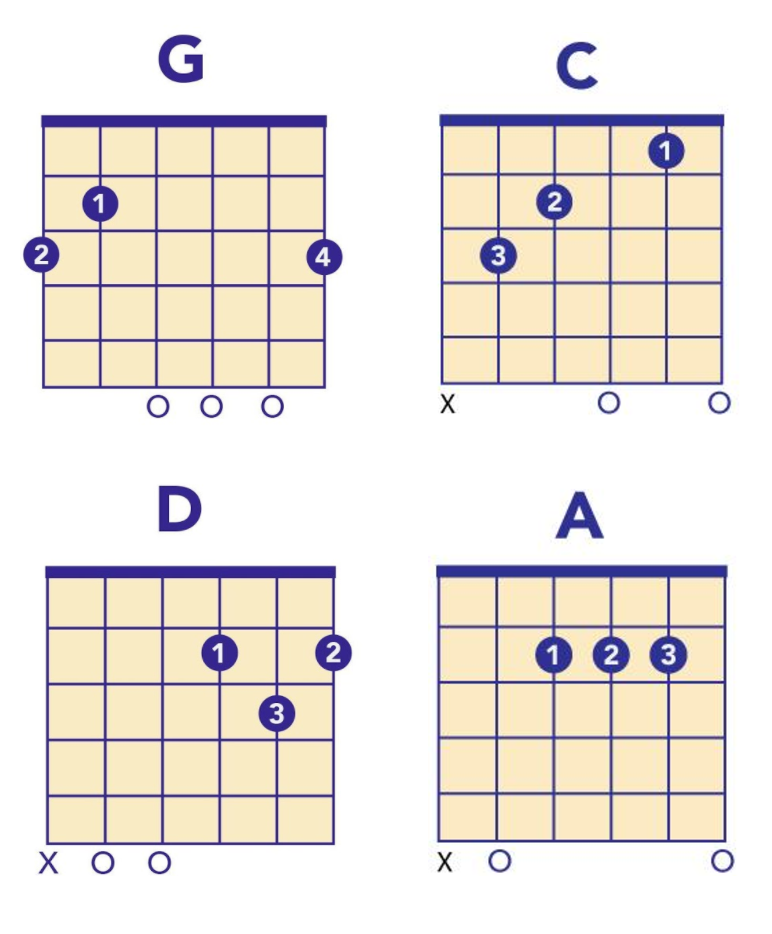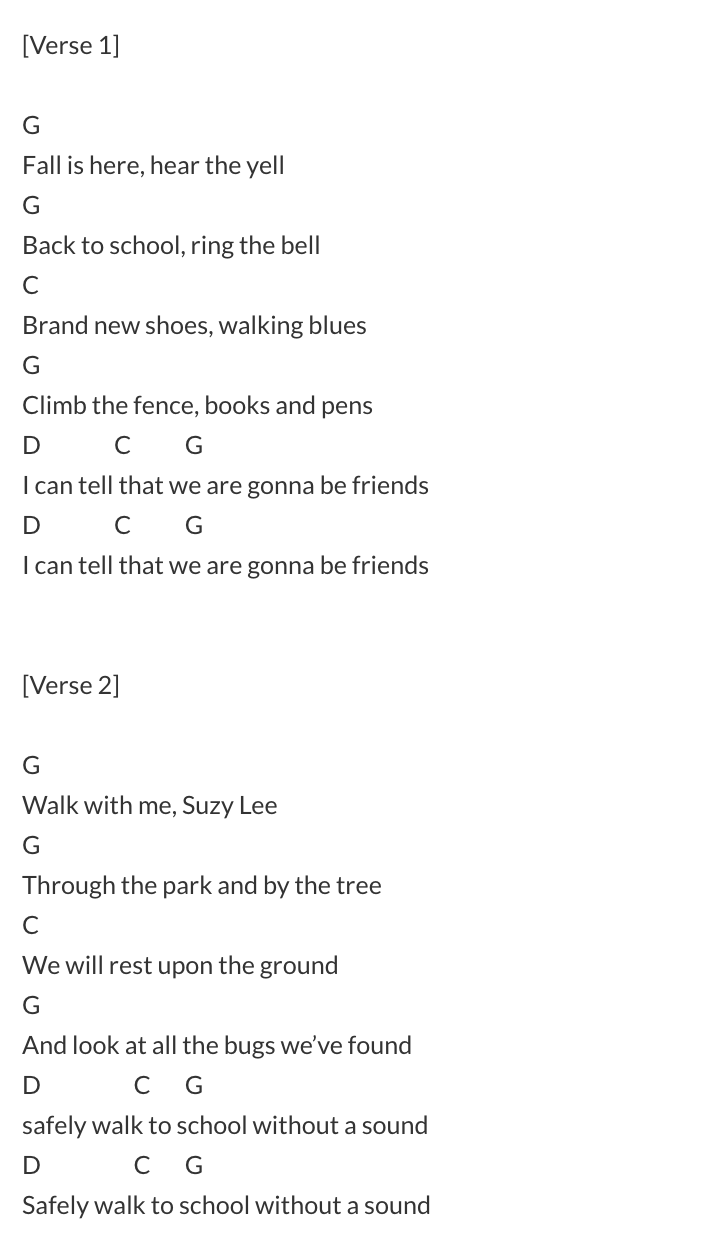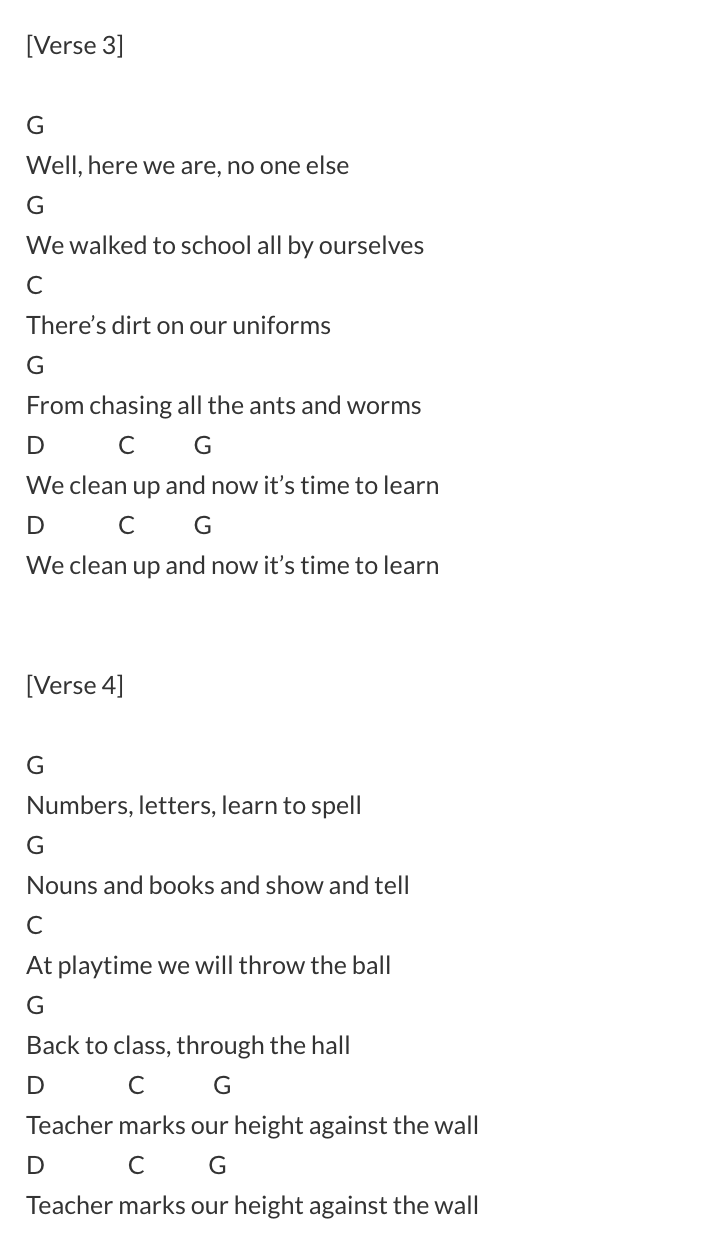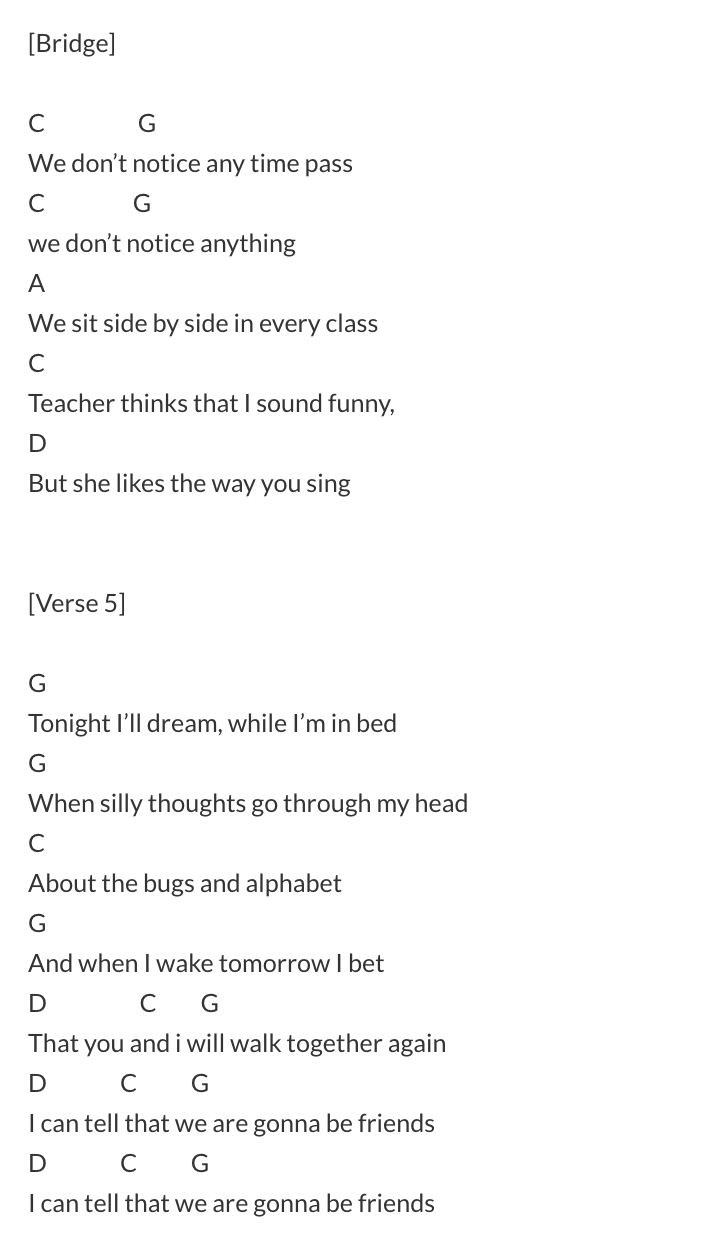 "Island In The Sun, by Weezer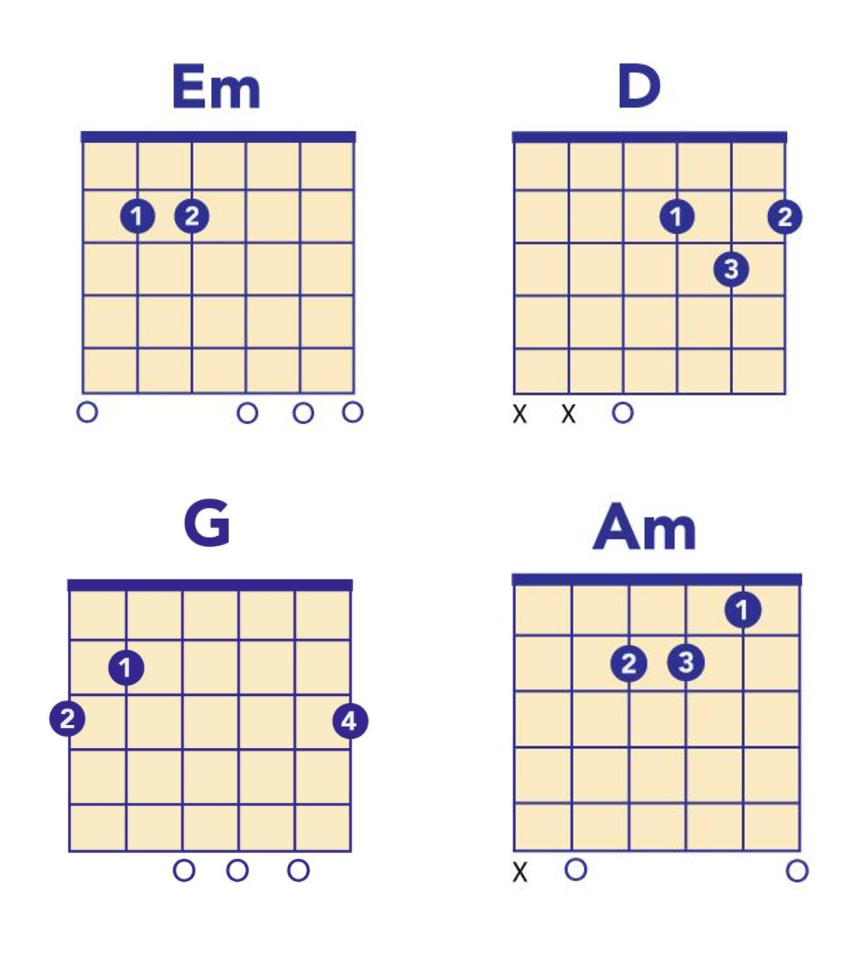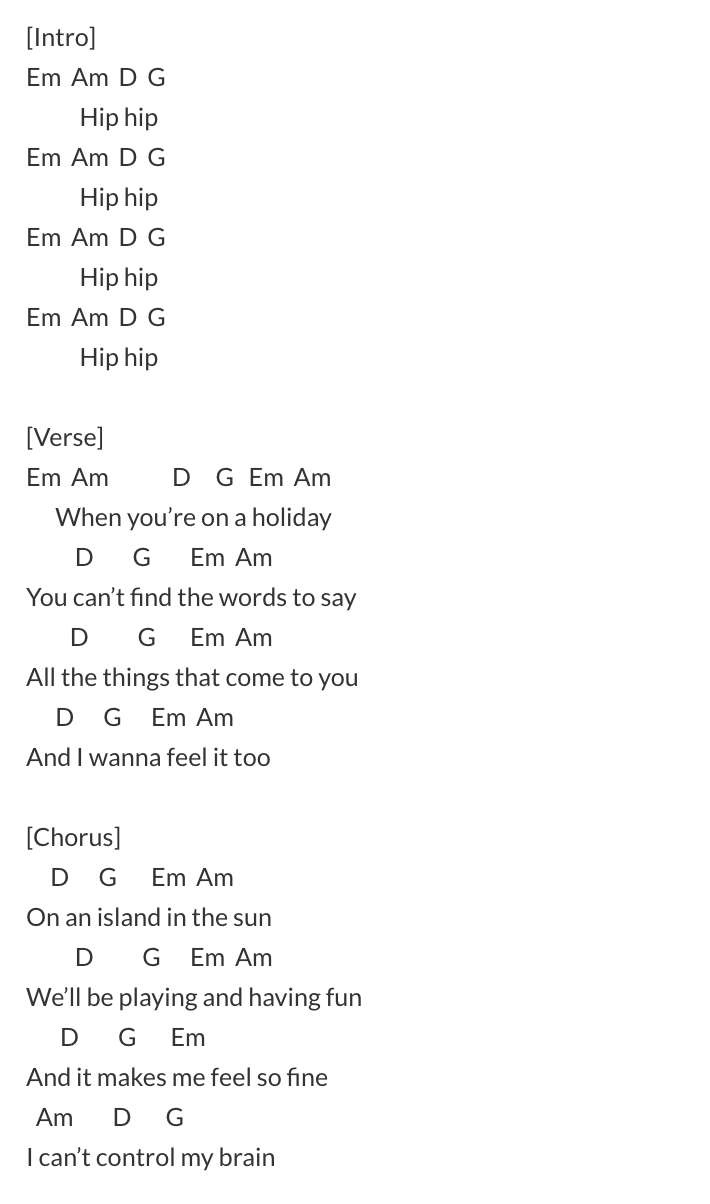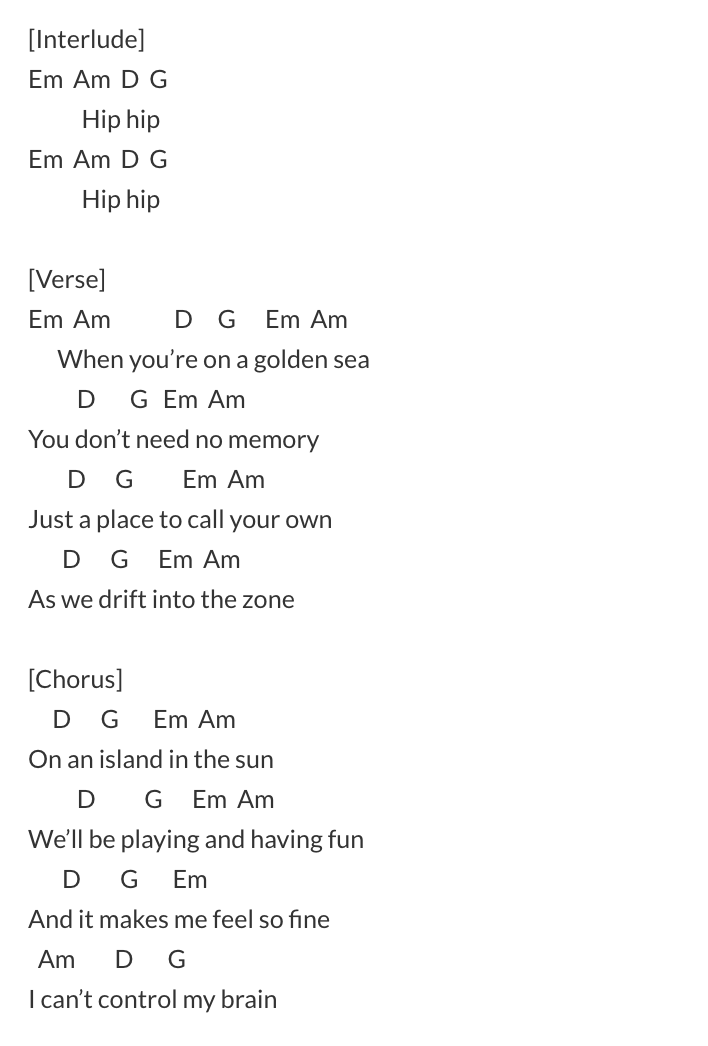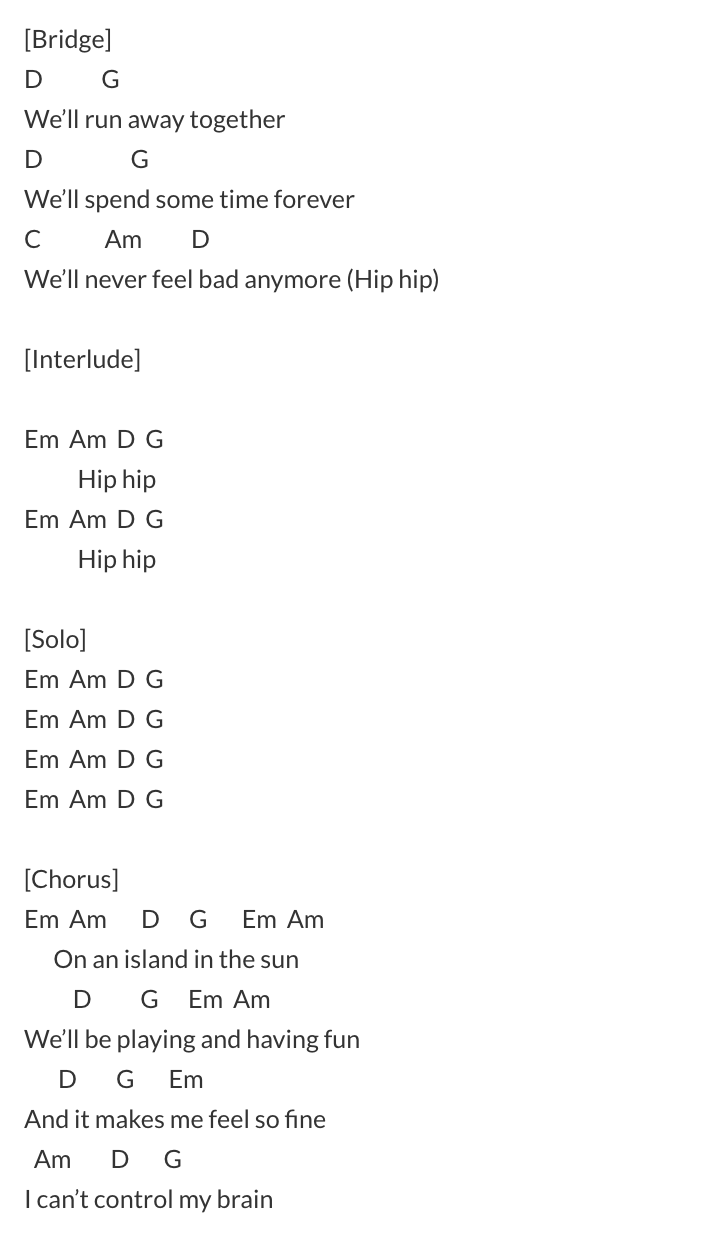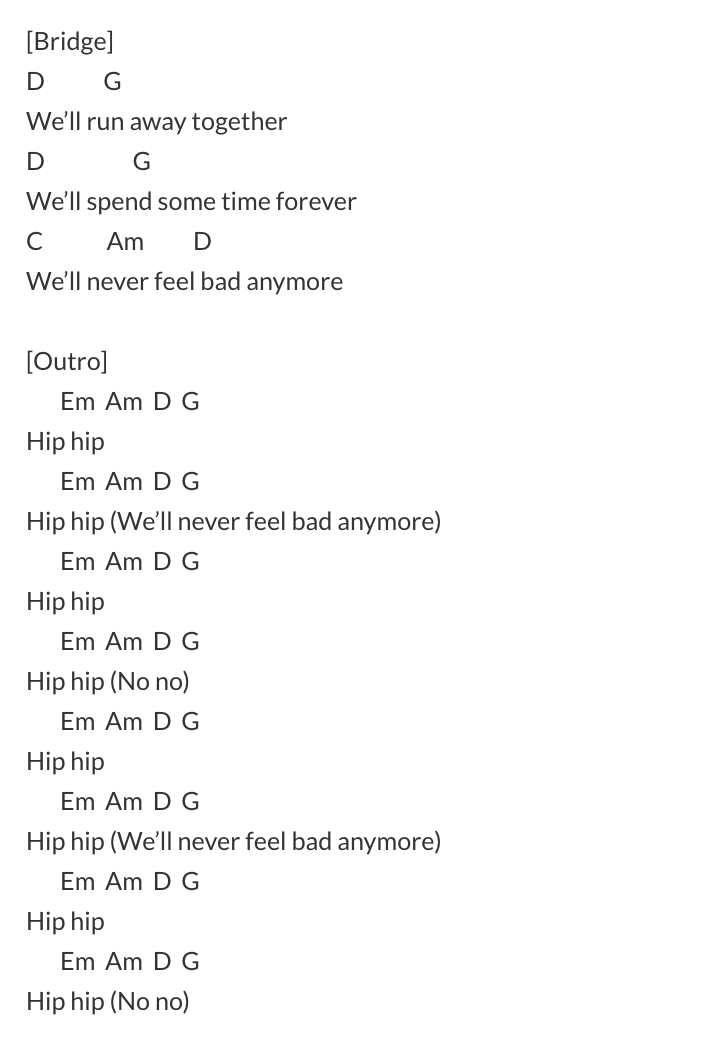 "Hey Ya!," by Outkast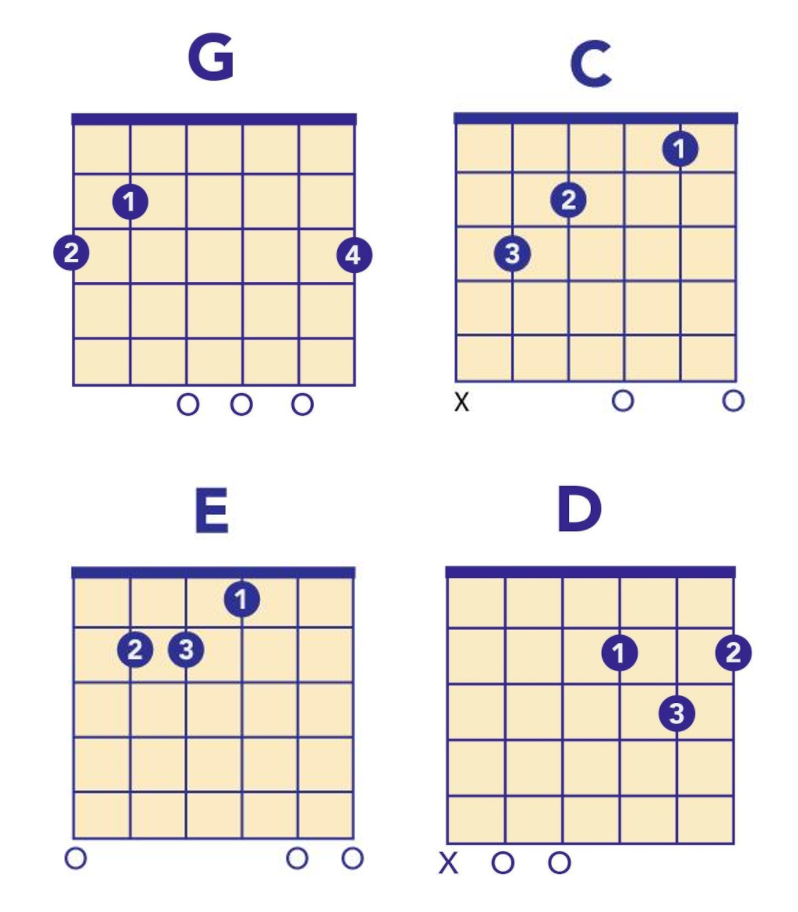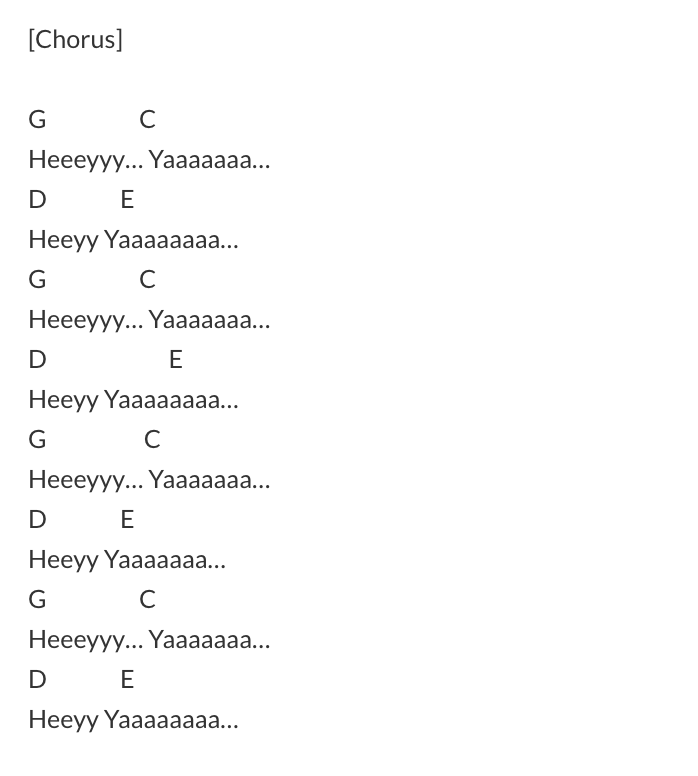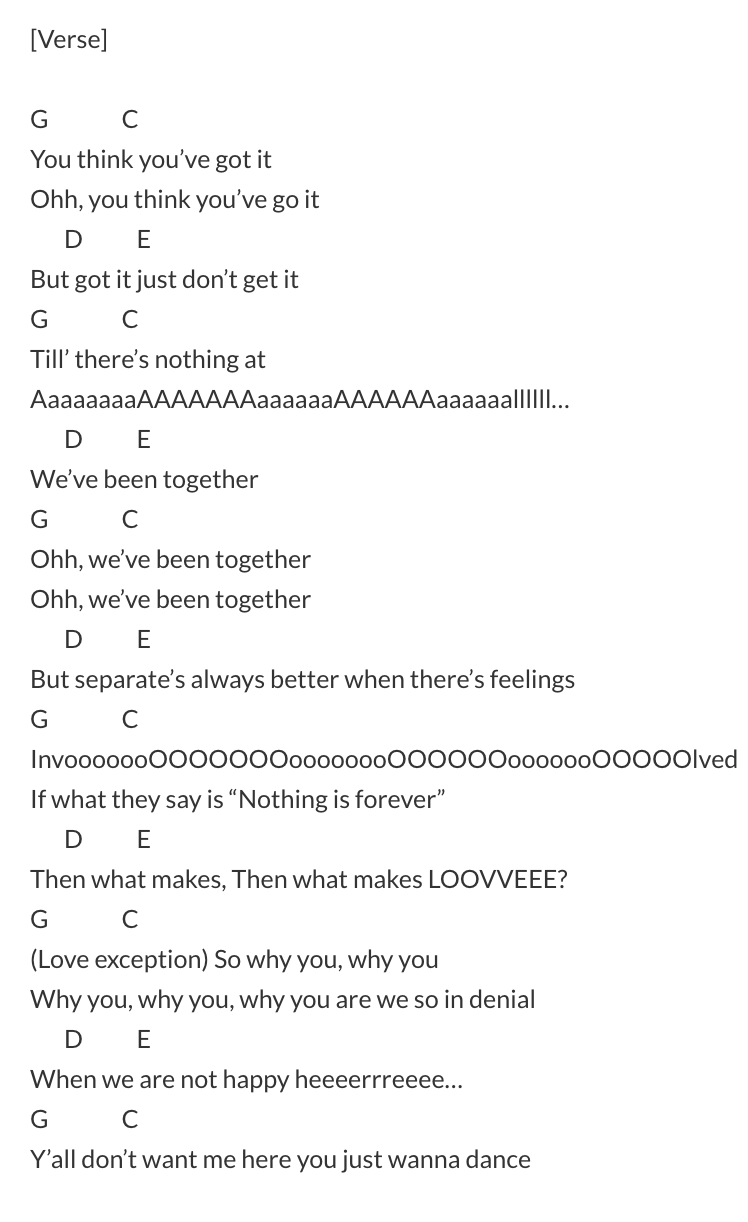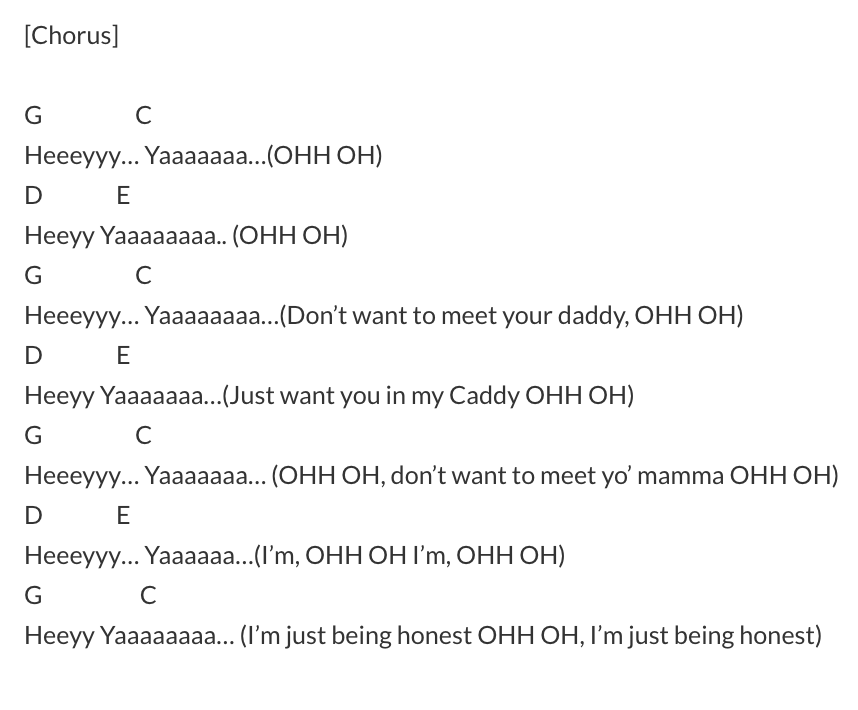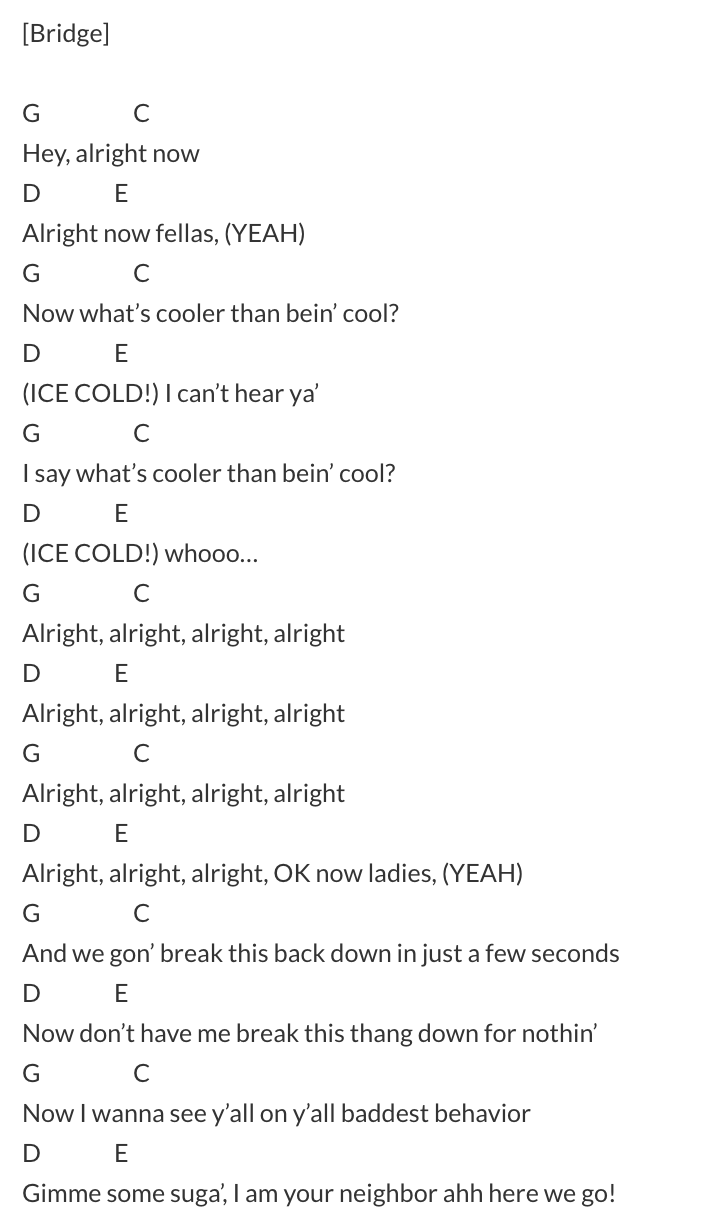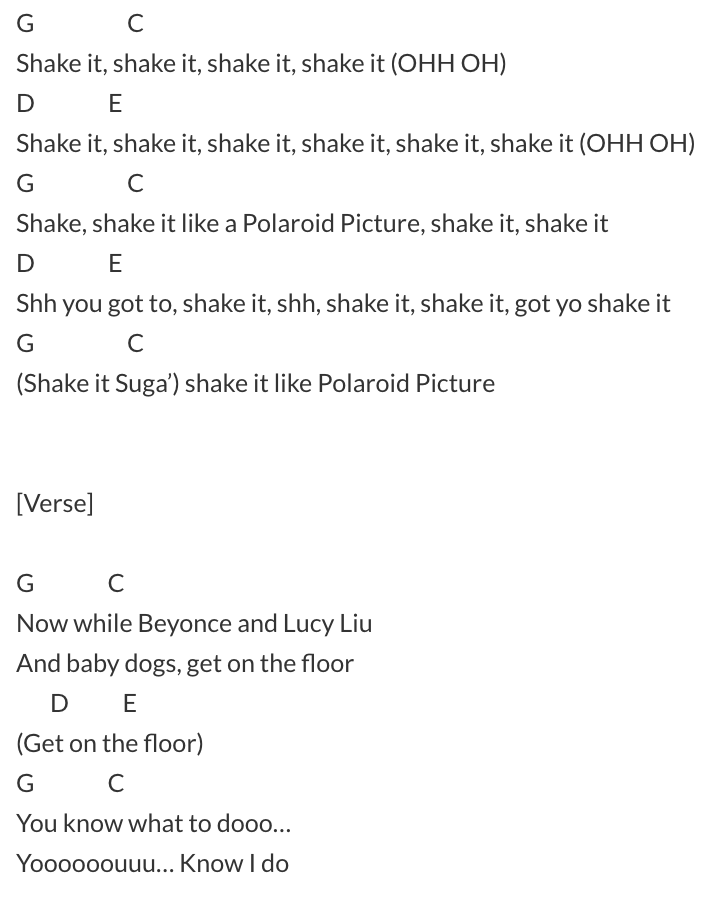 We hope you find a beautiful spot out in nature to play these campfire songs with some friends or loved ones. If you need help learning these songs or anything else on the guitar, we recommend finding an experienced teacher in your area. For more helpful articles about music, check out the Musika Lessons blog.