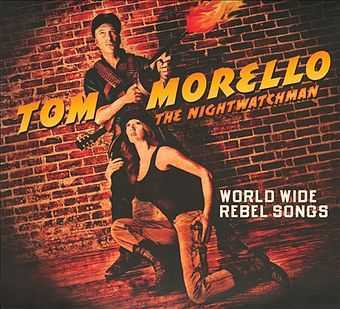 When people usually think of Tom Morello, they think of a guitar god pounding out massive riffs that fuse together a myriad of hard-hitting classic rock and hip-hop influences. Morrelo's contributions to bands like Rage Against The Machine and Audioslave include some of the most unique and innovative guitar playing in modern popular music, but many fans are unaware of this incredible musician's softer side.
Morello's band The Nightwatchman sounds and feels completely different than RATM and Audioslave. For this project, Morello traded in his immense riffs and whammy pedal for heartfelt modern protest songs that feature simple chords and easy-to-play strumming patterns. These songs are surprisingly simple, earnest, and effecting. If you're new to the guitar and want to learn some of Morello's more complex guitar work, starting with mastering a few Nightwatchmen songs first is a great idea. Learning these easy songs will help give you enough guitar technique to move on to more challenging material. Today, we're going to show you how to play The Nightwatchman's "Save The Hammer For The Man." For this song, you'll need to learn five basic chords. The recorded version requires every string to be tuned half a step down, but feel free to stay in normal tuning if that's easier for you.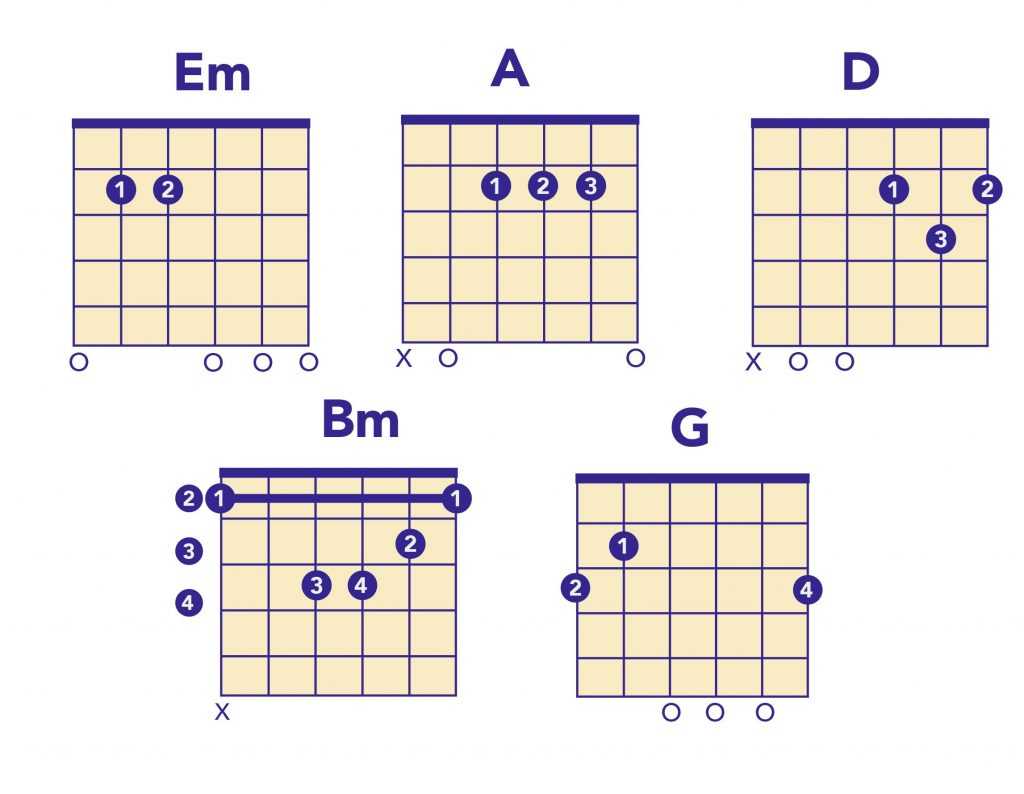 Other than the song's intro, the song features simple verse and chorus sections.
Intro:
Em – A – D – Em – A
Verse:
D-Bm- A-D
D-Bm-A-Bm
D-Bm-A-D
D-Bm-A-Bm
Chorus:
G-D
A-Bm
G-D-A-Bm
A-Bm
Check out our instructional video for detailed help on mastering this song's chord transitions and strumming patterns.