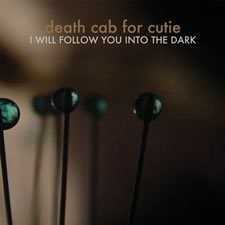 Death Cab For Cutie's "I Will Follow You Into The Dark" was an unexpected hit off the band's 2005 album Plans. Showcasing delicate finger-picked acoustic guitar and Ben Gibbard's whispery vocal delivery, this song powerfully discusses what it means to love a person before and after death. Gibbard's guitar work is more challenging than you'd think in this song, so we'll show you how to play his version as well as a simplified version for beginners. Check out the accompanying video for more in-depth instructions. The I Will Follow You Into The Dark chords you'll need to know are overall very simple and easy to learn. You'll need a capo on the 5th fret to play this song the way Ben Gibbard does.
Intro/Chorus
The song begins with a chord progression that we'll also see played again during the chorus. This section can be played with a finger-picked pattern, or a simplified strumming pattern. The F major and minor chords used during these sections are bar chords. The chords being played here are:
Am-C-F-C-G
Am-C-G-G
Am-C-E-Am-G-F-Fm-C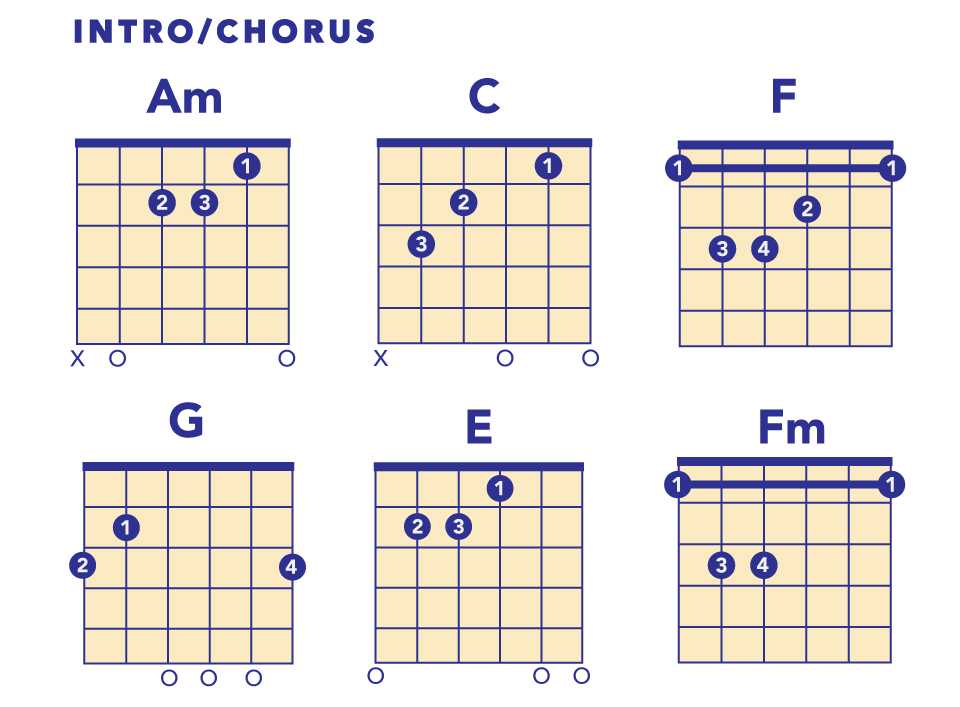 Verse
You'll maintain the same strumming or picking pattern you used in the intro section throughout the entire song. The verse chord progression is very simple:
C-Am-F-C-G
C-Am-F-C-G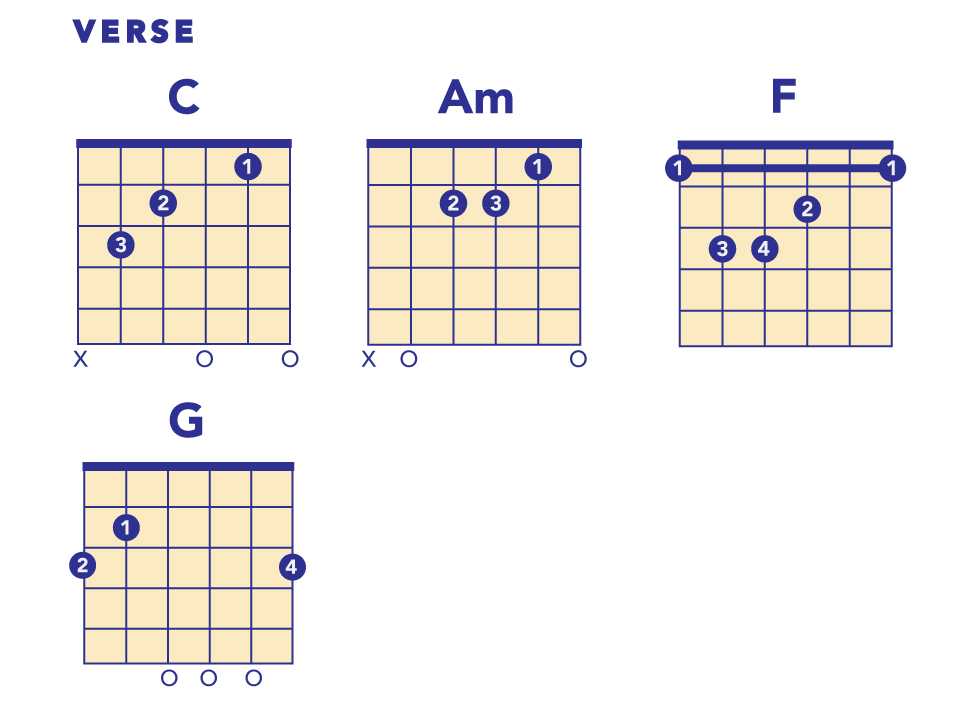 "I Will Follow You Into The Dark" only features simple verse and chorus sections, so you won't have to learn a bridge or ending. This is an incredible song that's great for beginners as well as experienced players. Check out the video below to learn all the I Will Follow You Into The Dark chords.