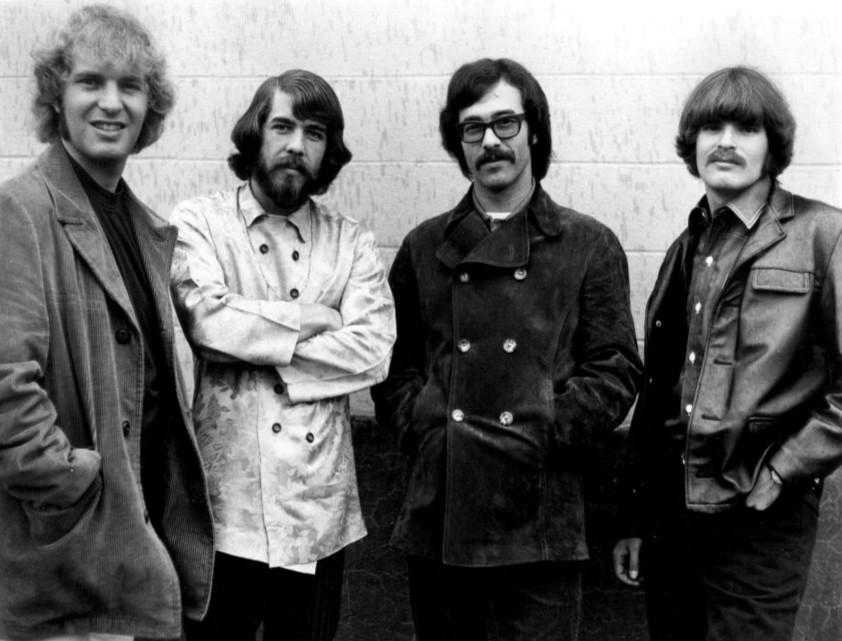 Creedence Clearwater Revival's early '70's hit "Have You Ever Seen The Rain?" is one of the most iconic and memorable songs of the classic rock era. Written by CCR frontman, John Fogerty, the song is timeless and has remained a mainstay on radio stations for 40 years. Composed almost entirely of simple, major chords, the song is an easy introduction to popular fingerings and a very basic strumming pattern. Learning Have You Ever Seen The Rain chords will help you learn a great many other songs, as these are some of the most popular chords found in guitar playing
The introduction is the only part of the song where the strumming pattern varies. If you're new to chord strumming, it may take some practice and a few listens through to master. The use of the F major chord throughout the song will help you develop strength in your index finger and become more comfortable with the chord.
Intro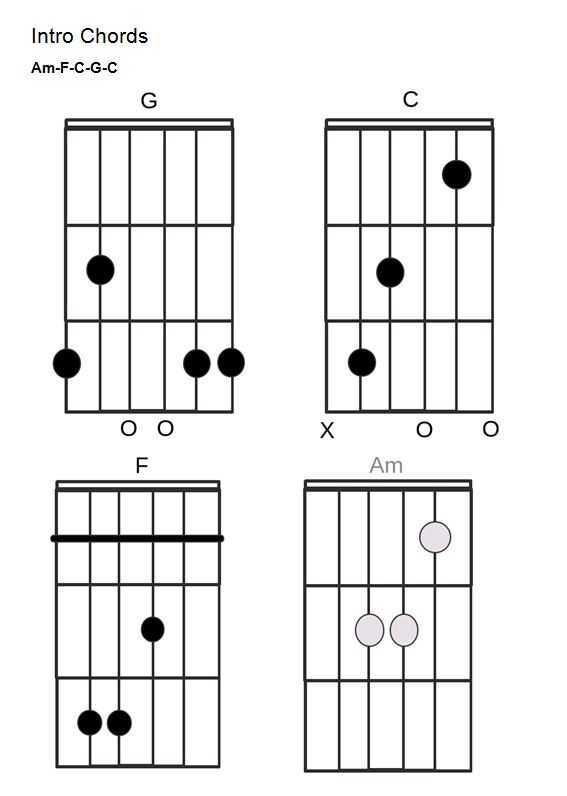 This song is, and these chords are, particularly easy and versatile because it is in the key of C major. If you're studying theory alongside learning your instrument, you likely know that C major is the key that uses no sharp or flat notes (only the white keys on the piano). If you're hoping to start a band, which most guitarists are, this is a perfect first song as it is easy to play on a great variety of instruments.
Verse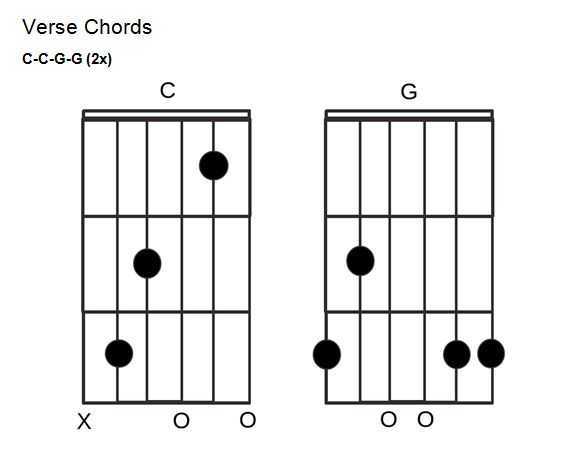 You may find it easiest to learn to play the verse first when learning the Have You Ever Seen the Rain chords as it is only a two-chord pattern. From learning the verse and the transitions between the C and G chords, it will be that much easier to include the other chords in the song. Once you've mastered this song, you'll have no trouble learning any one of the thousands of popular songs that use these exact same chords.
Chorus