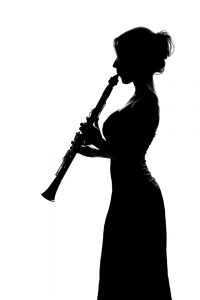 Playing the clarinet is fun! That being said, learning a new instrument can potentially be a difficult and frustrating experience. It's easy to become disillusioned with the clarinet when you're constantly practicing scales and other tedious and boring technical exercises. But you should always remember why you decided to learn the instrument in the first place. You want to play music and make people happy. Okay, so maybe you're not quite ready to play Mozart's "Clarinet Concerto in A Major" or Gershwin's "Rhapsody in Blue" yet, and you probably won't be for quite a while. But, there are some very accessible songs out there that you will be able to pick up pretty quickly. There are some great easy clarinet songs that are fun to play and enjoyable to listen to. Playing the clarinet should be fun, not frustrating.
Beginner Songs
There are several easy clarinet songs that you can learn, even if you are a complete beginner. Within your first couple of clarinet lessons, you should be able to start playing music.
Here are a few very easy clarinet songs:
"Hot Cross Buns" is a classic beginner song, and it only requires you to know three notes.

"Mary Had a Little Lamb" is another easy song that only uses four notes.

"Twinkle Twinkle Little Star" is an easy and very recognizable song that uses only six notes. Plus, it's basically the same as "The ABC Song", so it's a great two-for-one.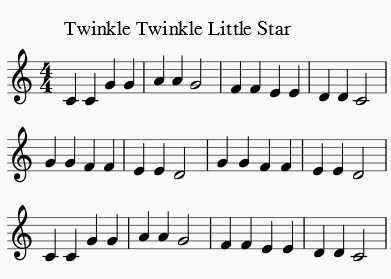 All of these songs are singable and recognizable. You could easily learn these three songs, even if you haven't learned to read music yet. There are many other great beginner songs out there. Google and/or your private teacher can point you in the right direction. You'll be entertaining friends and family in no time.
Holiday Songs
I know from personal experience that family usually expects and/or pressures you to play at special family gatherings, small and large. I'm a professional musician now, it's what I do for a living, yet my family still has (makes) me play at holidays, weddings, and other holidays or get-togethers.
Here are a few easy clarinet songs that you can play for various occasions:
"Jingle Bells" is a well-known song you can play when your family gets together for Christmas. If someone in your family plays piano, it's an easy song to play accompaniment on as well.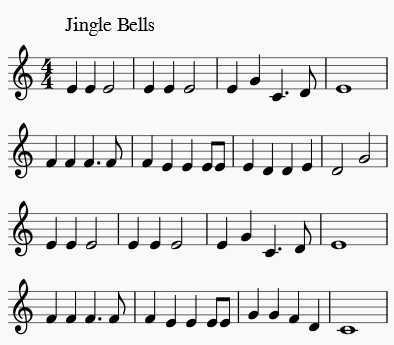 "Auld Lang Syne" is a classic song played every year to bring in the New Year.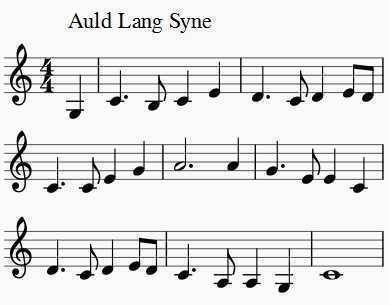 "The Star Spangled Banner" is a great song to play on the Fourth of July. Perfect if your family gets together for a barbecue.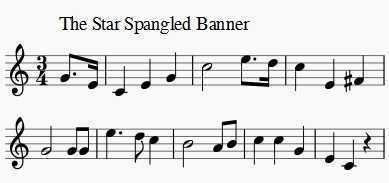 "Happy Birthday" is an easy song you can play for your friends or relatives on their birthdays.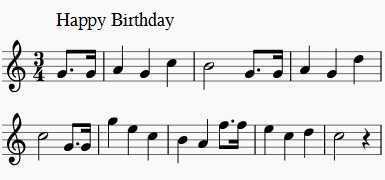 No matter the occasion, a little music always adds a special touch.
Classical Songs
Classical music is appropriate for many occasions. A lot of people enjoy classical music. But classical music is hard. There are, however, plenty of very well-known and recognizable classical melodies that are pretty easy to learn.
Here are a couple of popular classical melodies:
"Ode to Joy", or part of the fourth movement from Beethoven's "Symphony No. 9 in D minor" is one of the most recognizable classical melodies there is. Anyone will be able to hum along with this melody.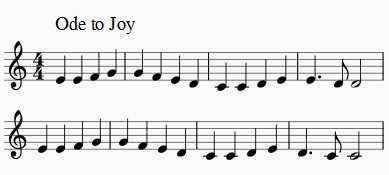 "Eine Kleine Nachtmusik" by Mozart is another very well-known classical melody.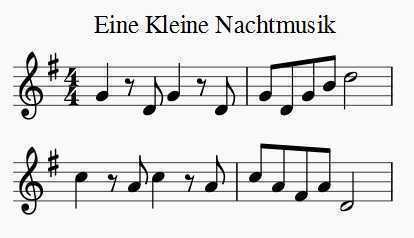 There are plenty of other easy classical melodies, and sheet music for these is very easy to find.
Pop Songs
Maybe your family members are more fans of pop music. Maybe you want to play along with some of your favorite pop songs. Or maybe you want to show off to your friends when everyone's warming up before band.
If that's the case, there are plenty of pop melodies that are easy to play on the clarinet.
"Hey Jude" by the Beatles is a classic pop song that people of any age will enjoy.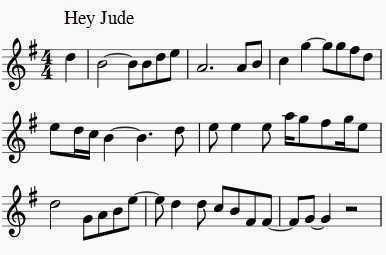 If you want to play more current pop music, "Love Yourself" by Justin Bieber was the number one song of 2016.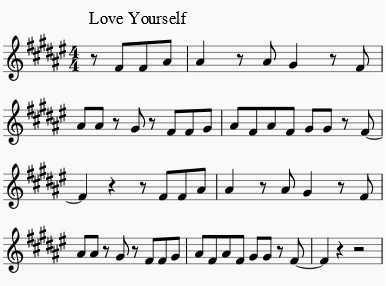 There's a lot of sheet music of current, as well as older, pop music available for the clarinet. Once again, Google and/or your private teacher can point you in the right direction.
Conclusion
Playing music is the ultimate goal of learning an instrument, as well as an effective tool for learning an instrument. There's a time and place for shutting yourself in and working on scales and technique, but doing solely that can end up as a recipe for cabin fever and discouragement. There are a bunch of easy clarinet songs out there that will make learning the clarinet a fun and motivating experience, as well as entertain and impress your friends and family.